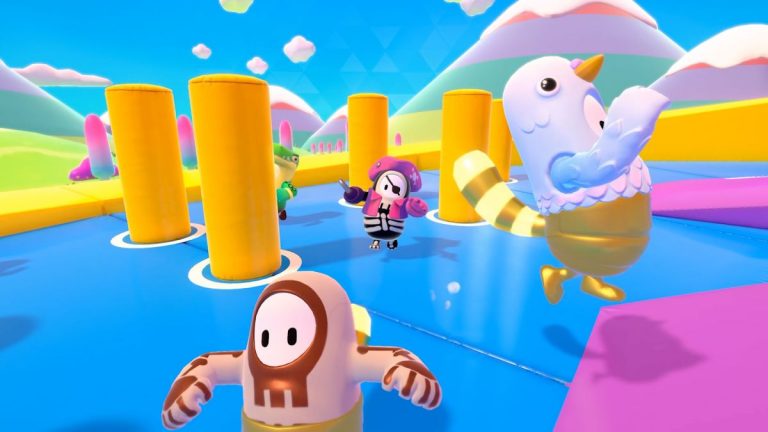 A fresh batch of Fall Guys skins have been unearthed by a dataminer on Twitter, revealing that the popular battle royale title will be crossing over with Portal from next month.
Datamine Uncovers New Fall Guys Skins
In addition to the Portal crossover content, which will reportedly go live on September 3 via the game store, and will be followed by My Friend Pedro on September 6. There's also a bunch of other content leaked via the game store for August, which you can see tomorrow.
[Tweet Deleted]
Fall Guys was released for PS4 and PC in early August, and has proved to be a massive success. In 24 hours the game amassed 1.5 million users, which then grew to over eight million earlier this week. There's tons of stats to digest too, so have a look here.
The latest Fall Guys update is out now and includes a bunch of extra content, including a new Final Round.
[Source – HYPEX on Twitter via Video Game Chronicles]