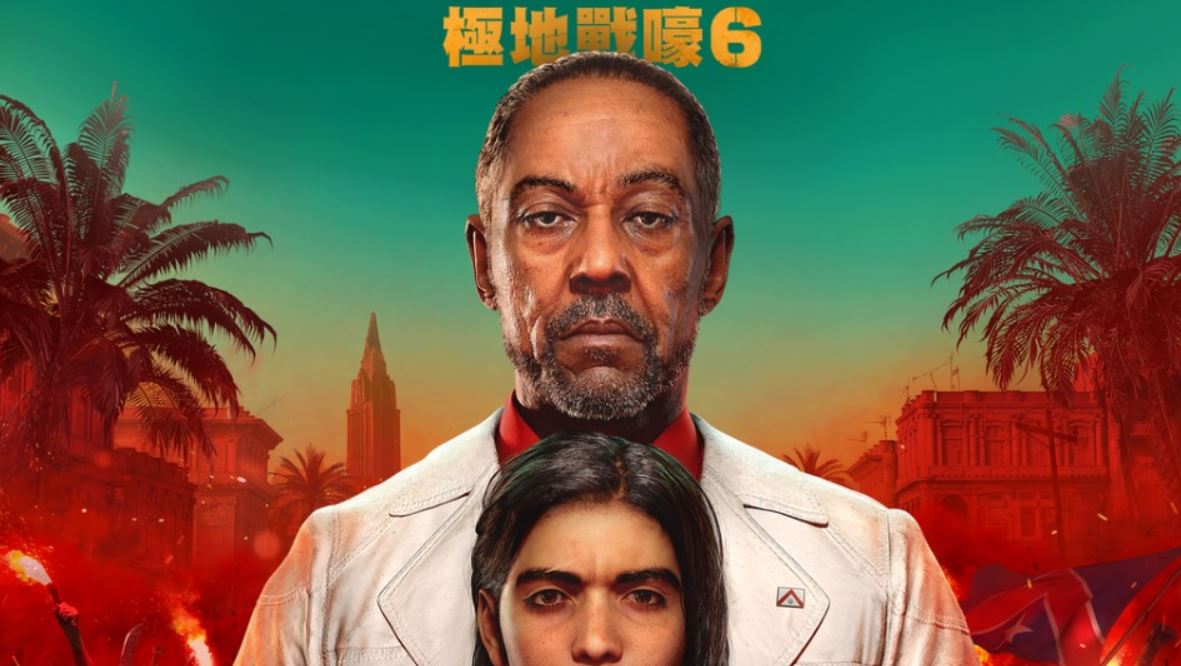 A new Far Cry 6 leak has emerged confirming that Ubisoft is offering a free PS4 to PS5 upgrade for the upcoming open-world title. The game's existence was confirmed earlier today in a listing on the Hong Kong PlayStation Store.
Far Cry 6 PS5 Upgrade Confirmed
Here's the full description from what appears to be another PlayStation Store listing, albeit in English:
Upgrade to PlayStation 5 version. This Digital Far Cry 6 PlayStation 4 game gives access to the corresponding Far Cry 6 PlayStation 5 digital version at no additional cost, when available. Requires a PlayStation 5 or a PlayStation 5 Digital Edition, a PlayStation Network registration, additional storage & Broadband internet connection.
Far Cry 6 has yet to be officially confirmed by Ubisoft, but now that the cat's out of the bag, expect a reveal to come during the publisher's games event this weekend.
Ubisoft has been pumping out Far Cry games on a regular basis the last few years. Far Cry Primal arrived in 2016, while Far Cry 5 arrived in 2018 and Far Cry New Dawn launched last year.