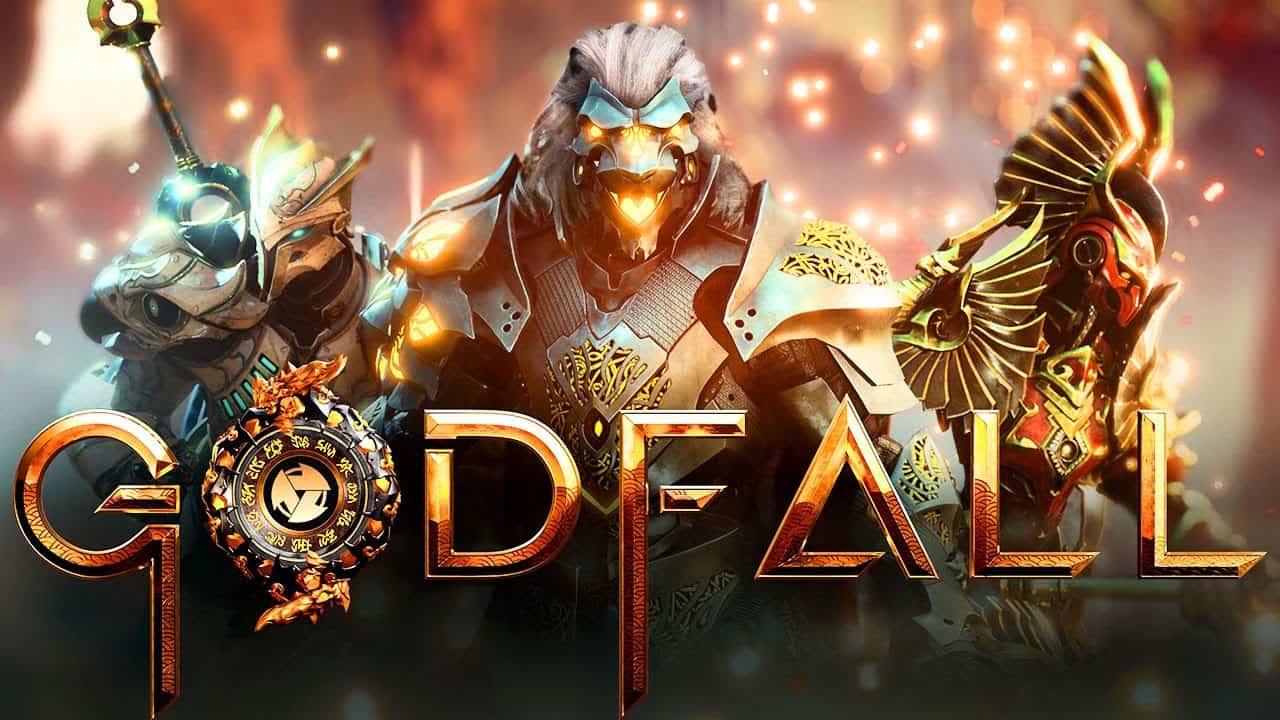 A fresh batch of details on Godfall have emerged via a new feature on GameSpot, confirming Counterplay Games' upcoming looter-slasher will feature over 90 different enemy types and will take advantage of haptic feedback via the PS5 DualSense.
New Godfall Details Revealed
In addition to the above, Godfall will also boast 12 Valorplates and five weapon classes. The game's director, Keith Lee, explained in more detail about the studio's vision for the game overall:
The vision for making this game was how we can merge [looting with] third-person melee combat, getting really juicy, tight combat mechanics, the moment to moment flow, and that experience, because a lot of the people on our team love skill-based action combat titles. Yet, also, there are people on our team, given our background having worked on Diablo and working at Blizzard, that we've always had a love for loot-driven action-RPGs.

We love playing Borderlands. So really, the original premise and the concept was, can we have a game where it's somewhere in the middle, meaning that it's one part loot-driven, as well as one part skill-driven. It's more like an intrinsic mastery of the combats while the loot is more of an extrinsic reward system for you to be motivated to play the game.
Godfall is slated for release on PC and PS5 this holiday, and you can have a look at the newly-unveiled boxart for the game here.
[Source – GameSpot]