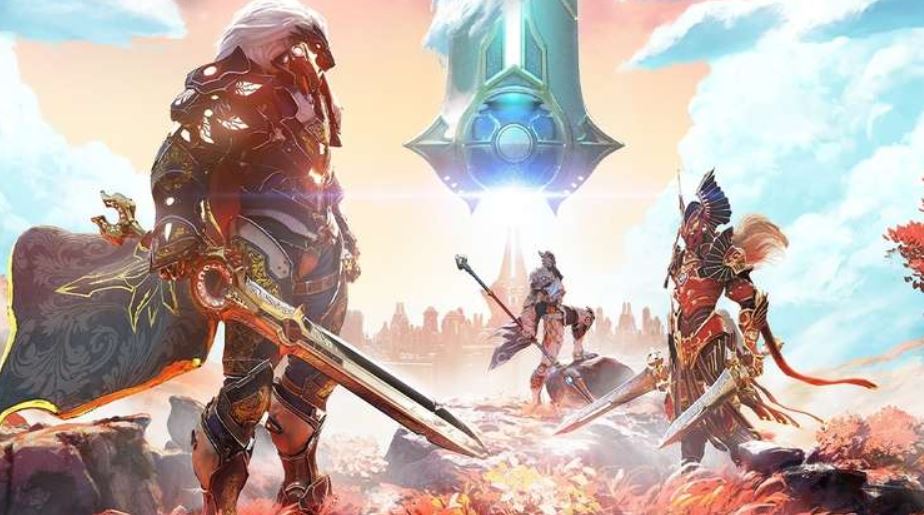 The Godfall PS5 box art has been revealed by Counterplay Games on Twitter after Sony unveiled what the PS5 box art will look like yesterday.
The official Godfall Twitter account wished us a happy weekend by dropping the reveal and as you can see, it is simply a modified version of the key art which was revealed last month.
However, we think it looks nice and we love the bright blue of the sky and the sharp oranges of the grass. It certainly will stand out on your shelf and when people go to pick it up at retail.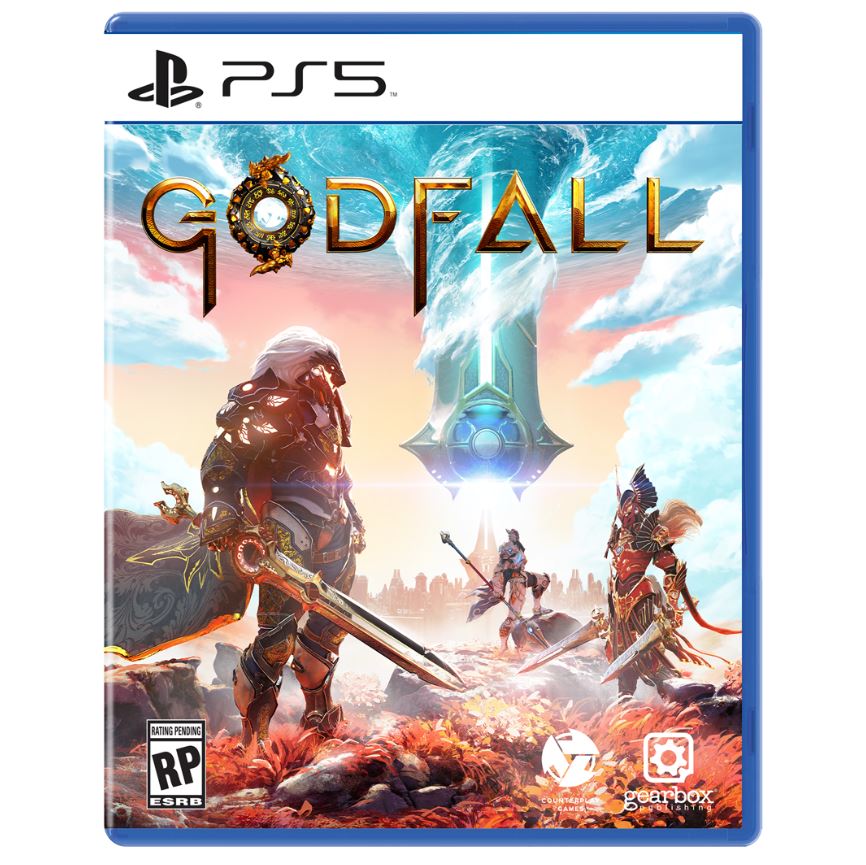 You can see the tweet from Counterplay Games below, showing the Godfall PS5 box art.
Godfall has been getting a lot of attention lately with two gameplay showcases, the first giving us a look at the game running on PS5 during the PS5 reveal, and it showing up once again with another trailer just a few days later.
The game is set to be one of the first PS5 exclusives to launch with a PS4 release not happening, according to the studio.
Godfall releases this Holiday for PS5.
Source – [@PlayGodfall]