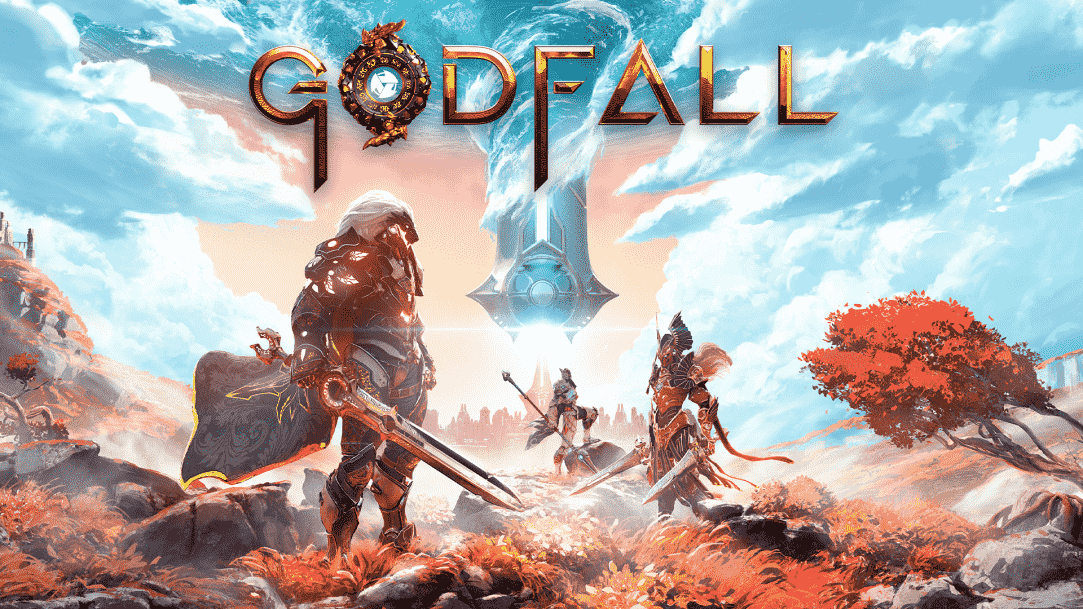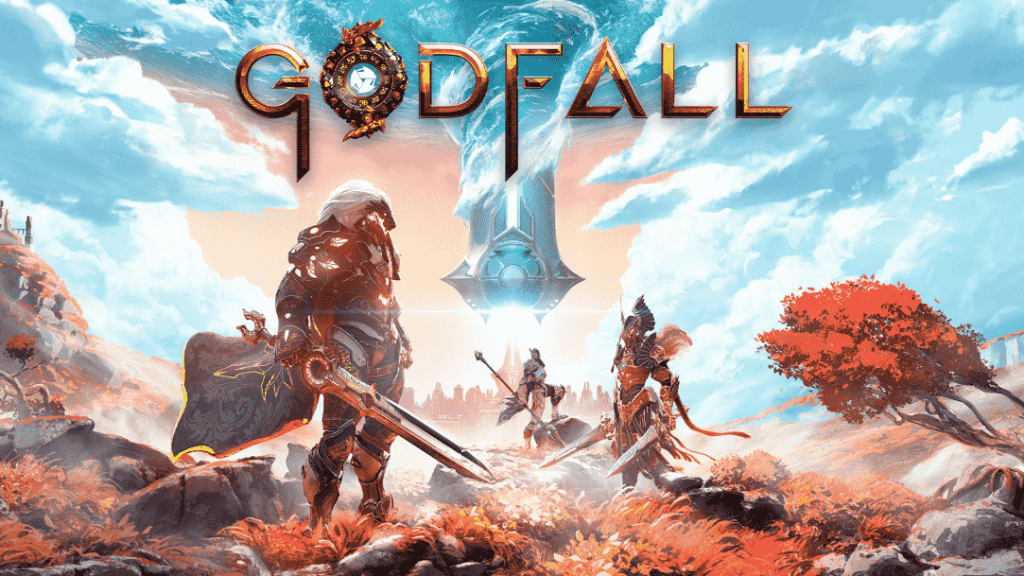 Counterplay Games has showcased brand new Godfall gameplay at today's PC Gaming Show. The gameplay is for PC, but we can expect something similar for PS5.
This new gameplay showcases a lot more than what was shown at the PS5 reveal event. The extended gameplay showcases some customisation, as well as first-hand melee-action with someone playing. We also get a look at some new abilities, including a sword slashing attack which teleports you forward and the ability to leap across battlefields.
This gameplay is much more impressive than what was shown at the PS5 reveal event, but we still need to get our hands on it to have a proper opinion. You can watch the new Godfall gameplay below:
The gameplay released yesterday came in the form of a trailer, whereas what we saw today was an extended demo. The gameplay comes after Counterplay Games have been teasing both the Eclipse weapon and Silvermane class for the game ahead of the reveal. After some brief snippets leaked earlier this year, this is our first extended look at the game.
Godfall releases this Holiday for PS5.