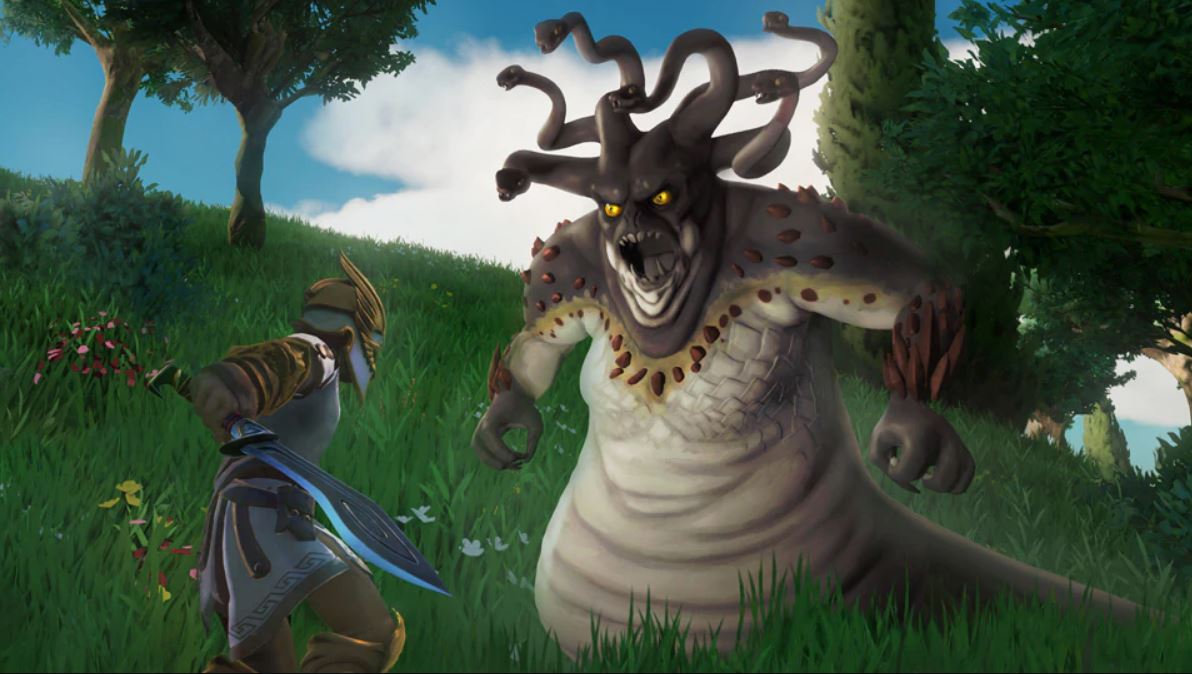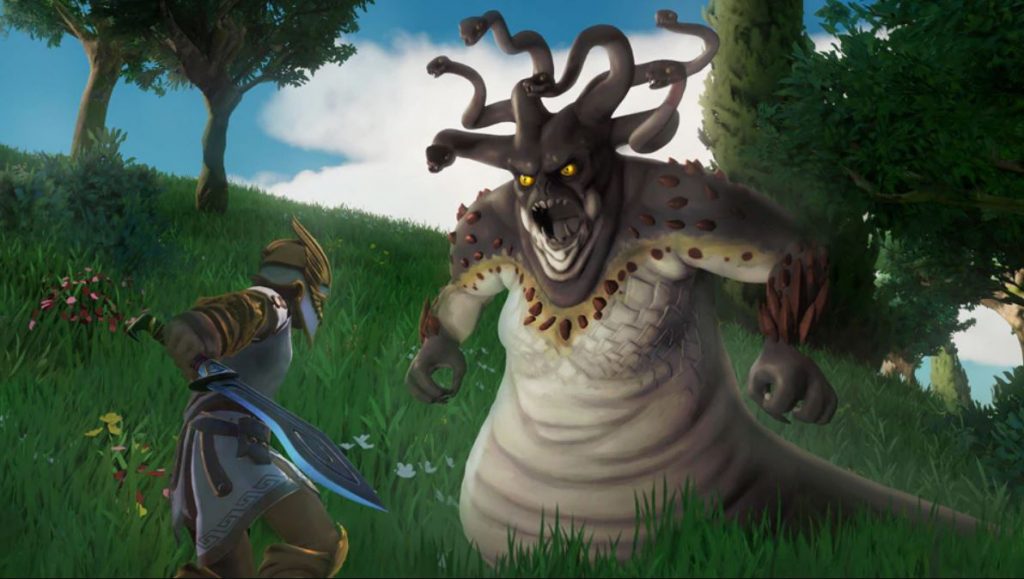 A few new off-screen Gods and Monsters screenshots have leaked as people have been able to play the game, due to Google releasing a dev-build of the game on Google Stadia by accident.
The new screenshots are off-screen and not direct feed. However, they were posted on ResetEra and do give us a glimpse at some gameplay for the first time as well as a small bit of the UI. It does seem like the game shares a lot with Assassin's Creed Odyssey, especially when it comes to the loading screen. Which to some degree makes sense because it is made by the same team at Ubisoft.
Ubisoft seem to be removing the screenshots and issuing takedown notices, but you can see them over at ResetEra.
Gods and Monsters was revealed back at E3 2019 and suffered a big delay, pushing the game back from February this year. The only details we have had up until now are some small snippets from a blog post which you can catch up on here. We are expecting to here more at Ubisoft Forward this July.
Gods and Monsters is set to come to PS4 and PS5 sometime before March 2021.
Source – [ResetEra]