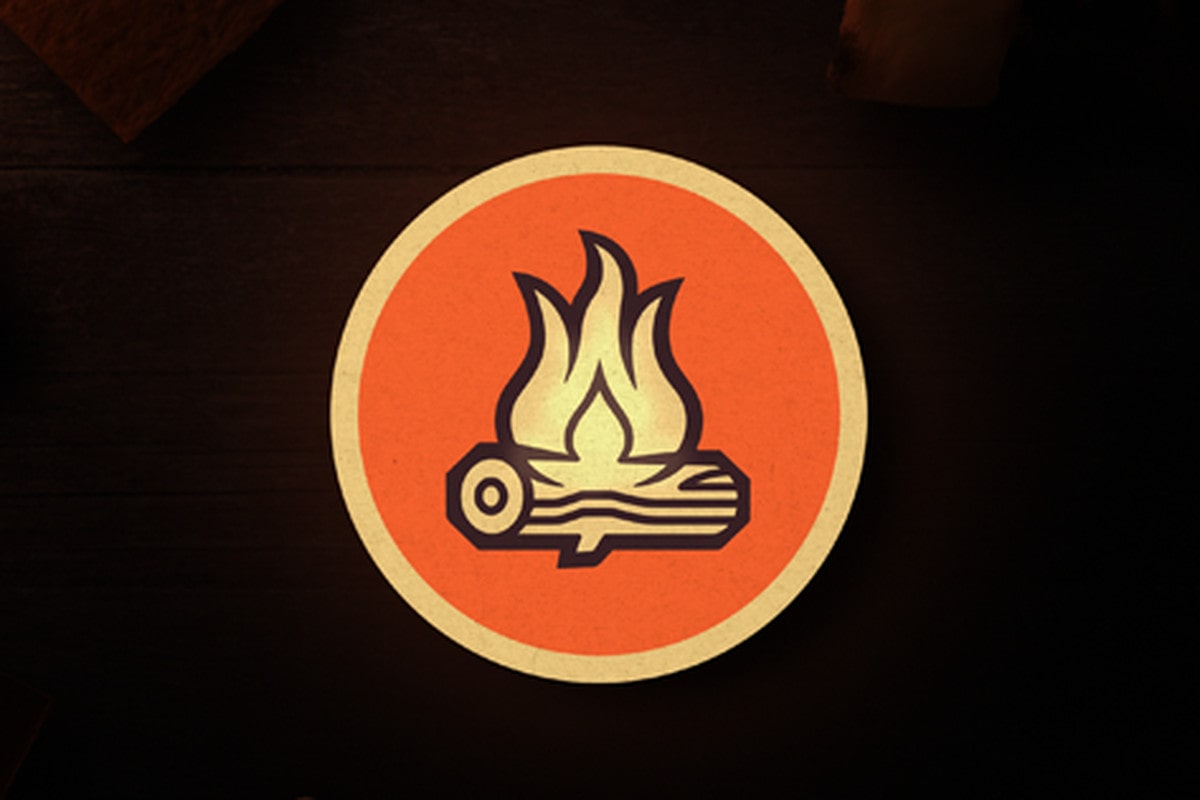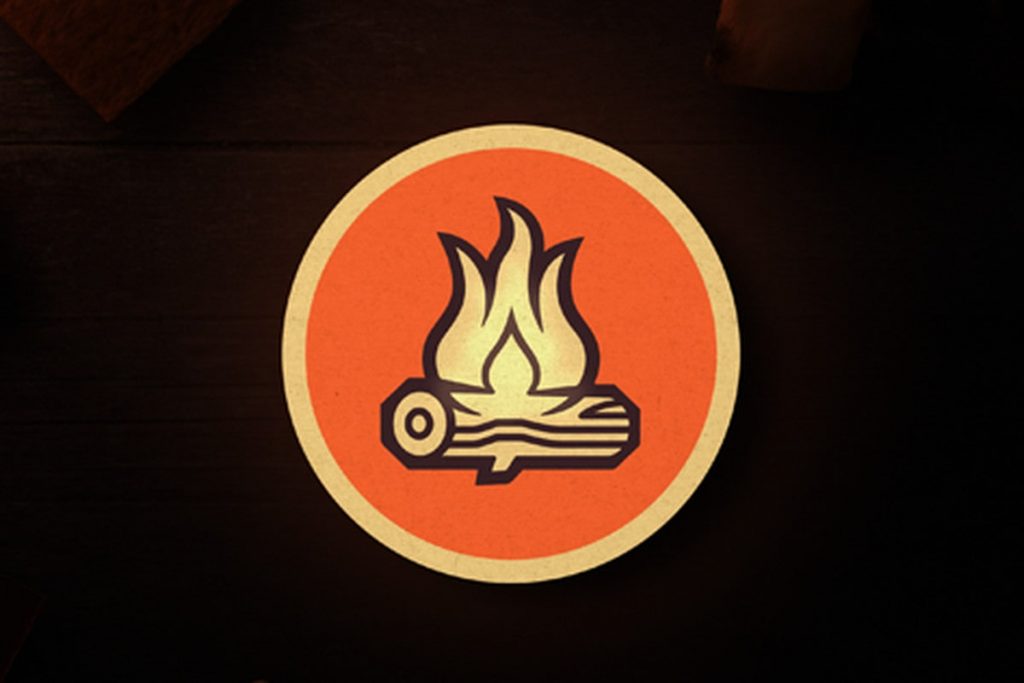 Ken Levine has confirmed that he is not making a return to the BioShock franchise with his next project, but said players can expect some 'weird sh*t' from the new game nonetheless.
Ken Levine Talks New Project
Speaking during a Gamelab panel on Wednesday, Levine said that he's looking to do something different for his next game.
I think that they've announced that there's going to be [a new game], but I'm working on my own thing. I think I sort of said what I wanted to say about it, so I wanted to do something a little different. I can't really talk about the new game but there's some weird shit in it. I think if you don't have people saying, 'that sounds a little insane', you haven't gone close enough to the edge.

Because the great stuff exists on the edge of 'over the top' and 'just OK' [and] sometimes you've got to push past the point and make something outrageous and ridiculous, then pull it back.
Levine parted ways with the BioShock franchise after 2013's BioShock Infinite, after which he shuttered developer Irrational Games to downsize to Ghost Story Games. He previously said that his new project would be a sci-fi first-person title, although much of the project remains a mystery.
Not played BioShock? Then why not have a crack at the BioShock Collection on PS4.
Source: VGC