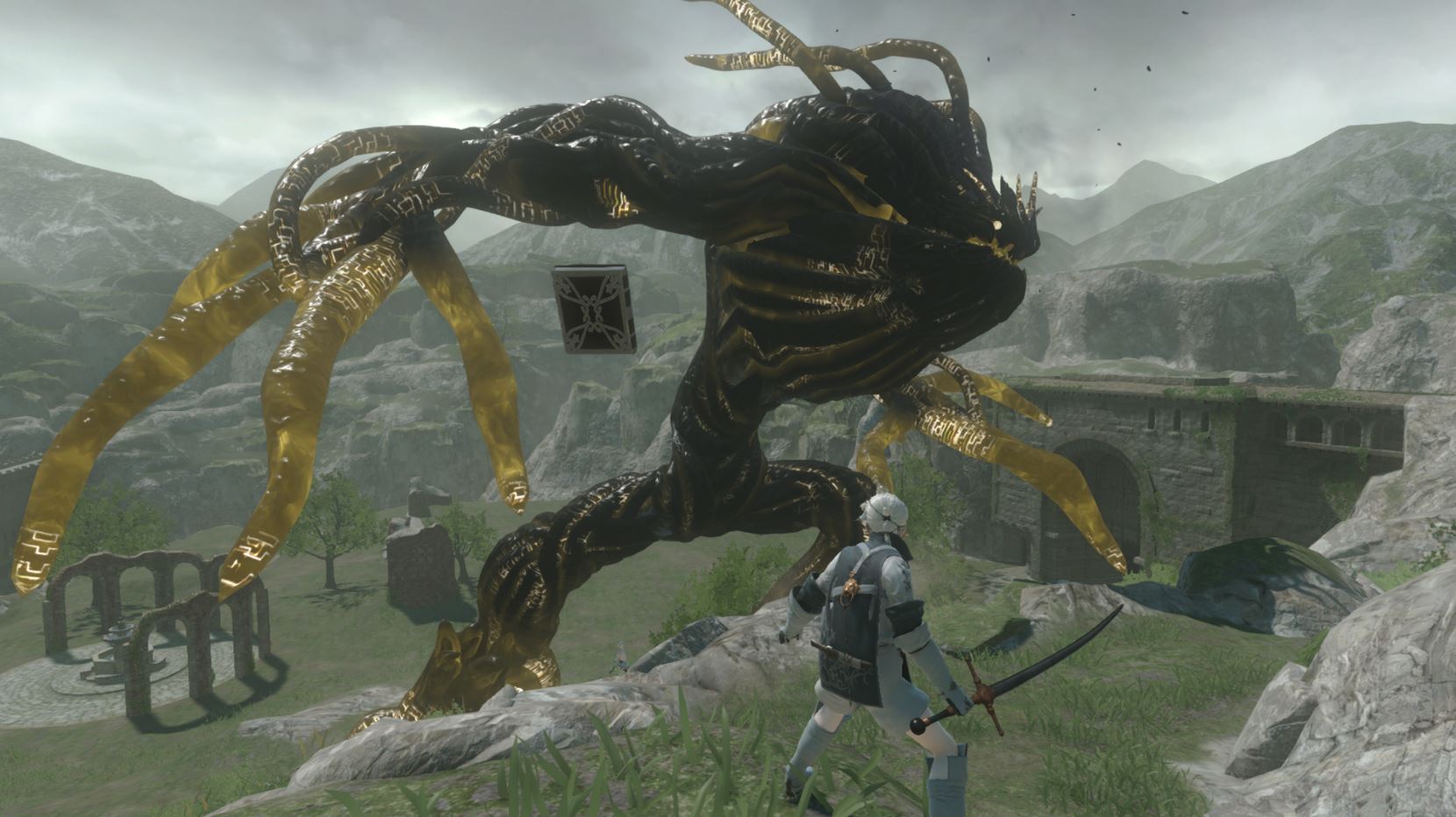 Geoff Keighley has confirmed that a new NieR Replicant PS4 remaster trailer is set to arrive at the pre-show for The Game Awards 2020.
The trailer will likely give us an update on the game and likely show the updated gameplay from the remaster for the first time. Fans have been clawing to get their hands on the title and see just what it is about, so this will satiate their hunger, at least a little bit. What are you personally hoping to see from the title?
NieR Replicant was given its first trailer earlier in the Fall and also an April 2021 release date worldwide, meaning everyone will be able to get their hands on the remaster from Square Enix as soon as possible. Later on, a small snippet of gameplay was released, alongside some new screenshots for the title.
NieR Replicant releases for PS4 on April 23, 2021, and is playable on PS4 via backwards compatibility.