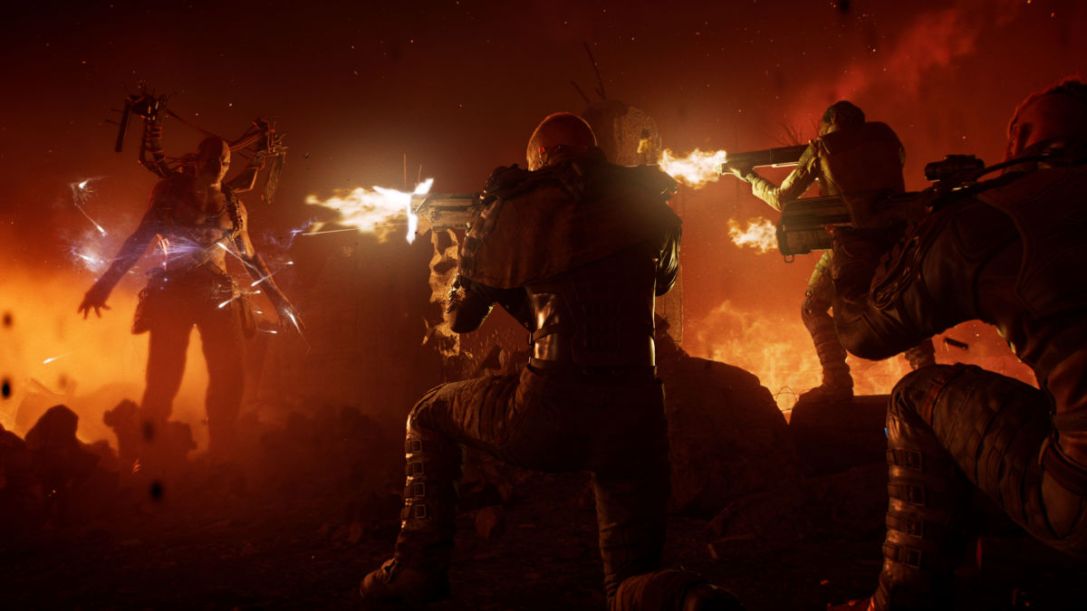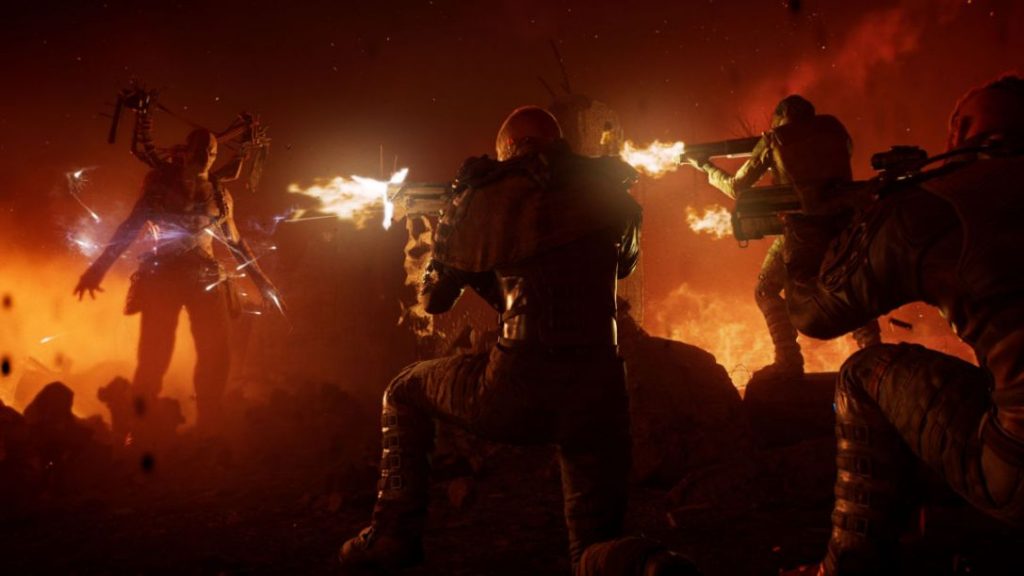 A chunk of new Outriders co-op gameplay from IGN as a part of IGN First and it reveals a brand new area of the game, along with some new weapons, abilities, and bosses.
The new gameplay takes place in an entirely new area of the game we haven't seen before and we get a look at some brand new abilities for the Devastator and Trickster classes. We catch a glimpse of some new weapons on some of the Outriders and we get a look at some animal bosses and animal enemies, which are entirely new as all we have seen up until now are humans.
You can watch the new Outriders gameplay for PS4 and PS5 below:
A brand new trailer for the game debuted last month and focused on the story and mysterious signal you are chasing in the game. The extensive third-person shooter is set to last for about 60 hours if you complete everything there is to do. We got the chance to check out Outriders earlier this year and came away impressed with our look at the opening of the game. You can read our impressions from then here.
Outriders releases for PS4 and PS5 this Holiday.
Source – [IGN]