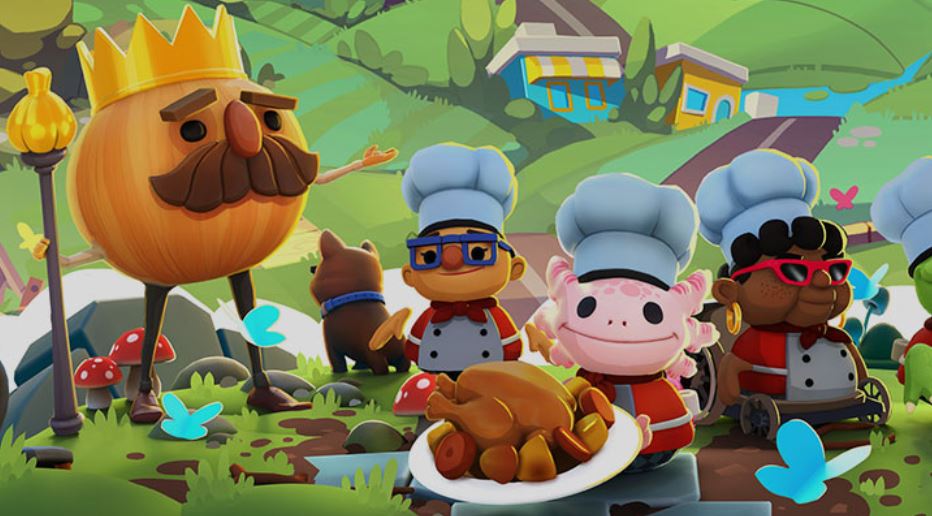 A new Overcooked: All You Can Eat trailer has been released by Team17 and it shows the huge graphical improvements that have been made to the cutscenes and kitchens for PS5.
The clip shows a variety of kitchens, as well as the opening cutscene for the original game and you can see the large graphical improvements when it comes to environments and more detailed textures. You can watch the Overcooked: All You Can Eat PS5 comparison clip below:
Overcooked: All You Can Eat was revealed earlier this year and it brings both games together in a remastered form for next-gen consoles. Alongside the rebuilt visuals, the game will have an assist mode which will increase the round time and a number of accessibility options, such as being able to adjust the UI, text, and change the colors to assist those who are colorblind.
Overcooked: All You Can Eat releases for PS5 this Holiday.