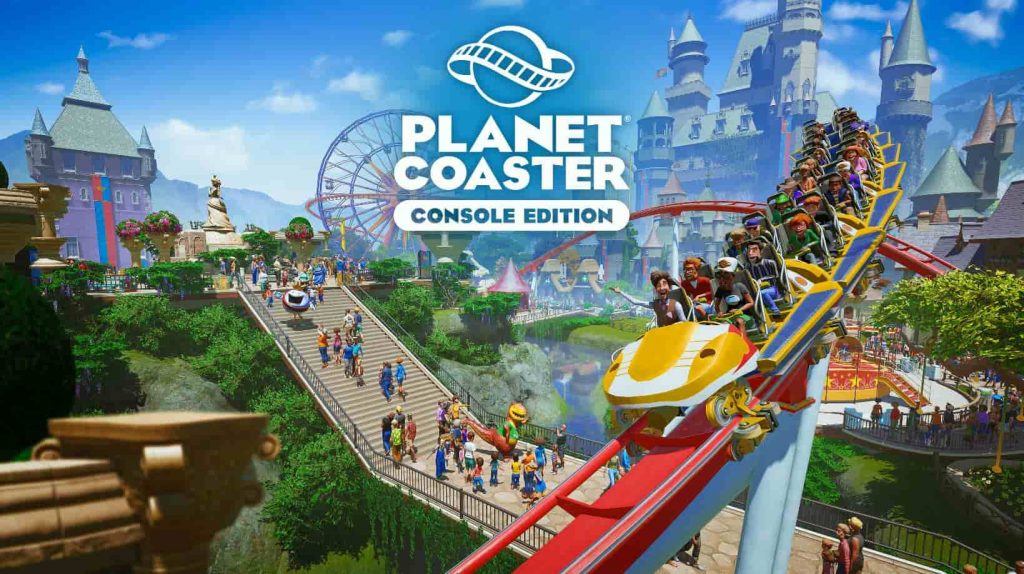 A brand new Planet Coaster trailer has debuted, giving us a look as PS5 and PS4 gameplay ahead of the holiday release of the game.
The trailer gives us a look at the numerous different rides, shops, environments, and theme parks you can build in the game. We also get to see how the game will look on a PlayStation console and we think it looks great with a gorgeous art style and an impressive level of detail.
You can watch the Planet Coaster PS4 and PS5 gameplay trailer below:
Planet Coaster: Console Edition was announced last Summer for PS4 and comes packed in with all the previous content that has been released on PC. Frontier then announced that the game would be getting around a six-month delay, but also coming to PS5 as well, giving us one of the first next-gen management sims. We are hoping to see more from the game as we approach the release.
Planet Coaster: Console Edition releases for PS5 and PS4 this Holiday.