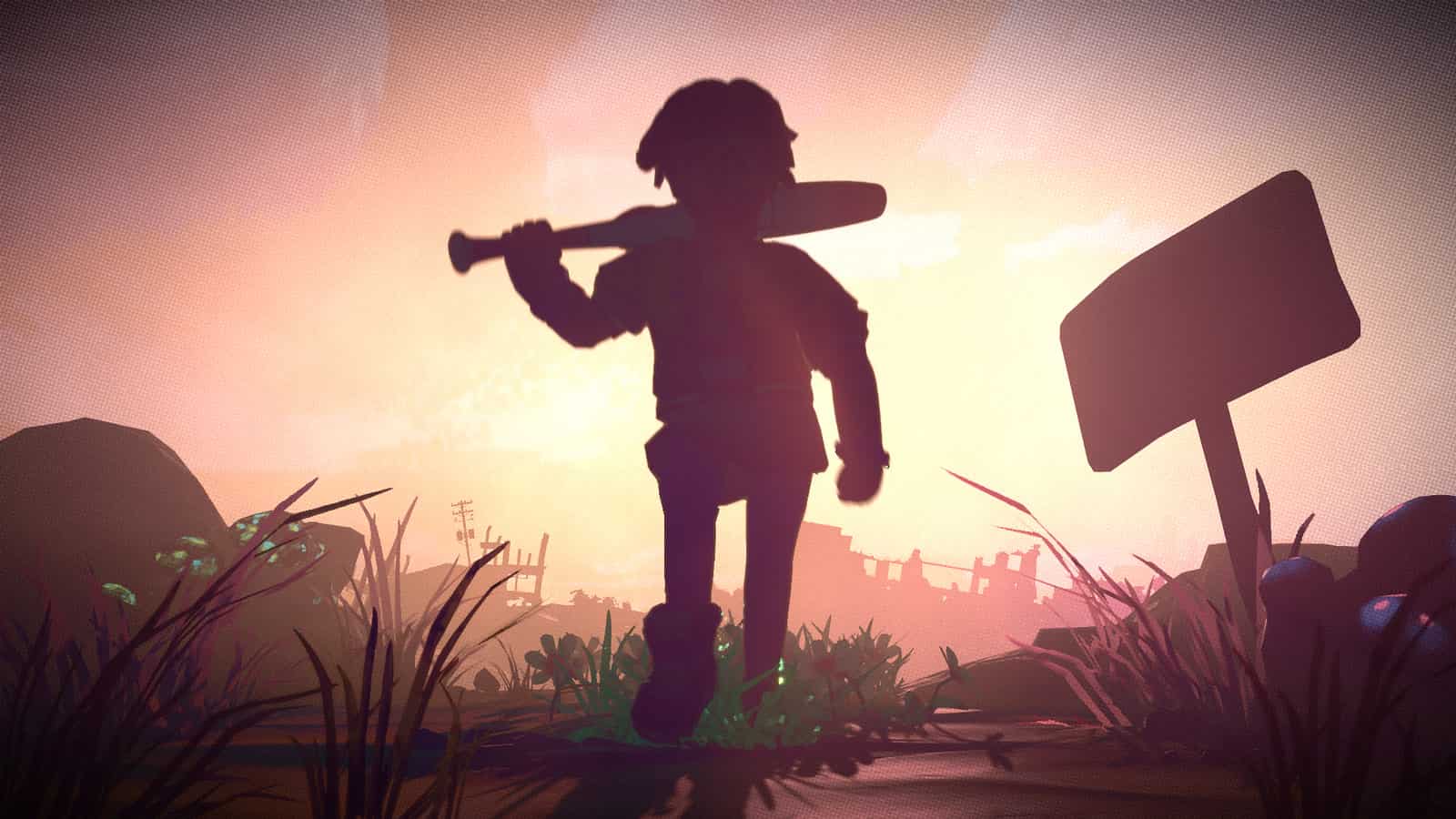 A new trailer has just been unleashed to the world and it looks very unique. Its an upcoming PS4 title due this summer from Double Fine and published by Bandai Namco called Rad. It's headed up by project lead Lee Petty who previously brought you Headlander and Stacking, and was the art director of Brutal Legend. The trailer looks mental and it is attached below for you to digest.
Not One Apocalypse, Two Apocalypses
There are a lot of apocalyptic games in the wild at the moment, whats a way a new game could carve out a niche in the market? Double the amount of apocalypse, obviously. The game is set in the third age, after not one but two apocalypses. Now that is just damn unlucky.
The earth has once again been ravaged and the human race is barely hanging on. Time is, however, running out and in order to survive they must locate The Fallow. An incredible new source of power, in order to do this they must call on the one they call….. Rad.
More Rogue-like?
The game is an action 3D rogue-like with a twist. You are tasked with bringing life back into the ever-changing, procedurally generated world. However, the further you progress the more your body is subjected to gnarly toxins which will wreak havoc on your delicate human form — contorting and mutating you into something considerably less than human, but far more powerful.
The game seems to have a nice aesthetic to it. Loads of bizarre creatures to battle and interesting environments to see. The mutations look insane, varying from snake heads to mutated limbs to beat your foes with. Hopefully, the gameplay will be equally as insane and we all love a rogue-like, right?
Are you interested after watching the trailer? Have you seen enough rogue-likes? Shout out in the comments below.