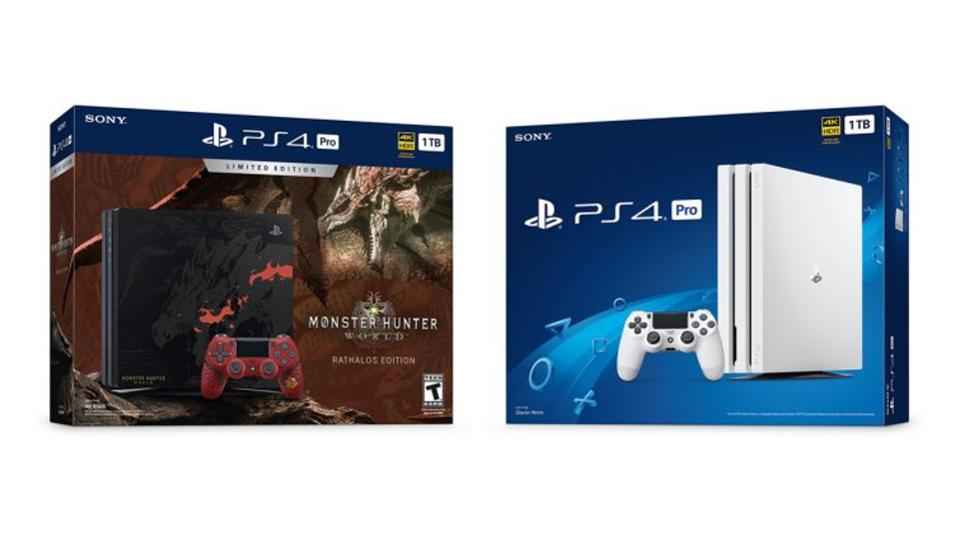 Two great-looking new PS4 Pro models are set to launch this month. Exclusive to Gamestop, a new glacier white PS4 Pro and a Monster Hunter World bundle will release on January 26, 2018.
First up, the Monster Hunter World PS4 Pro bundle will cost $499.99 and launches to coincide with the release of Capcom's new action-adventure. As you can see from the image below, it also comes with a swanky looking Monster Hunter-styled DualShock 4, and the game.
The Glacier White PS4 Pro will cost $399.99, and has been available in the past as part of a bundle. This time, however, you can buy it separately.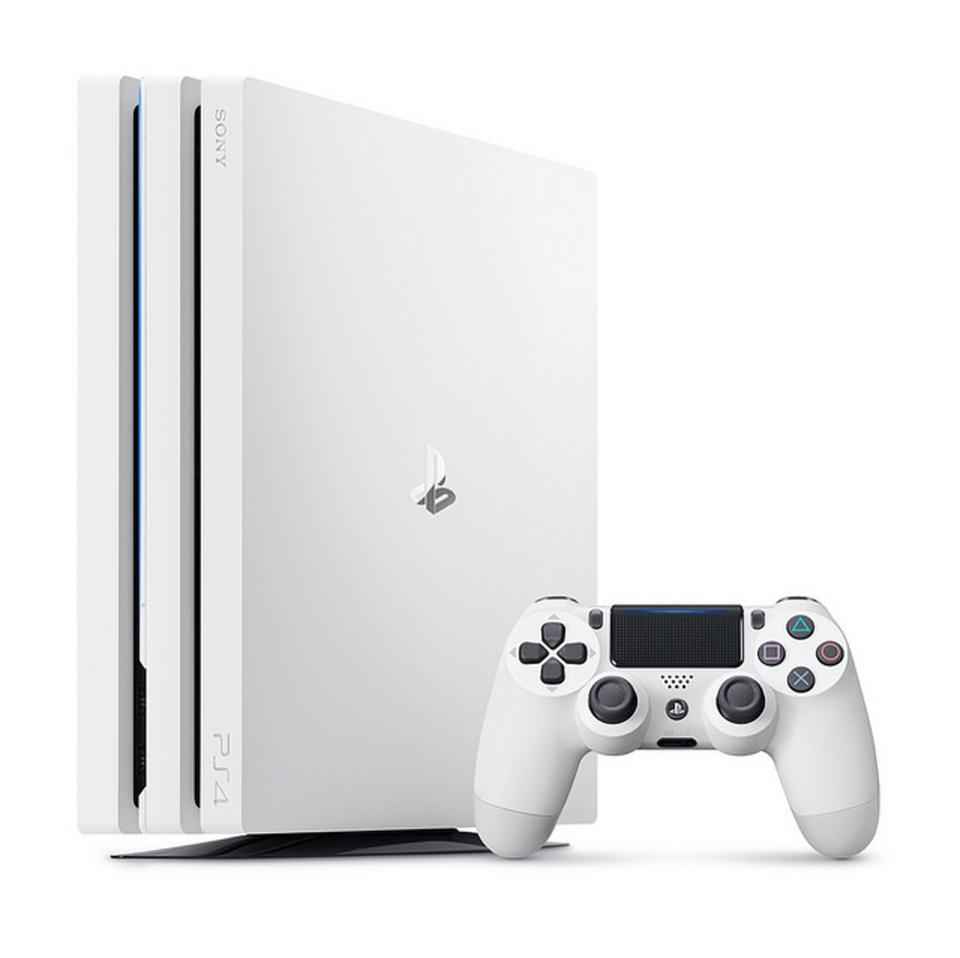 If you're still playing games on the standard PS4 and want to know whether you should make the upgrade, then check out our PS4 Pro Games compatibility list.
In other PS4 news, players can look forward to the launch of a big new update for Sony's console. PS4 firmware update 5.50 is about to hit its beta stage. PlayStation Plus subscribers can sign up to the beta to get a look at the new features in advance.