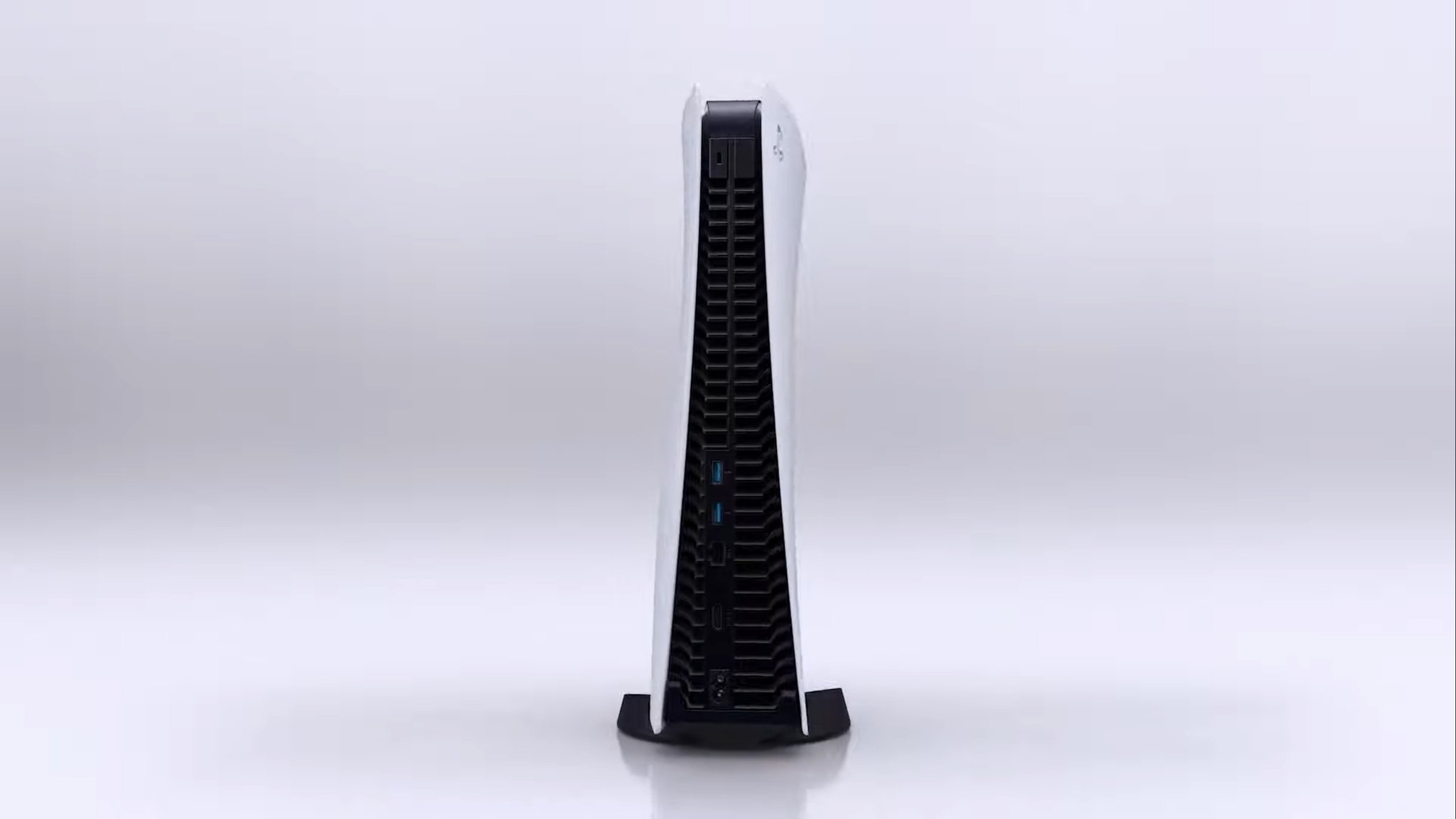 Sony Interactive Entertainment has rolled out PS5 firmware update 20.02-2.20 to download now, although it's only available for review units at the moment. The console doesn't go on general sale until later in the week.
Related Content: Sony PlayStation 5 – The Full Hardware Review
PS5 Firmware Update Out Now
The news comes via Robert Serrano on Twitter, which you can see below.
https://twitter.com/geronimo_73/status/1325753553722470401
The PS5 is due for release on November 12 in the US and Japan and November 19 in the UK and Europe. The console will be available in two versions, namely a Digital-Only Edition for $399/£359 and the Standard Edition for $499/£449.
Despite the impending launch of the PS5, Sony has revealed that it won't be turning its back on the PS4, and will continue to support the console for the next few years. The system recently passed 113.8 million shipments worldwide, ranking as Sony's second best-selling console to date behind the PS2.