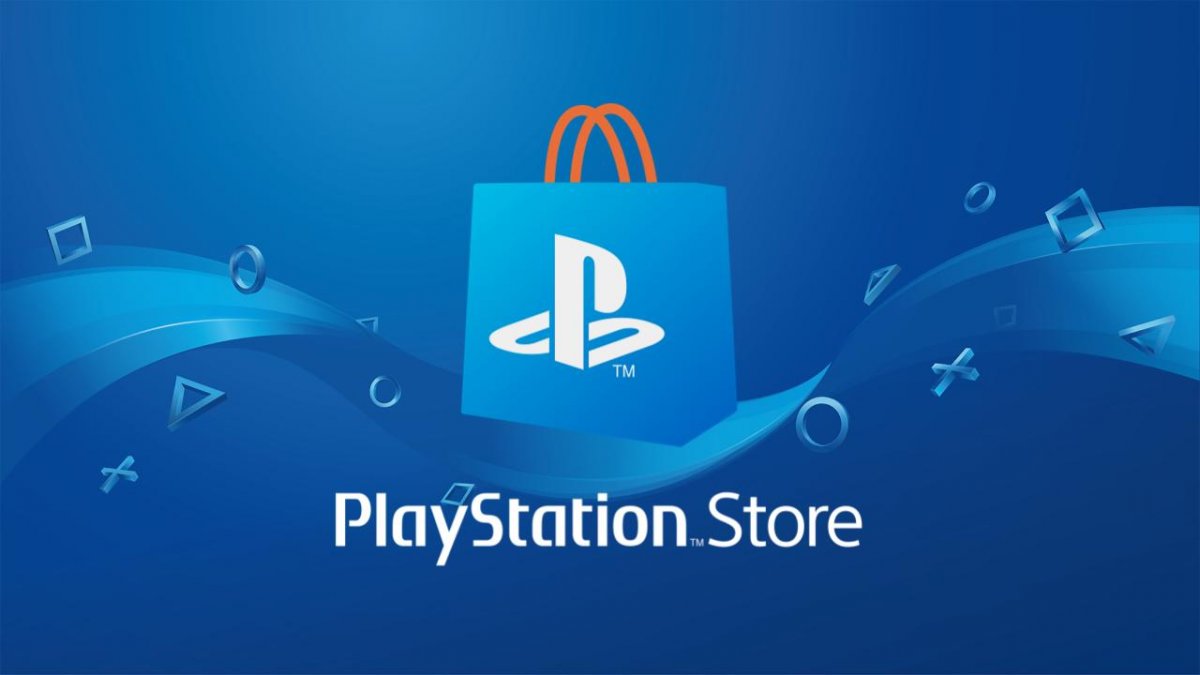 PS5 & PS4 New Releases – As November continues on, games continue to get released every week for the PS5 and PS4, with some special indie darlings like A Short Hike to finally arrive on PlayStation.
Check out last weeks releases here, in case you missed anything.
New PS5 & PS4 Game Releases – New PS5 & PS4 Games Releasing This Week (November 15-21)
A Short Hike – November 16, 2021 (PS4)
Hike, climb, and soar through the peaceful mountainside landscapes of Hawk Peak Provincial Park. Follow the marked trails or explore the backcountry as you make your way to the summit. Along the way, meet other hikers, discover hidden treasures, and take in the world around you.
Sherlock Holmes: Chapter One – November 16, 2021 (PS5)
As Sherlock, your legacy is written by the decisions you make in this open-world detective adventure. Deception, violence, and deduction are just a few resources in your arsenal—your mysterious companion and sounding board, Jon, is another. Whether you choose brute force to solve problems or stay one step ahead of your enemies by using your wits to spot vulnerabilities, you decide what each situation demands as you hone your investigative skills.
It's time to confront your past so you can become the legend you're destined to be.
Surviving The Aftermath – November 16, 2021 (PS4)
Survive and thrive in a post-apocalyptic future resources are scarce but opportunity calls. Build the ultimate disaster proof colony, protect your colonists and restore civilization to a devastated world. Remember: The end of the world is just the beginning.
The Smurfs: Mission Vileaf – November 16, 2021 (PS4)
Go on an adventure to save your forest! Gargamel, the evil sorcerer just created the Evileaf, a plant that has the ability to attract and capture the Smurfs… but it's also toxic! Embody 4 iconic Smurfs and heal the plants on your way to Gargamel's hovel: the whole forest depends on you!
The Wild At Heart – November 16, 2021 (PS4)
A mysterious hidden realm. Two precocious kids fleeing hardship. Magical creatures and an oddball order of guardians who have lost their way. A stygian evil imprisoned. Welcome to the Deep Woods.
Kingdom: Two Crowns – Norse Lands – November 16, 2021 (PS5, PS4)
Set in a domain inspired by Norse Viking culture 1000 C.E, Norse Lands is a full new campaign that expands the world of Kingdom Two Crowns with a unique setting to build, defend, explore, and conquer.
Grow: Song Of The Evertree – November 16, 2021 (PS4)
Grow your own worlds and nurture a deep natural connection with everything they hold. See your actions change the world for better! Bring the Evertree back to life in this breathtaking world-crafting sandbox, with life management and adventure elements.
YUKI – November 16, 2021 (PS4, PSVR)
YUKI is an action-packed VR bullet hell Roguelite game set in an incredible anime universe. Step into the wild imagination of a child and fly through multidimensional worlds by holding the action figure of her favorite character, Yuki. Use your hands to fly Yuki and dodge a near infinite barrage of bullets and obstacles that fall into your path!
Marsupilami: Hoobadventure – November 16, 2021 (PS4)
Punch, Twister and Hope are three Marsupilamis living a peaceful life in Palombia. Their lives are about to take a drastic turn when they accidentally open a sarcophagus whilst playing with debris on a beach, releasing a mysterious ghost cursing all the animals! Thankfully, our three Marsupilamis are immune to the curse and decide to set out on an adventure and find the ghost and reverse the curse.
Klang 2 – November 17, 2021 (PS5, PS4)
Klang 2 is a psychedelic rhythm-action game, blindly pursuing full immersion with dance music through high-speed combat. Conduct electronic symphonies with your lightning powers, wield magical tuneblades, and achieve a euphoric state of trance through skillful play.
Kid A MNESIA Exhibition – November 18, 2021 (PS5)
An upside-down digital/analogue universe created from original artwork and recordings to commemorate 21 years of Radiohead's Kid A and Amnesiac.
BloodRayne: ReVamped – November 18, 2021 (PS4)
The games follow Rayne, a half-vampire who travels the world in order to foil Nazi plans, battle supernatural threats, and discover more about her vampire heritage.
BloodRayne 2: ReVamped – November 18, 2021 (PS4)
BloodRayne: ReVamped 2 remasters the classic blood-sucking tiles with improved visuals for modern platforms, including up to 4K resolution on supported consoles, upscaled cinematic, and improved lighting effects.
Nerf Legends – November 19, 2021 (PS5, PS4)
Nerf Legends thrusts you into a futuristic, sci-fi world where you'll come face-to-face with legions of robot enemies and ultimate boss masters. Armed with a wide array of NERF blasters based on their iconic, real-world counterparts, you'll thwart formidable enemies while being challenged to pull off the most impressive high-flying trick shots across a series of unique and immersive environments.
The Last Stand: Aftermath – November 19, 2021 (PS5, PS4)
The Last Stand: aftermath is a single player standalone action adventure rogue-little choose a survivor to set forth and explore the ruins of civilization, finding fuel to travel to new locations and gathering supplies to craft weapons and more.
Battlefield 2042 – November 19, 2021 (PS5, PS4)
Battlefield 2042 marks the return to the iconic all-out warfare of the franchise. Adapt and overcome dynamically-changing battlegrounds with the help of your squad and a cutting-edge arsenal. With support for 128 players*, prepare for unprecedented scale on vast environments. Take on massive experiences, from updated multiplayer modes like Conquest and Breakthrough to the all-new Hazard Zone.