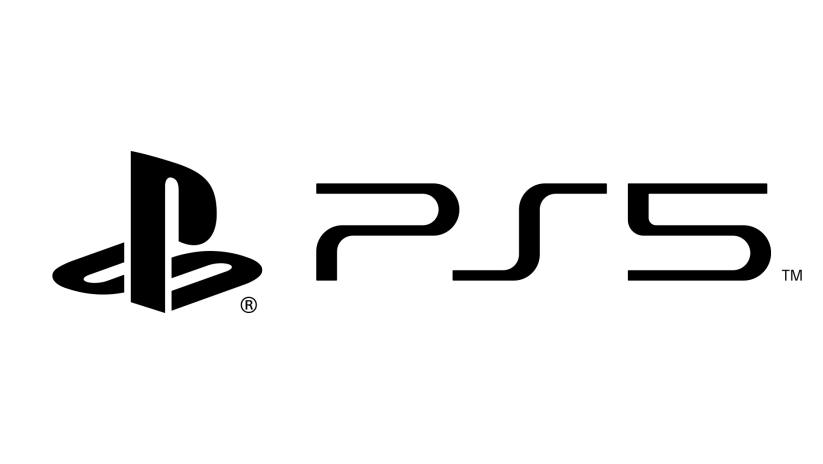 A new patent for Sony's next-generation DualShock 5 controller has been uncovered by the folks over at RespawnFirst. Rather than elaborating on the nitty-gritty of how the currently known features of the controller might work (such as the USB-C charging port and haptic feedback, for example) this patent instead goes into a fair amount of detail regarding how the pad might track biofeedback from the player to modify gameplay experiences.
A sensor, which might exist on one or both sides of the DualShock 5's controller grips, would be intended to measure the heart rate and sweat excretions of the player, through which the game might adapt accordingly.
Related Content – DualShock 5 Compatibility With PS4 Listed On Official French PlayStation Site
In a horror game for example, jump scares might be held off until the pad recognize that your heart rate has peaked, while elsewhere, the sensor(s) could be used in a fitness style game or app to obvious effect.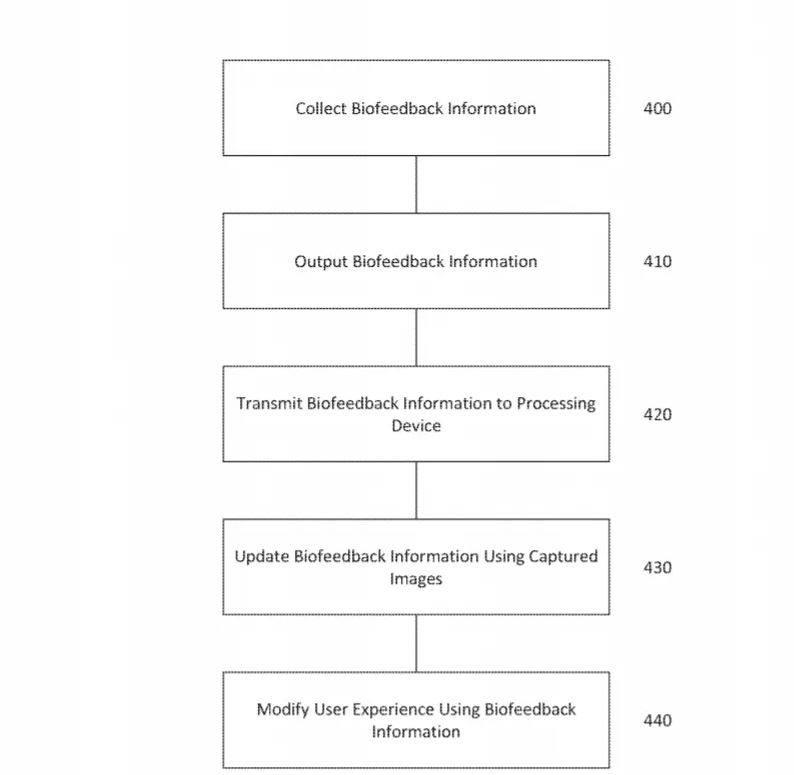 This isn't the first time that Sony has raised a patent which speaks about a forthcoming controller being capable of registering biofeedback. A previous patent discovered in December 2019 pointed towards a new controller being capable of capturing fingerprints and heart rate, so it seems that at he very least, there's something more to this than can be easily dismissed.
Indeed then, could this perhaps be one of the "unannounced differences" that PlayStation CEO Jim Ryan and more recently, Metro developer 4A Games have referred to?
Related Content – Checkpoint: DualShock 5 Battery Life – Will The Missing Light Bar Help?
Regardless, what do you think about this sort of thing? Do you think that a DualShock 5 being potentially capable of registering and using biofeedback will give us innovative new gameplay experiences? Or, do you feel that the whole thing just reeks of gimmickry?
Let us know below!
Source: RespawnFirst via VGC