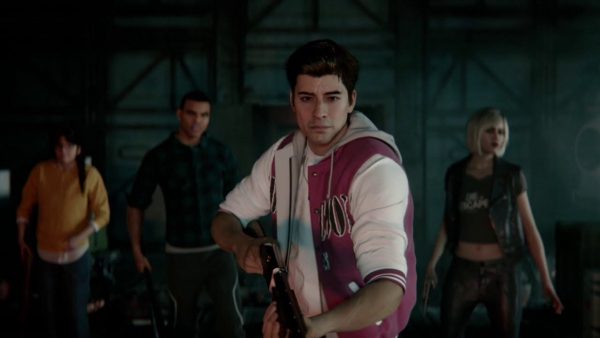 Update 29/08 14:45 – SOmeone has managed to grab larger images and it sure looks like it is shaping up to be a 4-player co-op game. Take a look at the three images below, as well as the one above: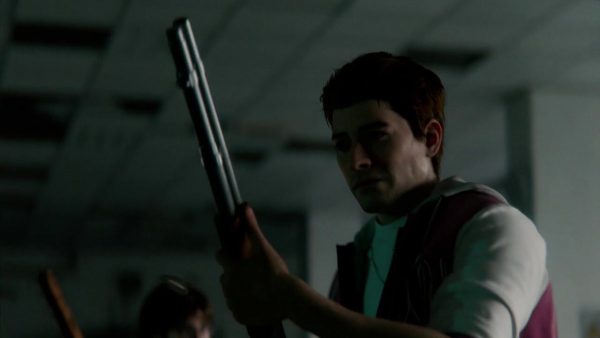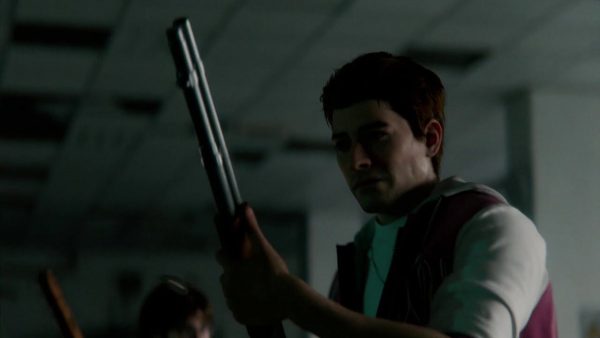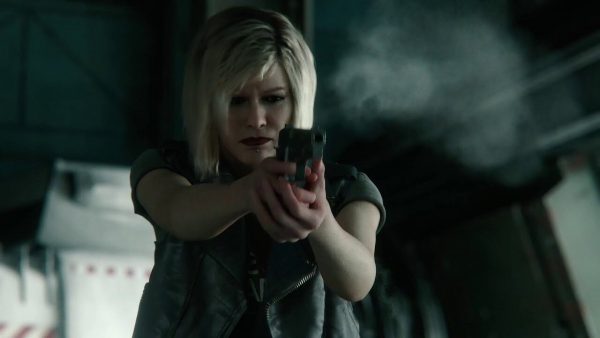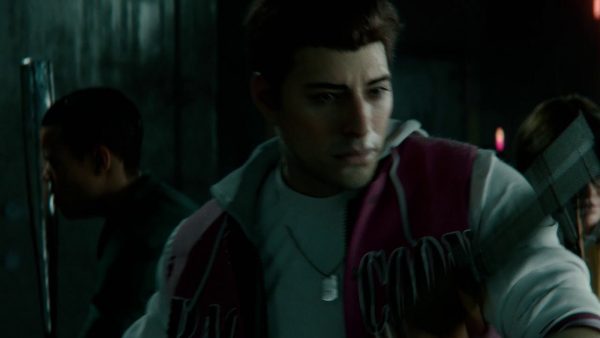 Capcom will announce the next entry in the Resident Evil franchise, which is currently dubbed Project Resistance, on September 9. According to an insider on Twitter, the game will be a four-player co-op horror title, which sounds an awful lot like Resident Evil Outbreak to us. Maybe Capcom is rebooting the spin-off franchise for current hardware?
New Resident Evil Game To Feature At TGS
While nothing official has been confirmed yet, it's worth noting that the Resident Evil Outbreak official website has been wiped, save for the words 'OK.' While this may not mean anything, it's worth pointing out that the Resident Evil 2 site also displayed the same text prior to the remake being announced.
As such, there's a possibility that Capcom might be doing something with Resident Evil Outbreak, perhaps a reboot or a remaster of the previous PS2 games.
Regardless, it won't be long until we get to see the game in action; it'll also in the pipeline for the Tokyo Game Show, where it will be fully playable for the public.
Capcom is rumoured to be working on a Resident Evil 3: Nemesis remake and the studio has previously said that it was coming up with early ideas for Resident Evil 8. Evidently neither of these games are coming next as far as the series goes, although I have to admit, I would have predicted we'd get another Resident Evil Revelations title instead of an Outbreak-style affair.
Still, it'll be interesting to see what Capcom comes up with. Resident Evil Outbreak was released in 2002 and featured online play in the US and Japan, but the PAL version was offline-only. Resident Evil Outbreak – File #2 arrived two years later and came with full online support in all territories.
The existence of a new Resident Evil game was outed after Capcom sent out emails to its Resident Evil Ambassadors.
Source: Project Resistance