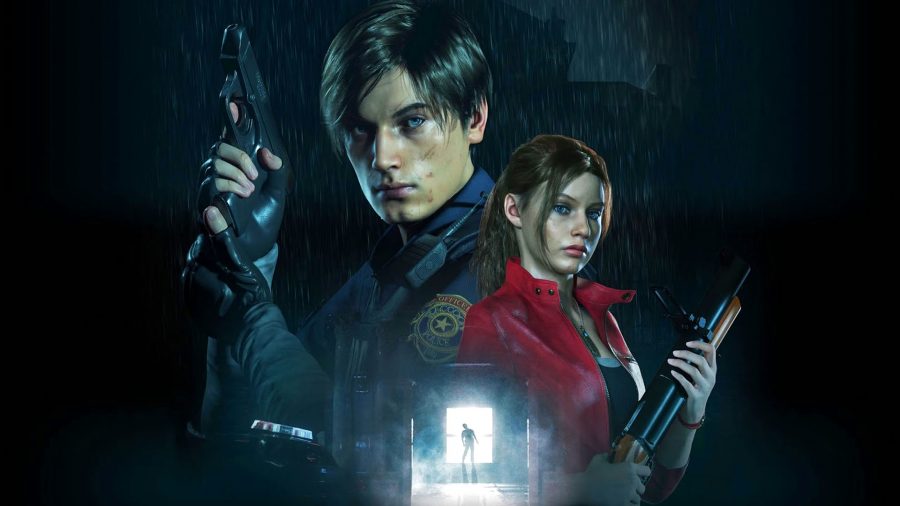 Capcom's Resident Evil Ambassador project is extending to North America, adding further credence to reports that the company is quietly beavering away on a new Resident Evil game. The Japanese software giant previously reached out to Japanese gamers as part of the Biohazard (that's Resident Evil's Japanese name, in case you didn't know) Ambassador initiative.
Resident Evil Ambassador Project Recruiting US Gamers
According to an email that's been sent out to Ambassadors, the play testing for the mystery project will take place in New York City and Los Angeles around the end of September. Again, there's no indication of what the new title is, but it's still exciting to see that Capcom is obviously working on something.
Capcom is heavily rumoured to be working on a full-blown remake of 1999's Resident Evil 3: Nemesis, which would make sense for a number of reasons. Firstly, the Resident Evil 2 remake sold 4.5 million units, and secondly, both games are strongly connected in terms of narrative and locations; Resi 3 is set before and after its predecessor, after all.
Not only that, but Capcom has been going through a huge remastering phase the past few years, churning out high-definition versions of Resident Evil, Resident Evil Zero, and Onimusha to name but a few.
Elsewhere, the studio has revealed that Resident Evil 8 is in the very early stages of production, although I can't really see that game arriving for another couple of years yet. Whatever it has in the pipeline, it's probably due out a lot sooner.
Maybe it's another Resident Evil Revelations title?
The Resident Evil franchise launched for the PSOne back in 1996, and has sold over 90 million units worldwide to date, making it by far Capcom's best-selling IP. We've also just heard that Netflix is looking to adapt Resident Evil into a TV series.
Source: Twitter (via VideoGamer)