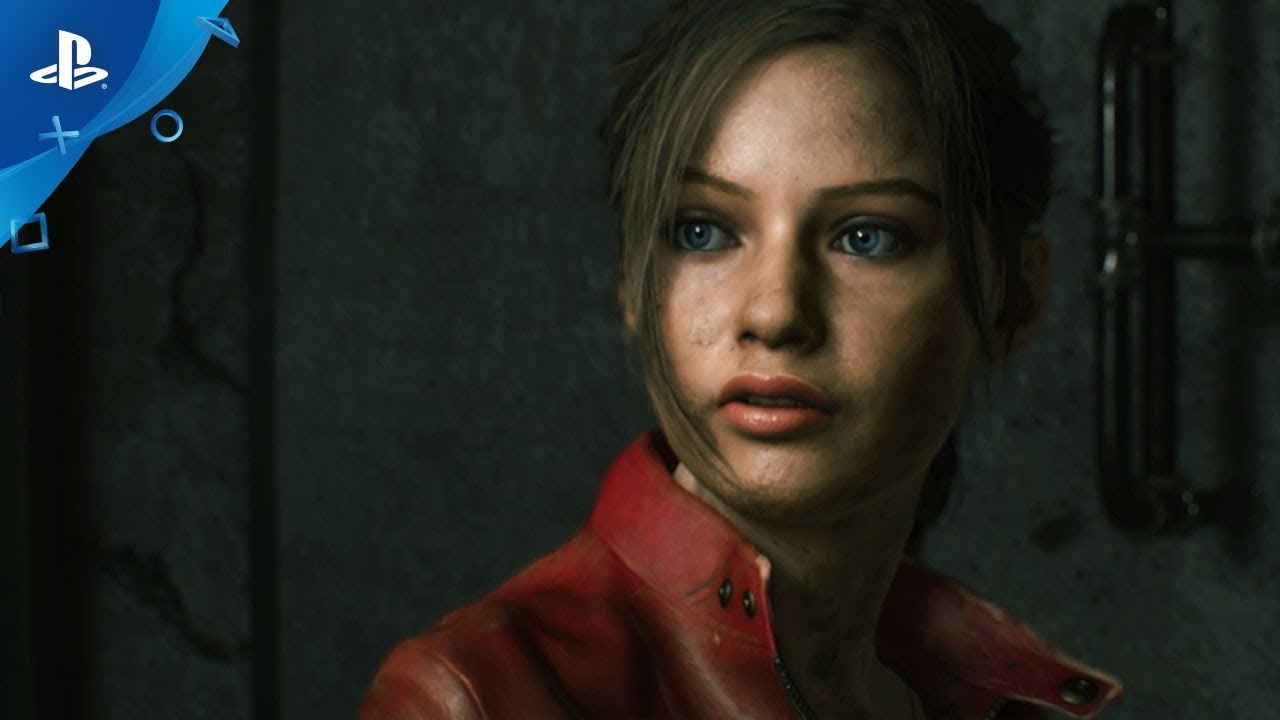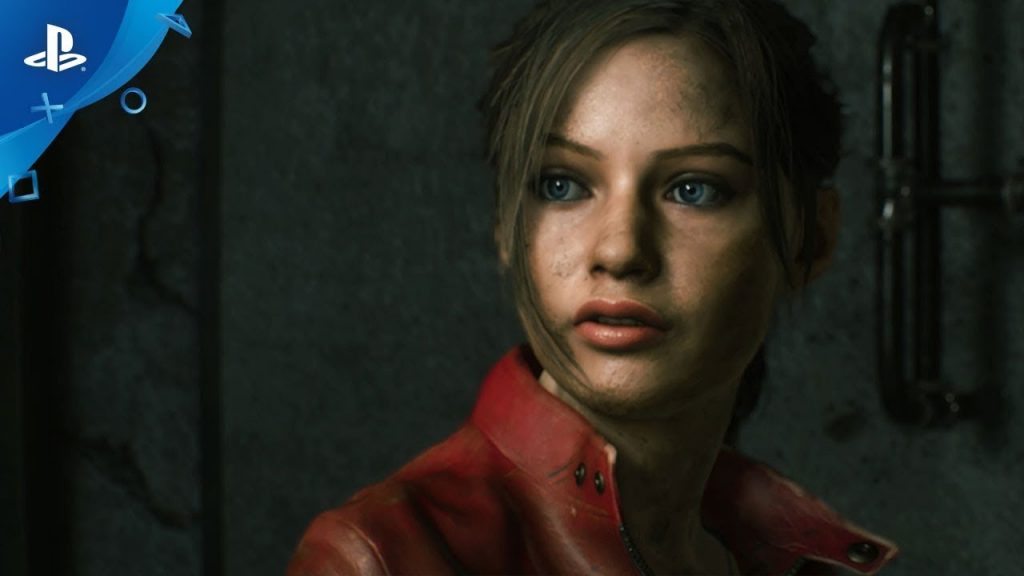 Stephanie Panisello, the voice actress behind Claire Redfield in the critically acclaimed Resident Evil 2 remake, has seemingly hinted that her character may feature in an upcoming entry in the long-running survival horror franchise.
New Resident Evil To Feature Claire?
Panisello sparked the rumours during a special podcast on Residence of Evil with cast members from both the RE2 and RE3 remakes. When addressing the cast of the latter, she seemed to indicate that something is in the pipeline regarding her character, Claire:
Also, Resident Evil 3 cast, hello! I know I didn't know you guys personally, although I do feel like I've worked with one of you, but I think it's a project that hasn't come out yet, so I won't say anything.
There's a few things this could be. First, it could be that she's going to feature in Resident Evil Resistance as a playable character, although characters in that game do not interact with each other like they would in a mainline release.
Sadly, it's unlikely to be a Resident Evil CODE: Veronica X remake, as Capcom isn't working on that right now (they're developing Resident Evil 4 remake instead, disappointingly).
With that in mind, Panisello could easily be referring to a new Resident Evil game. We know that Capcom is reportedly gearing up for Resident Evil 8 in 2021, so Claire could easily show up in that game. Failing that, it could be another, as-yet unannounced project, or perhaps something unrelated to the series.
Claire Redfield made her debut in Resident Evil back in 1998, and went on to star in CODE: Veronica and Resident Evil: Revelations 2.
Source: Rely On Horror