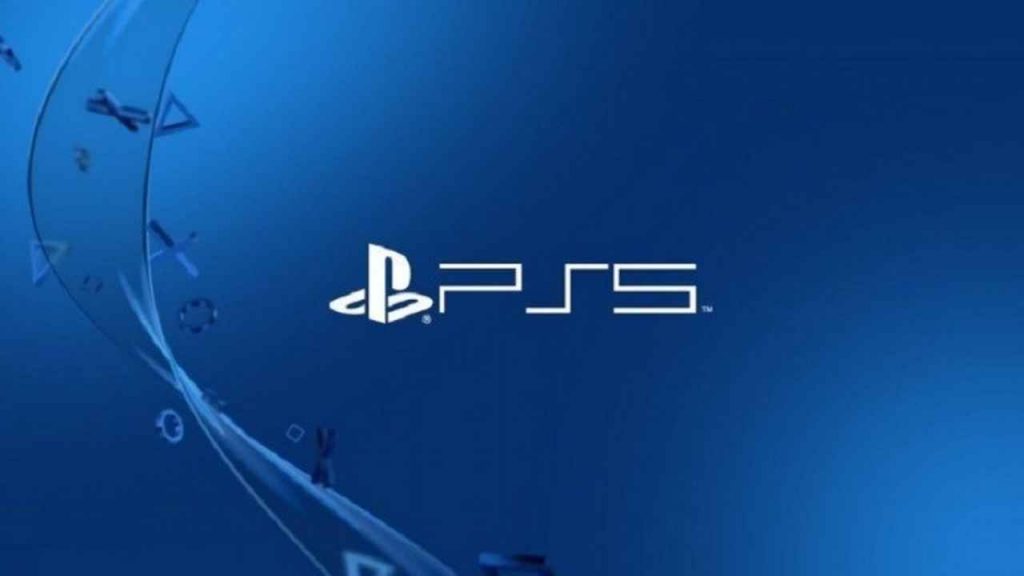 LetsGoDigital, the very same tech site which outed the outlandish PS5 dev kit has seemingly unearthed another leak which might very well pertain to Sony's next-generation console, the PlayStation 5.
The leak comes in the form of a new patent registered by Sony Interactive Entertainment in the INPI (Instituto Nacional da Propriedade Industrial) in Brazil. Specifically, the patent, which was published on November 5, 2019, refers to a 'game cartridge' that fulfils the design of "Configuration applied to / in data recording and storage equipment".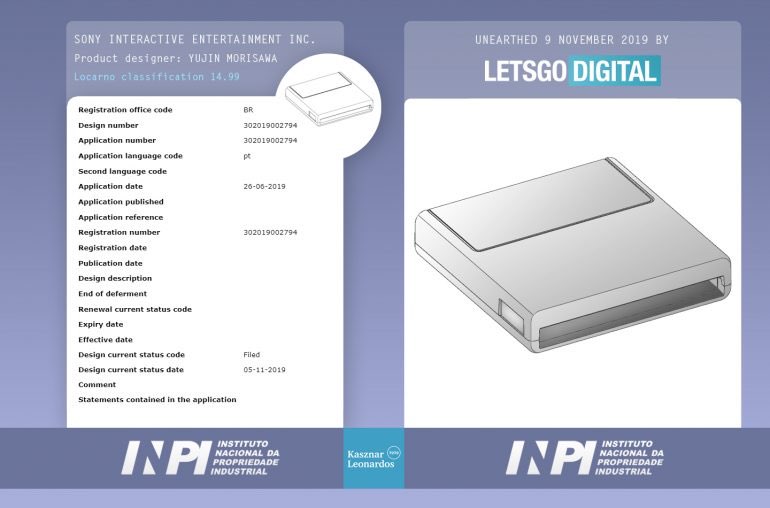 The design patent was submitted by Yujin Morisawa, Senior Art Director at Sony Interactive Entertainment. Ironically, the INPI was also the very same body within which the design patent for the now confirmed PS5 dev kit images where submitted by the same individual.
Related Content – Opinion: PS5 and Xbox Scarlett's SSD Could Be The Most Troublesome Aspect Of Their Design
Now, if all this seems familiar that's because it is. Back in June 2019, a similar patent was issued for a cartridge based system, and was widely reported by a number of high profile tech sites only for the reveal to prove bogus – the cartridge was actually intended for the Sony Toio – an interactive toy platform for children.
This new patent however, looks to refer to a completely separate entity – something of a traditional cartridge that obviously slots into some sort of port on the appropriately designed piece of hardware. While the patent doesn't detail the uses of the device, you can certainly make a great number of educated guesses.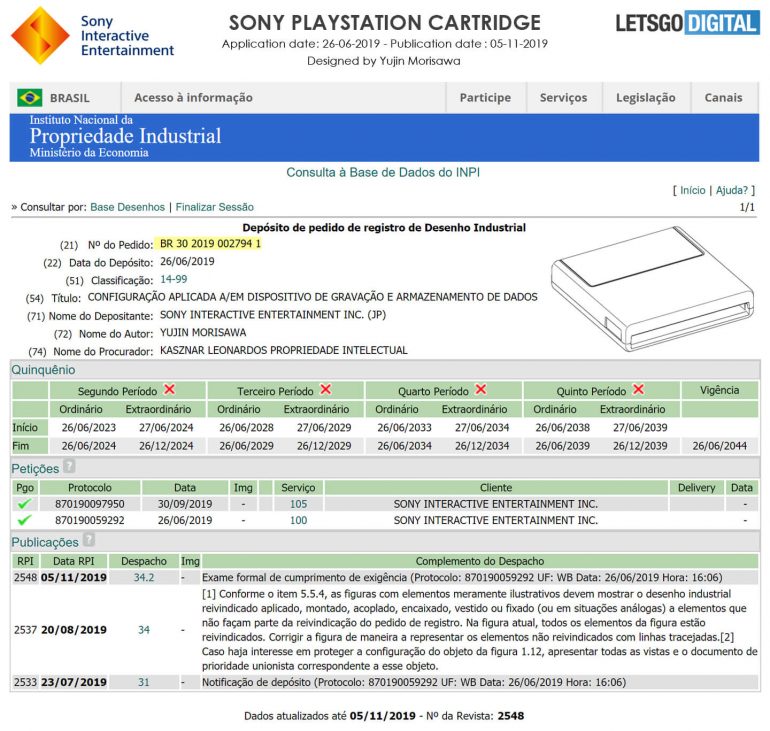 Though Sony has most famously used cartridges in its beloved PS Vita handheld, could it be that this cartridge might be used as some sort of extended storage for the PS5, given that Sony's next generation PlayStation has been revealed to use a low-level SSD. This would make some degree of sense, because extending the storage of the PS5 through traditional means and using tried and tested motor-based HDDs and SSDs would result in slower performance – so maybe this cartridge is actually some kind of proprietary removable storage? Who knows!
What do you guys think? Let us know in the comments below!
Source: LetsGoDigital