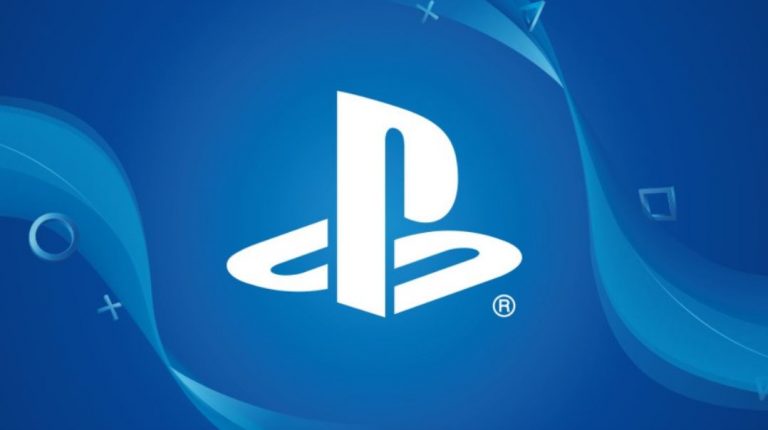 A new patent filed by Sony Interactive Entertainment has detailed a AI programme that is able to replicate your play style and potentially play your game(s) for you.
According to the patent application, the feature is an "automated artificial intelligence control mode for playing specific tasks during gaming applications." This essentially has a default AI profile to the player assigned, which initially has a generic set of behaviour patterns.
Once the player has dabbled in a particular title multiple times, the AI is capable of studying their behaviour and implement it into the profile, allowing it to overtime execute decisions that mirror that of the player.
Ultimately the idea is that the AI will be able to play similarly to the player, with them having the option of having the AI take over the game.
If the AI character has completed specific tasks, those tasks can be identified as being completed by the user with assistance from the AI game controller.
Related Content – Sony PS5 Complete Guide – A Total Resource On PlayStation 5
On the subject of AI, it's worth remembering that Sony established a new organisation in late 2019 specifically to "drive the research and development of AI in both physical and virtual space through multiple world-class flagship projects."
Sony is currently working on a new iteration of its PlayStation VR headset for the PS5, and recently debuted the device's new controller.
[Source – Sony Patent Filing via SegmentNext]