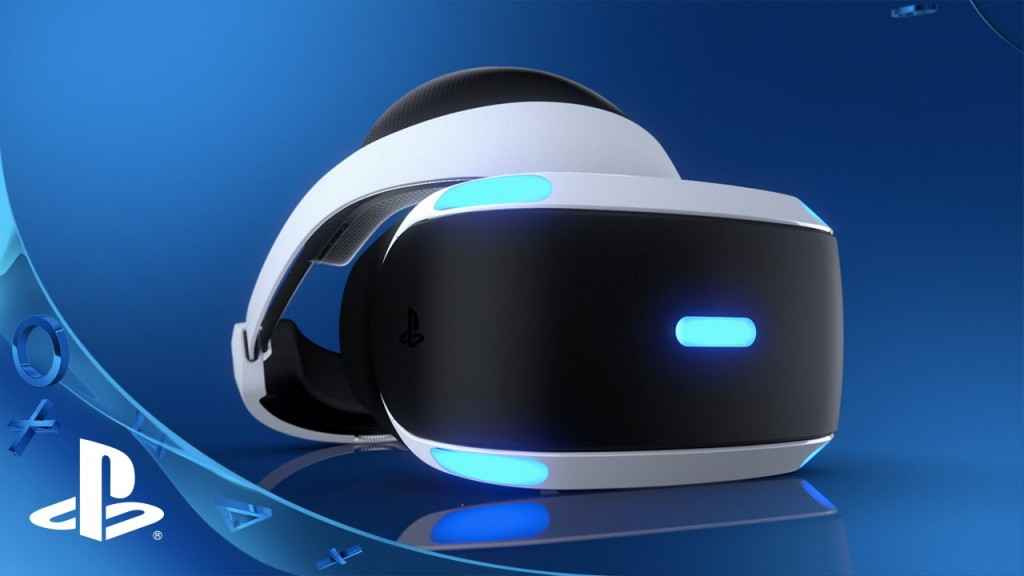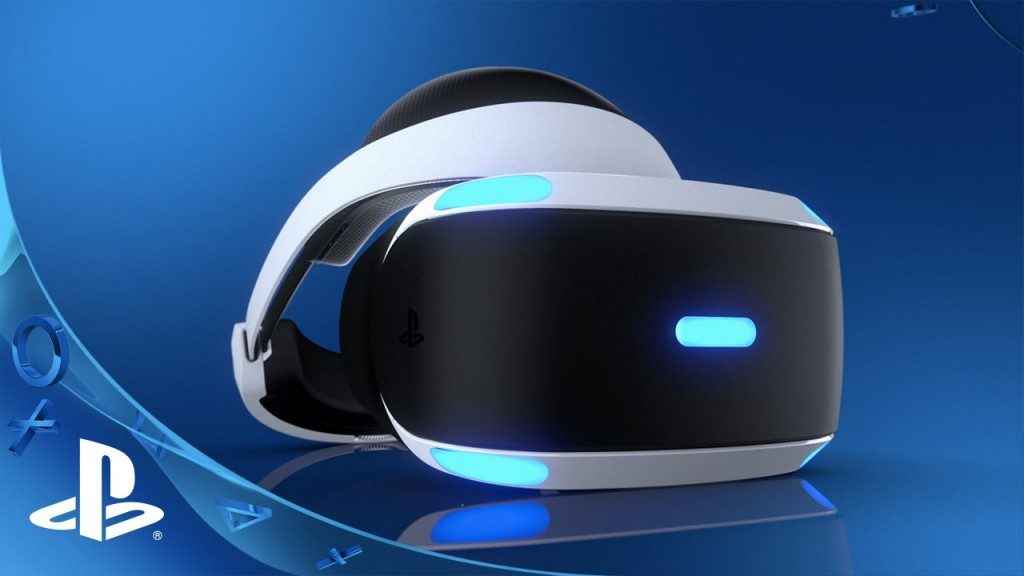 Sony Interactive Entertainment have filed two new patents this month that could change the way we play virtual-reality games on PlayStation VR.
Currently, the PlayStation Move controller doesn't feature an analogue stick, which would have been ideal for games like Skyrim VR, but these new patents not only add an analog stick but also finger tracking technology.
In the following patent image you can see a redesign for the current Move Controller, sporting an analog thumbstick, new button designs and a shifting of placement for the handstrap.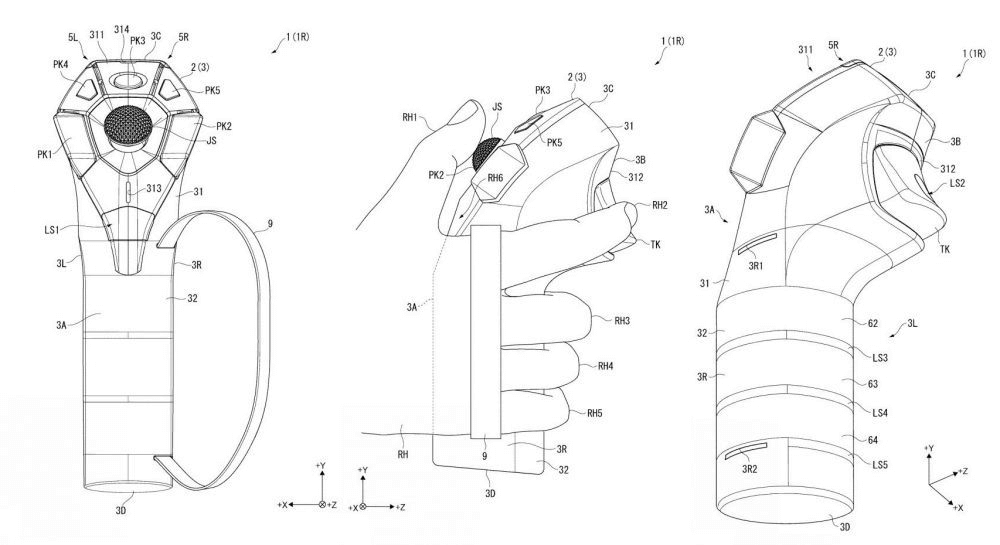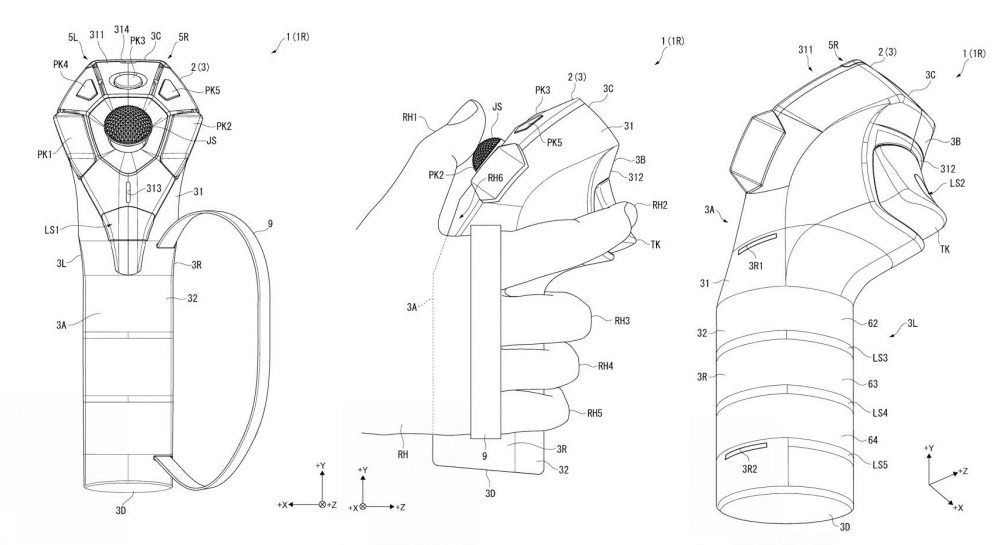 A second patent refers to: "A method for determining a position of a user's finger is described. The method includes transmitting a power signal from a head mounted display (HMD) to provide power to the plurality of light emitters. Upon receiving the power signal, the light emitter emits light in sequence".
VRFocus, who discovered the patents wrote: "this patent makes specific reference to the controller being tracked by the head-mounted display (HMD) opposed to an external camera, suggesting that a new HMD could include cameras for tracking of the controllers and thus potentially alleviating tracking issues with the current PlayStation Move controllers when they are occluded from the PlayStation Camera."
As the patents have only just been filed for the new PS4 controller, it could be a long while before we see them available, if at all. However, that second patent suggests that Sony may be thinking about evolving its virtual-reality unit in the future - PlayStation VR 2, anyone?
In 2018, Sony has promised continued support for PlayStation VR. In its launch year there were some great VR games, but publishing backing seemed lacking. This year there's apparently a ton of PSVR games coming, including Blood & Truth from Sony London Studios and Golem from Highware Games. The most recent PSVR game to launch was psychological horror game The Inpatient, though we weren't impressed.