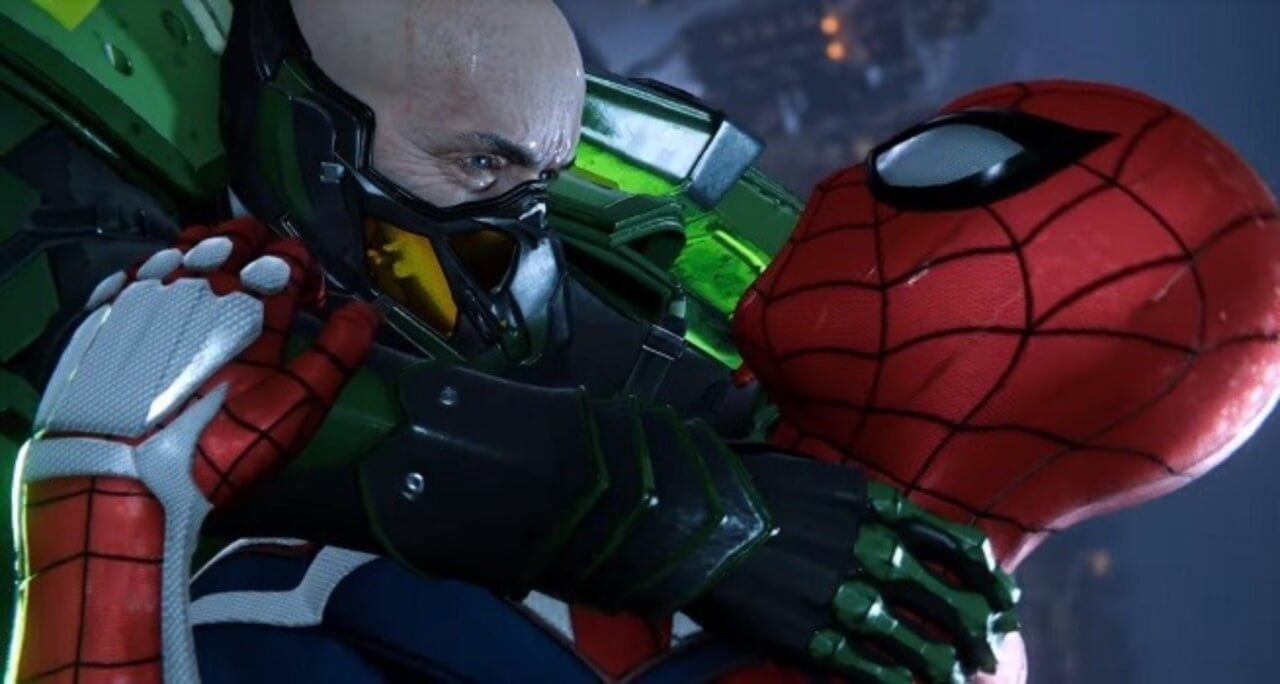 Spider-Man is just under a month away (having gone gold recently) from swinging onto PS4's around the world and there's yet more gameplay footage of Insomniac's open-world webtastic adventure, but it adds a little something extra.
PlayStation Access's Hollie Bennett is joined by Spider-Man Creative Director Bryan Intihar to talk about nearly 20 minutes of new footage that features some mid-air tricks and an explanation of some of the upgrades and unlocks for Spidey.
There's been plenty to see of the game so far, but frankly, we just want it in our sticky mitts right this second so we can swoop about New York as ol' Webhead.
Marvel's Spider-Man is coming exclusively to PS4 September 7, 2018.