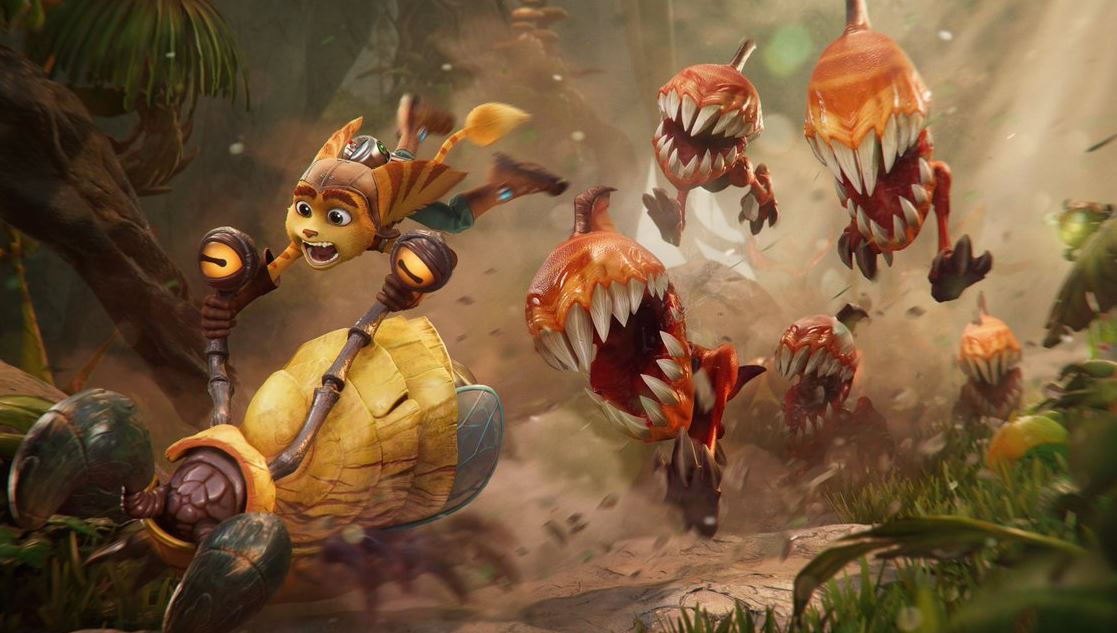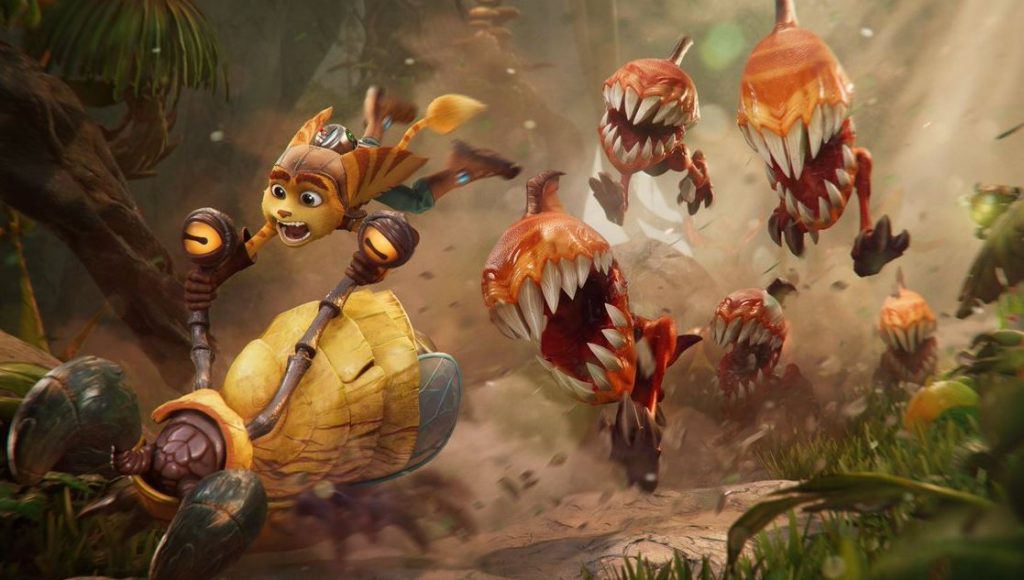 Some new story details and PS5 features for both Ratchet and Clank: Rift Apart and Marvel's Spider-Man: Miles Morales have emerged from the official PlayStation website.
Both of Insomniac's games are set to release in the launch window of the console. But, Miles Morales will come first and the new details reveal that the game will focus on Miles using and mastering the unique abilities that set him apart from Peter. In the snowy streets of Miles' neighbourhood, Miles is described as searching for "a sense of belonging", with the lines blurring between his personal and crime-fighting lives. It sure sounds like we will see the Prowler, which was leaked earlier in the year.
As for PS5 features, Miles Morales on PS5 will utilise both HDR.2 and 4K to bring the city to life. A 60 FPS performance mode will also be available. The website describes loading as being able to reload a checkpoint "almost instantly". Alongside using the haptic feedback and adaptive triggers, the Tempest 3D Audio engine will use 3D partial audio to hear everything that is happening around you, including events on rooftops and the street level.
The details about Ratchet And Clank: Rift Apart are vaguer but we do learn that Ratchet must fight against an evil robotic empire, which is aiming to wipe out organic life. Some of the new weapons in the game include the Burst Pistol, Topiary Sprinkler and the Shatterbomb. Returning faces will make an appearance, along with some new ones, like the Female Lombax.
All of this info comes from the official PlayStation website, which also debuted a bunch of new high-quality PS5 screenshots, which showcase the true power of the next-generation console. You can check them out here.
The PS5 releases on November 12, 2020, in the US and November 19, 2020, in the EU and UK.
Source – [ResetEra]