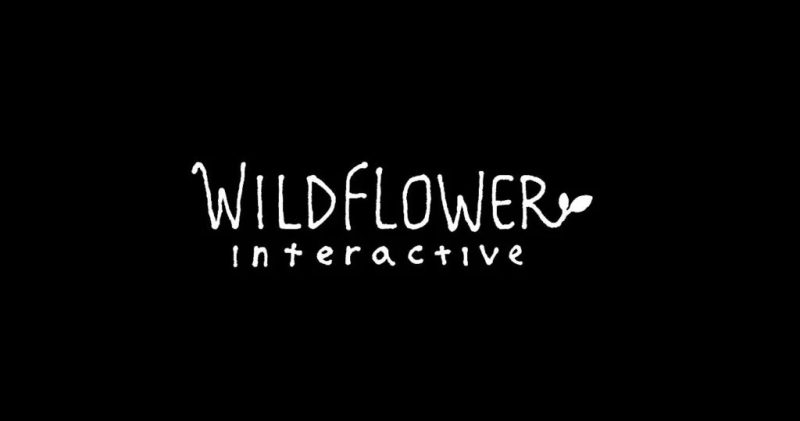 Bruce Straley is a Naughty Dog veteran, and spent 18 years at the PlayStation owned studio before he left the game industry in 2017.
During his time at Naughty Dog, he was the co-game director for Uncharted 2, The Last Of Us, and Uncharted 4. Now, he's returning to the game industry, with a studio he's founded, called Wildflower Interactive.
The studio uploaded a reveal video to YouTube, where Straley remarked on how the studio began, and what its intentions are. It also concluded with Straley announcing that Wildflower is hiring, and looking for developers.
"In 2017, I left the industry not sure if I wanted to make games anymore, but the longer I was away I kept thinking about this medium, and everything yet to be done, and everything I wanted to do still.
And this idea kept following me, so I grabbed some friends and we started prototyping, and the ideas started getting good. It started becoming exciting again. And I realized, I need to make this game."
You can check out the video for yourself, here.
It's exciting to hear that Straley, with his history and experience, is coming back to the industry. It'll be very interesting to see what Wildflower is building.
Straley also mentioned that the studio already has "an exciting partner that supports what we're doing and is going to help us reach the broadest audience possible."
Who that partner is will be interesting to see, as it could be possible Straley turned again to Sony, who could potentially be helping to support this first project.
It could just as easily be Microsoft, or a number of other potential publishers, but it looks like we'll have to wait until this mysterious partner is ready to reveal themselves.
Source – [Wildflower Interactive]