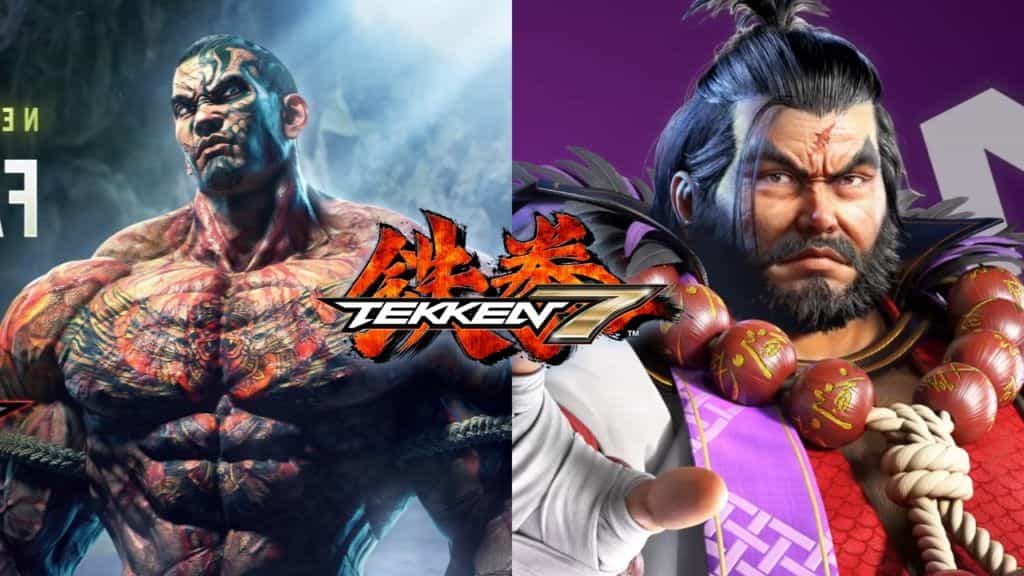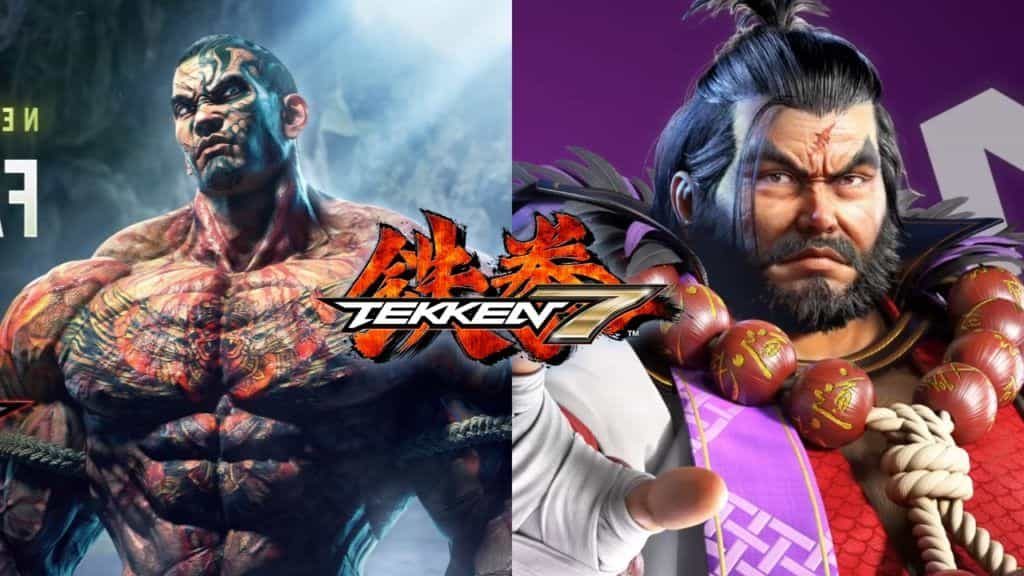 Bandai Namco Games has announced the next two Tekken 7 DLC characters to join the game's third season, and one of them should be familiar to long-time fans. First up is newcomer Fahkumram, a towering Muay Thai champion that packs a serious punch and reminds us a bit of Street Fighter's Sagat.
New Tekken 7 DLC Characters
Introducing Muay Thai champion Fahkumram – he's ready to enter the ring to fight for his family's freedom!
The second character is somewhat surprising, but a fantastic throwback to old-school Tekken. Yep, it's Ganryu, the hapless sumo wrestler who has a perennial crush on Michelle and Julia Chang. This time however, he's been given a huge makeover, and it seems he's also gotten into the whole streaming thing, much to Julia's amusement.
A new contender is set to enter the King of Iron Fist Tournament! Prepare to wrestle your opponents with Ganryu!
That's not all though. Bamco also confirmed that Leroy Smith, another newcomer who was revealed earlier in the year, will be released on December 10 – and Ganryu is joining him! Meanwhile, Fahkumram is dropping in spring 2020 alongside a brand new stage.
Both characters were revealed during the Tekken World Tour 2019 Finals in Thailand over the weekend.
The Tekken 7 development team previously revealed that they would be dropping a new balancing update after the TWT Finals, so expect something on that soon.
Tekken 7 was released in arcades back in March 2015, so the game is quickly approaching its fifth anniversary. However, it didn't arrive on PlayStation 4 and Xbox One until June 2017. You can read our review of the game here.
Bandai Namco Games has released a heap of DLC for Tekken 7 so far, including guest characters such as Geese Howard, Noctis, and Negan (yes, that Negan, from The Walking Dead) plus returning brawlers like Armor King, Craig Marduk, and Zafina.