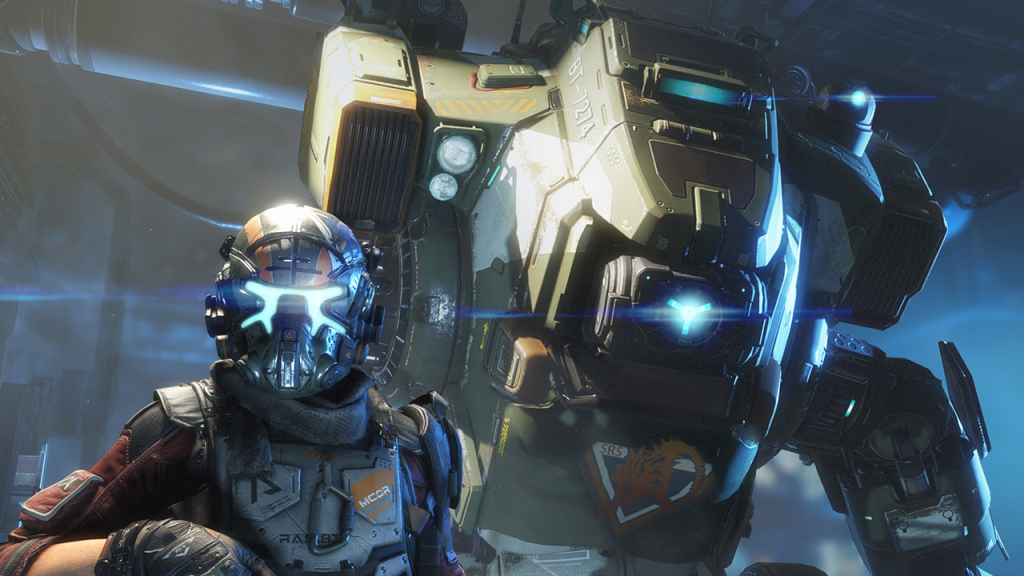 Since the release of free-to-play battle royale game Apex Legends a couple of days ago, certain members of the Titanfall community have voiced their displeasure at not only the lack of a third instalment in the wall-running, mech-piloting first-person shooter, but the recent news that, at present, developer Respawn Entertainment isn't even working on one.
However, perhaps in an effort to mollify this particular subset of the fanbase, EA has now revealed that a new, premium Titanfall game will be released by the end of the year.
Upcoming Titanfall Game Will Provide a "New Twist" on the Established Formula
EA made the broached the subject during its annual Q3 earnings call. Though precious little information as to the exact nature of the game was provided.
We know it won't adopt the free-to-play model of Apex Legends and isn't a full sequel to 2016's Titanfall 2. Otherwise, we can only guess at what Respawn and EA have in store for us.
Star Wars Jedi: Fallen Orden Set for Autumn Release
Elsewhere during the aforementioned earnings call, EA addressed a number of its other major IPs; including Star Wars Jedi: Fallen Order.
The third-person, action-adventure game set between Revenge of the Sith and A New Hope, EA revealed that additional information appertaining to its latest Star Wars project – described by EA as something that "truly captures the fantasy of becoming a Jedi" – will be revealed within the next few months.
That is, ahead of the game's release this Autumn.
What are you expecting from the new Titanfall game? Feel free to share your thoughts down in the comments below and be sure to let us know if you're excited for Star Wars Jedi: Fallen Order while you're at it.
Source: EA