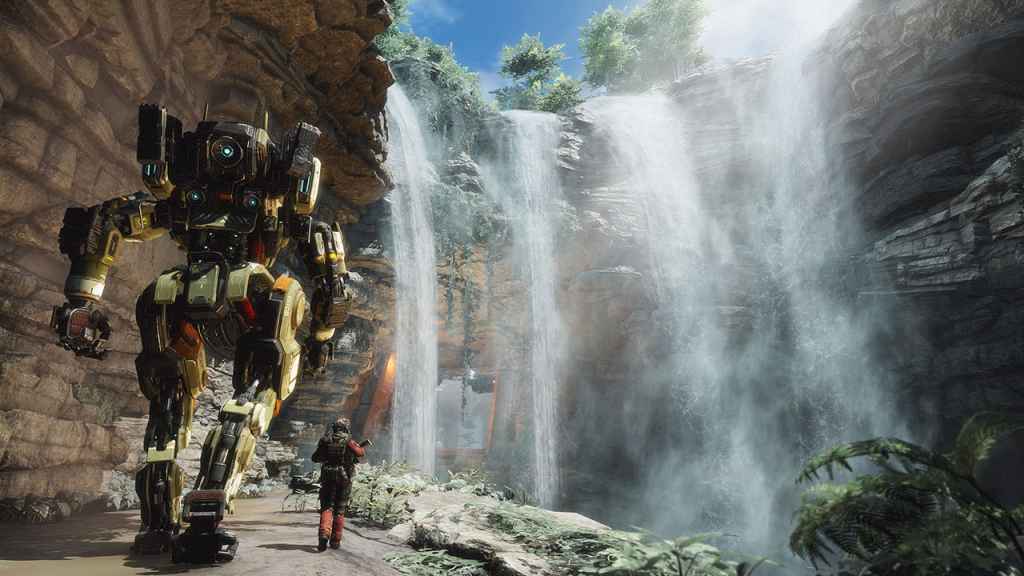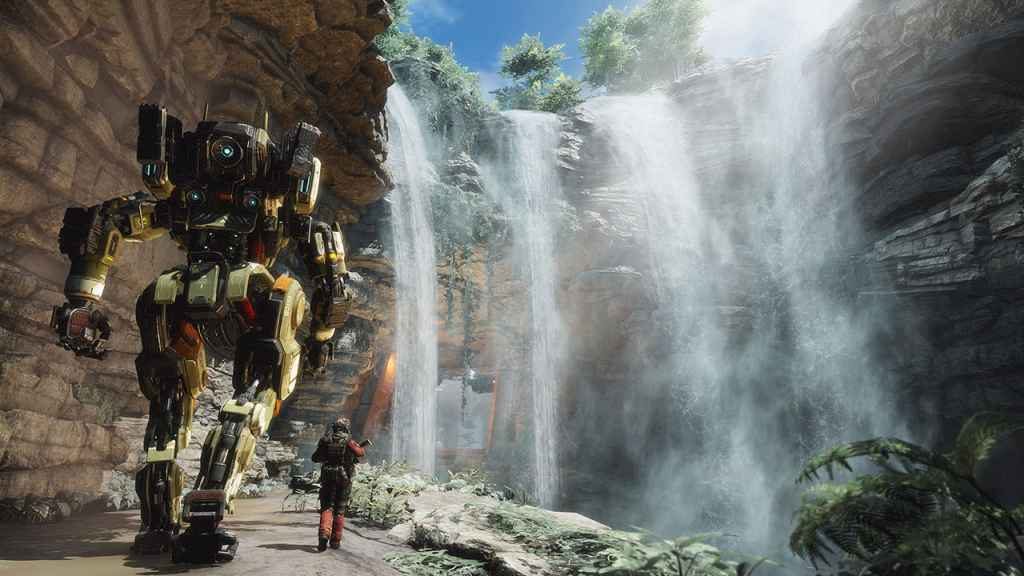 Early last year, EA teased an upcoming Titanfall game coming in 2019. Well, 2019 has come and gone, and no new game in the franchise has landed.
New Titanfall Not In Near Future, But 'It's Always There'
Earlier today, IGN interviewed Vince Zampella, a co-founder of Respawn, and asked about if the gaming industry will see anything more from the Titanfall universe. Zampella responded:
There's nothing currently in development, but it's always there. You see the little bits of stuff coming back [through the lore in Apex Legends]. At some point, I would personally like to see some kind of resurrection there. We'll see if I can make that happen.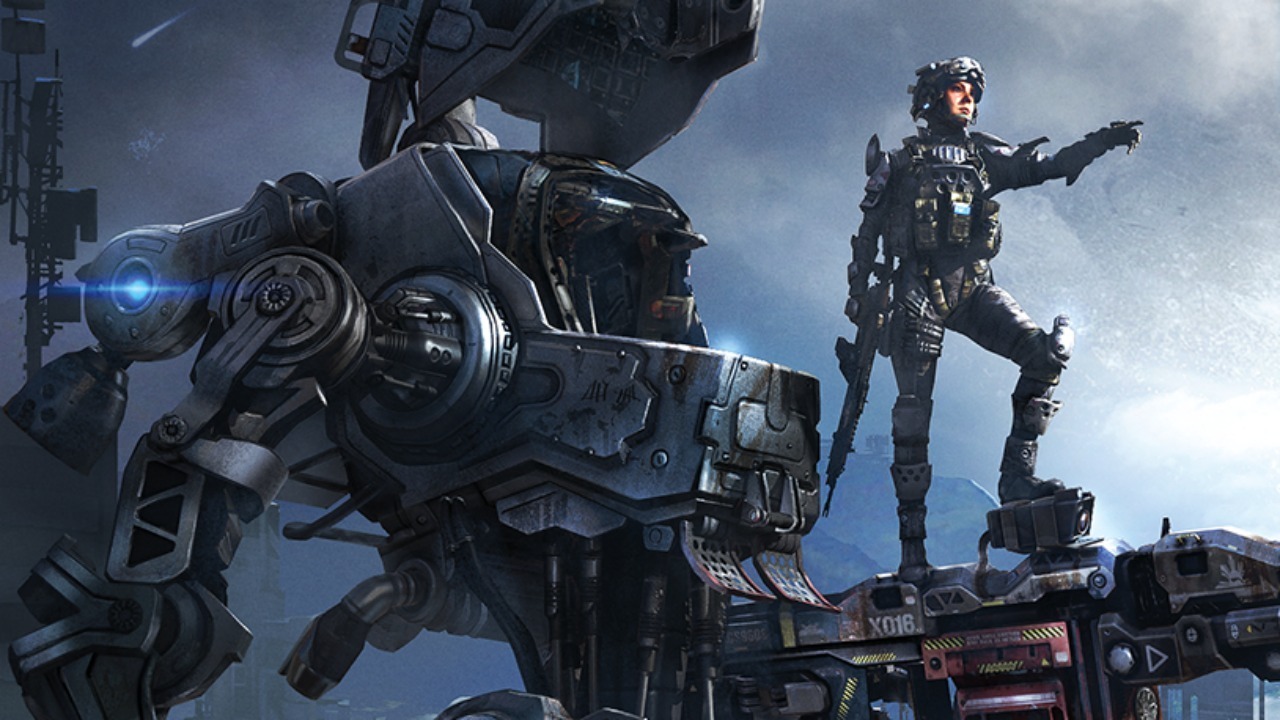 On the contrary, Zampella speaks highly of the relationship he and his team has with the head of EA. A specific phrase that tunes into something optimistic is when he says that EA is "not prescriptive in how we get things done." They seem to communicate well, and Respawn also seems to have enough creative freedom to pursue their vision.
If Respawn continues to be allowed this level of freedom, then perhaps we will see something more from the Titanfall franchise. Vince Zampella expresses a similar love for the franchise that so many fans do. A combination like that is almost bound to generate another entry somewhere down the line. Until then, we'll keep our fingers crossed.