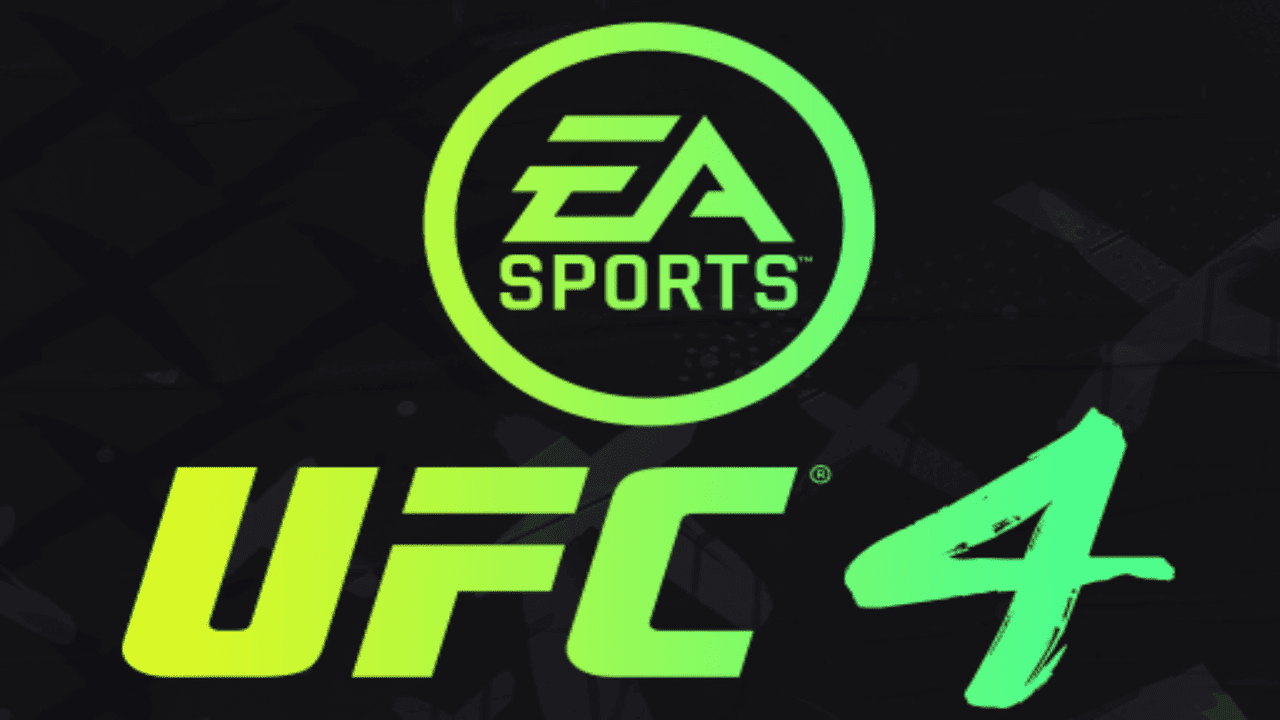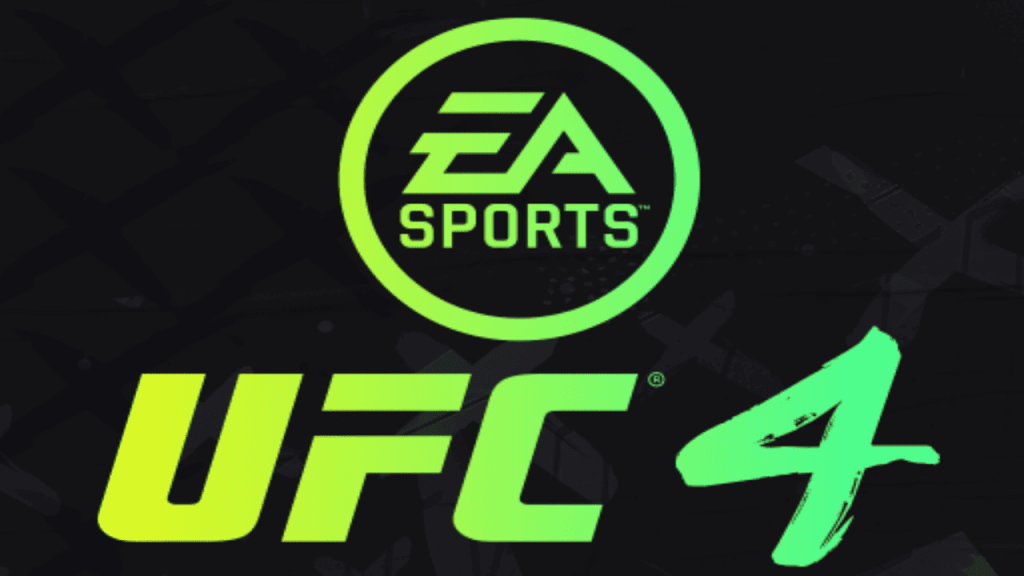 EA Sports has delivered a one-two uppercut combo with a new UFC 4 trailer for your viewing pleasure, this time focusing on the game's career mode. Up until now, it's been unknown just what awaits players in regards to the single-player focus, but now we have a good idea of what's in store.
UFC 4 Career Mode Detailed In New Trailer
Check out the punchy trailer below.
UFC 4 is due to enter the ring on August 14 for PS4 and Xbox One, and while there's no next-generation version officially confirmed yet, a PS5 and Xbox Series X edition was recently rated by the ESRB. EA's only said that it's 'exploring opportunities' on those platforms.
Read up on the pre-order bonuses for UFC 4 and check out the gameplay trailer here.
UFC 4 will introduce a number of enhanced features such as Real Player Motion Technology, allowing for a fluid experience driven by positioning and physical context, as well as overhauling the Takedown system among other features. There's also a series of new venues to fight in, while Bliz Battles pits you against other fighters online.