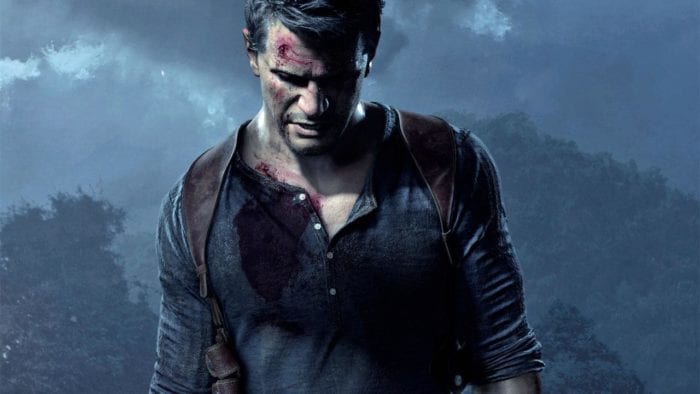 Sony Interactive Entertainment may be looking to continue the Uncharted franchise at some point in the future, according to Christina-Marie Drake McBrearty, a recruiter for Naughty Dog.
Posting on LinkedIn, McBrearty revealed that she is "scouting for talent at every level, adding that it's "special being able to be building future teams not only for new titles but for the legacy of Uncharted."
This suggests that we haven't seen the last of the Uncharted franchise, although nothing official has been confirmed yet. Naughty Dog launched Uncharted: Drake's Fortune in 2007, and followed it up with Uncharted 2: Among Thieves (2009), Uncharted 3: Drake's Deception (2012), and Uncharted 4: A Thief's End (2016).
In addition, it also worked on the Nathan Drake-less standalone adventure Uncharted: The Lost Legacy in 2017, while Sony Bend Studio developed Uncharted: Golden Abyss for the PS Vita in 2011.
Naughty Dog hasn't confirmed any plans for a new Uncharted game, but nothing has been ruled out. In February 2020, Neil Druckmann refused to dismiss the possibility of making a new entry in the action-adventure franchise, and Nolan North has said he'd be up for a return as Nathan Drake.
More recently in January this year, two members of the Uncharted: The Lost Legacy team also didn't rule out the prospect of the treasure hunting franchise making a comeback.
[Source – VGC]