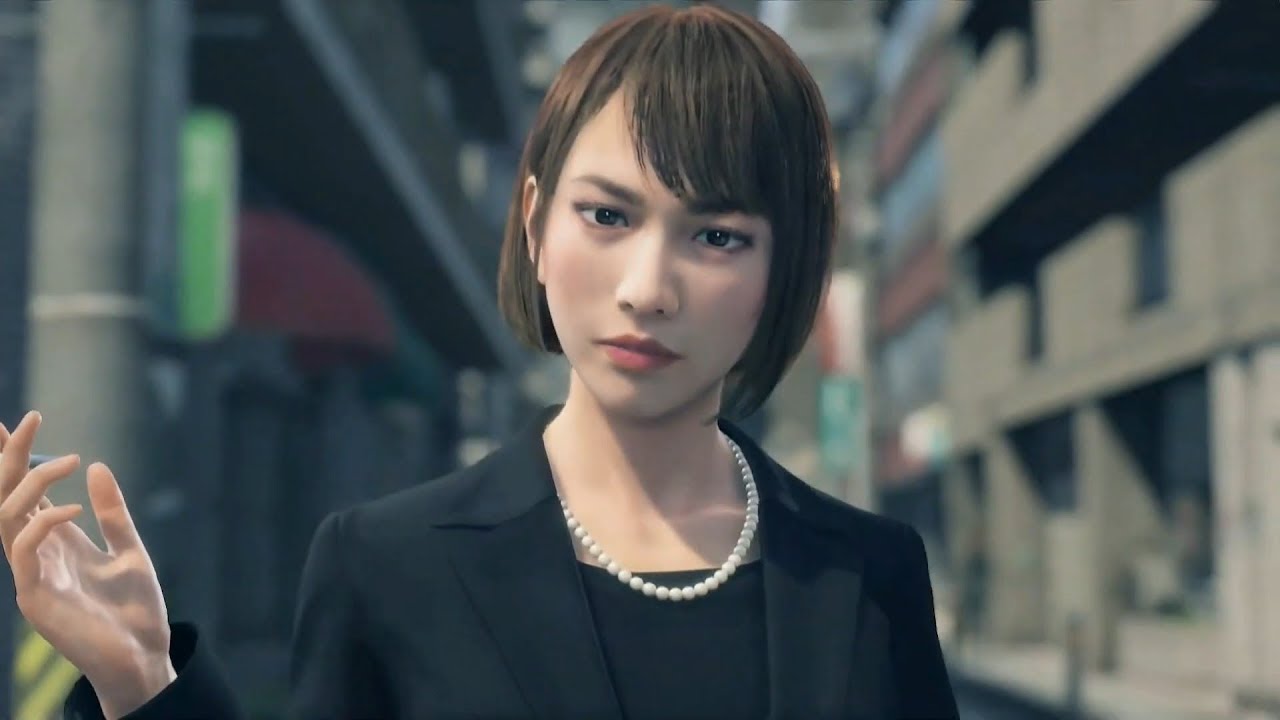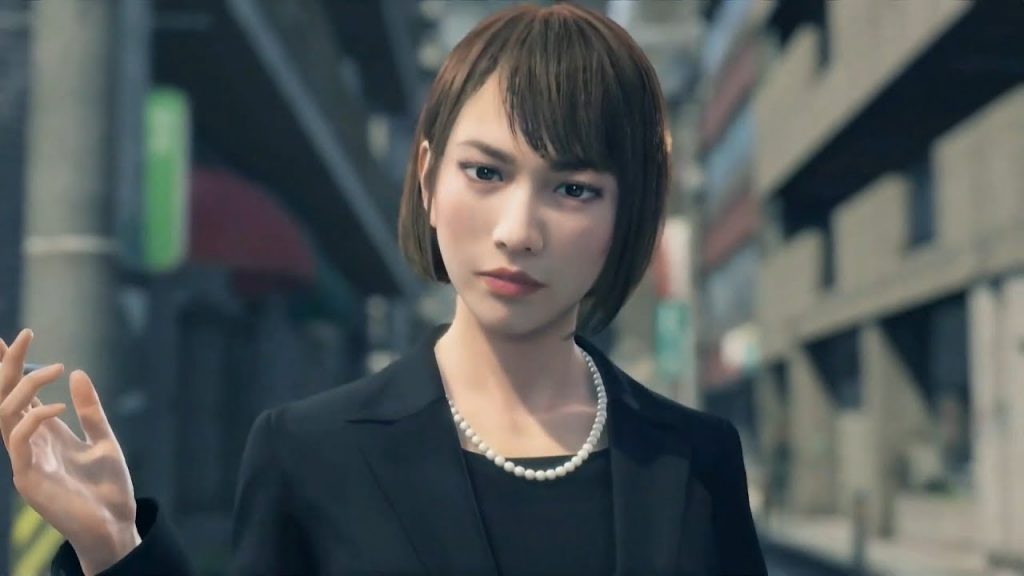 SEGA has released a curb-stomping new trailer for Yakuza: Like A Dragon, this time putting the spotlight on the character of Saeko Mukouda, voiced in the English dub version by Elizabeth Maxwell. You can find out more on the localised version here.
Saeko Shines In Yakuza Like A Dragon Trailer
Check out the trailer below, in which Maxwell talks at length about her role in the latest Yakuza title, including the difficulties in translating Japanese jokes into English.
Yakuza: Like A Dragon is scheduled for release on PS4, PC and Xbox One on in November, and will also be coming to Xbox Series X as a launch title and PS5 some time later. Players can also benefit from an upgrade program from PS4 to PS5, with more details to be revealed at a later date.
Unlike the previous games in the Yakuza series, this latest entry utilises a turn-based combat system similar to JRPGs.