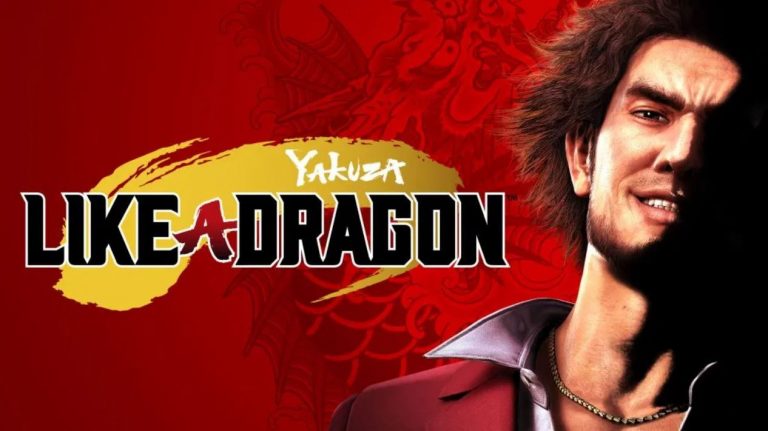 SEGA has released a bunch of new Yakuza: Like A Dragon trailers for your consumption, confirming that the western release will feature an English dub option. This is pretty significant, as only the original PS2 Yakuza featured English voice acting; all other mainline titles had Japanese dialogue with English subtitles.
Yakuza Like A Dragon English Dub Trailer
The English voice cast will include legendary Star Trek TV series and film actor, George Takei, who will be playing the part of the game's antagonist, Masumi Arakawa. Takei will be joined by Kaiji Tang (Ichiban Kasuga), Andrew Morgado (Kochi Adachi), Greg Chun (Yu Nanna) and Elizabeth Maxwell (Saeko Mukoda).
SEGA also revealed that a PS5 version of the game is in the pipeline, though wouldn't commit to a release date just yet.
Yakuza: Like A Dragon is slated for release on PS4, PC and Xbox One in November 2020, with an Xbox Series X version arriving at launch. The PS5 edition is due 'at a later date.'