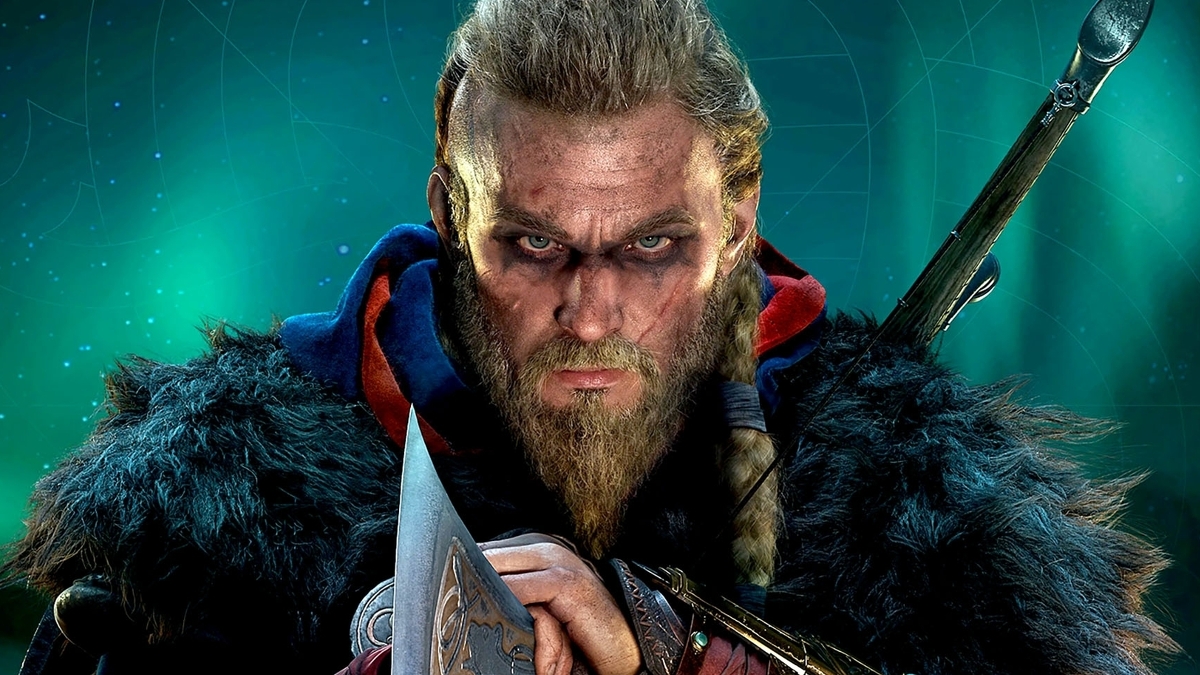 Assassin's Creed Valhalla is due for an expansion we now know may be coming sooner than later, and a big patch update coming next week, and we now also know that the update next week will include level scaling as a way to further tweak your experience.
The news comes from Ubisoft themselves, tweeting out on their official account the announcement that starting on July 27 when the new update launches, level scaling will be added and you can choose from five options, all the way between off and nightmarish.
The tweet came with a photo of how it will look in the UI, which also showed the other options as Default, Constant, Harder, and then Nightmarish. You can see the tweet for yourself below:
Level scaling isn't the only additional feature coming in this new update however, with one-handed weapons also finally being added to the game, a long-asked for feature from fans.
Source – [Twitter]