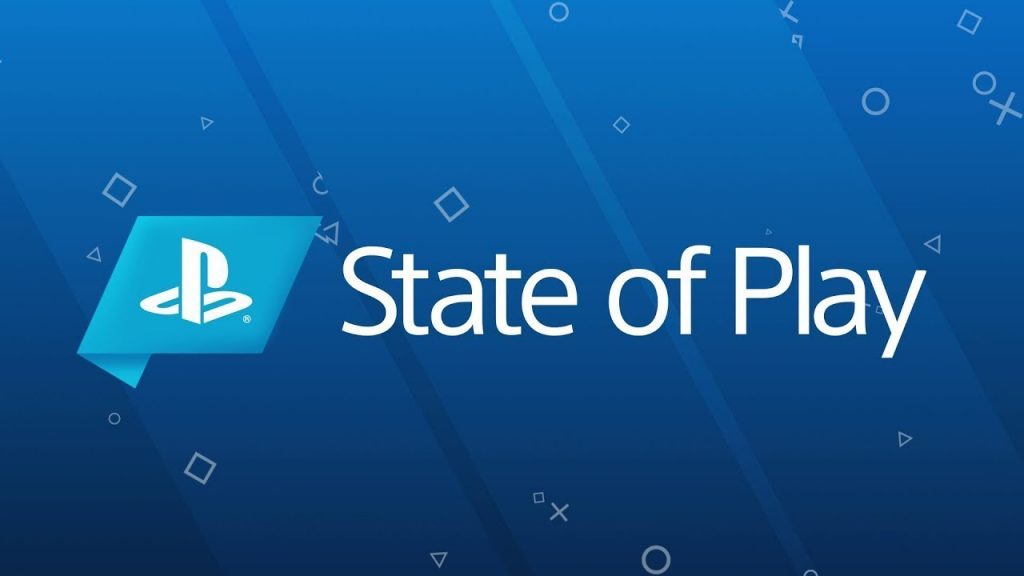 The ever-reliable Jeff Grubb has implied that the next State of Play event will be broadcast between August 5-11. We've previously heard that Sony intends to host another event next month, although the format holder is keeping mum on an exact date.
Sony State Of Play August Dates Revealed
I have found the obelisk hidden within Jeff Grubb's Summer Game Mess, and I now travel the universe reborn in the light of video games. It kinda sucks. pic.twitter.com/Q1rS5baY3K

— grubbsnax is back (@JeffGrubb) July 31, 2020
The next State of Play will no doubt shine the spotlight on another batch of PS5 games, although there's a chance we might find out more details about the console itself, including pre-order details and perhaps even solid price point.
Sony is targeting a holiday 2020 launch window for the PS5, and has already revealed a slew of titles for its next-generation console including Horizon: Forbidden West, Marvel's Spider-Man: Miles Morales, and Gran Turismo 7.
A few months back, Mark Cerny also offered a deep dive into the PS5's technical specifications, revealing details on the SSD, backwards compatibility, and processing power.
[Source – Jeff Grubb on Twitter via Reddit]