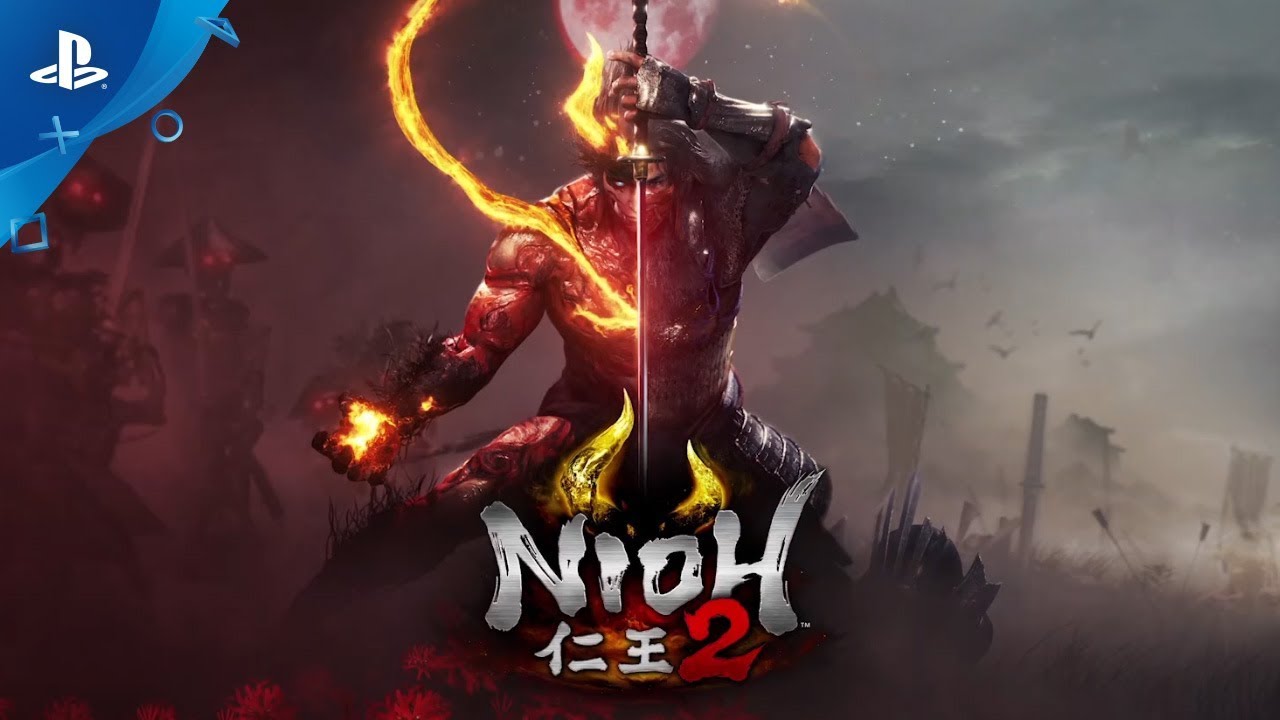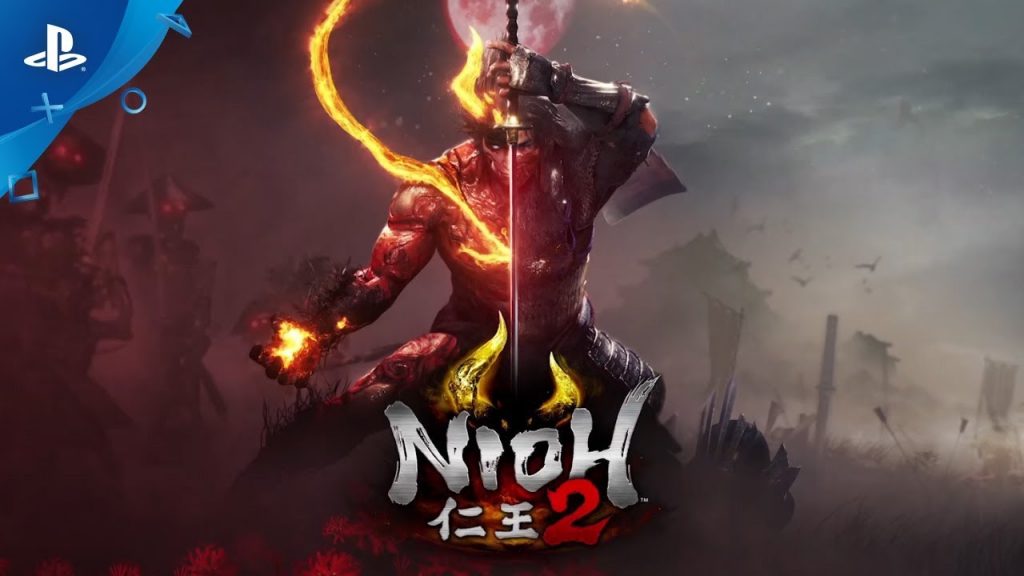 Sony Interactive Entertainment America has announced that PlayStation 4 owners can tuck into a Nioh 2 Last Chance Trial later this month. The best bit? There's no PlayStation Plus membership required to take the game for a spin.
Nioh 2 Last Chance Trial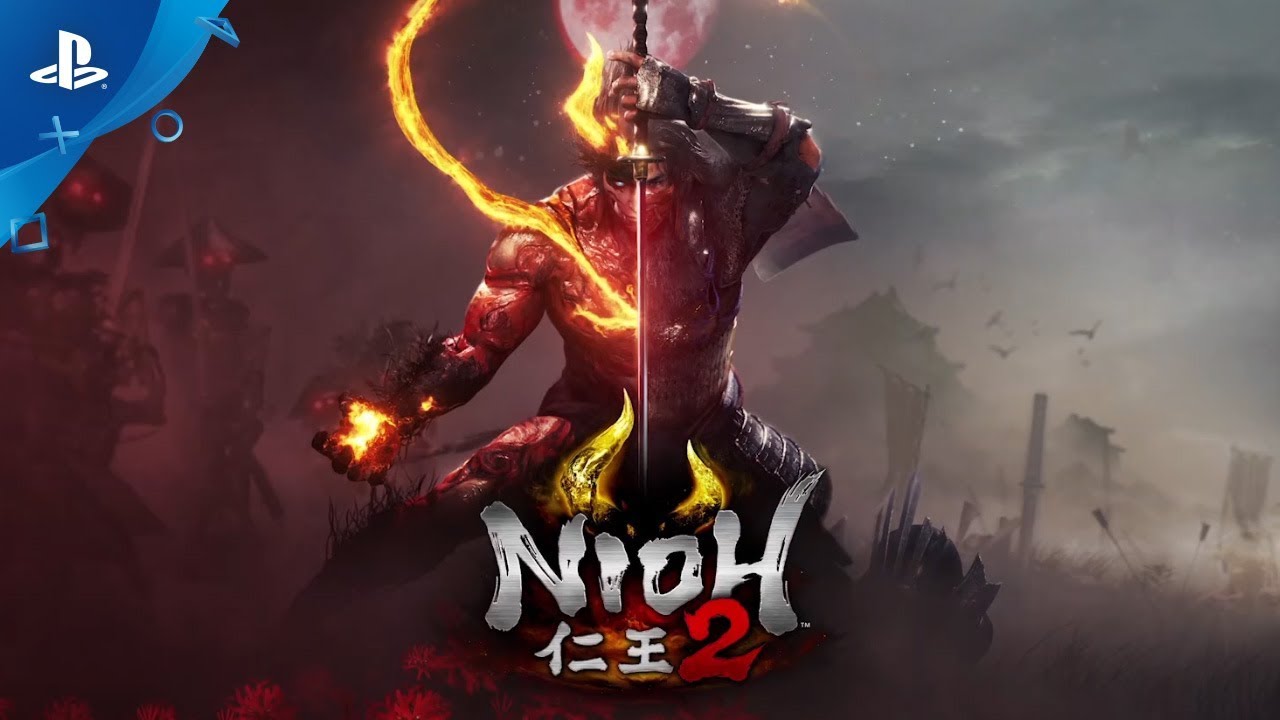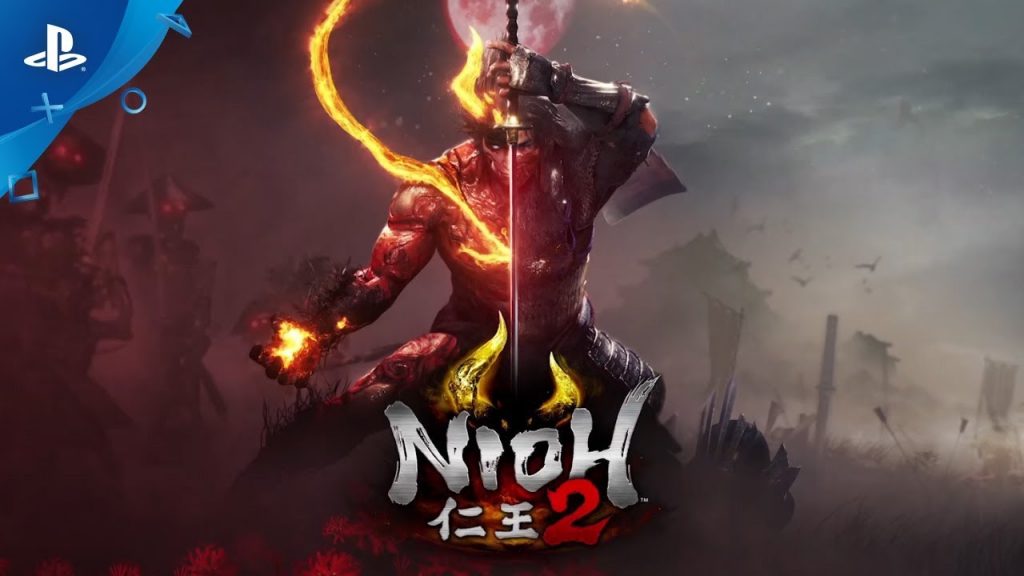 The Nioh 2 Last Chance Trial will go live on Friday, February 28 at 12.00pm PST and wraps up at 11.59pm on Sunday, March 1. Players will be able to sample a number of gameplay features, including customisation and summoning Yokai to assist them during combat.
There's three missions to sample during the teaser, and while your progress won't transfer to the full version of the game, you will be able to carry over your character's appearance.
Team Ninja's Fumihiko Yasuda had the following to say about Nioh 2's mythical Yokai creatures, as well as the addition of new weapons in the sequel:
Japanese people are familiar with the concept of Yoka. We've grown up hearing stories about them in folklore and they can appear in many different forms. Not all of them are enemies; some are friendly or are simply spirits that live in objects. We wanted to share that Japanese tradition with the world, that's why it's special to me.

Nioh [1] had seven weapon types. With Switchglaives and Hatchets players have two new weapon types [in Nioh 2]," Yasuda-san says. "They're all well-balanced — no one weapon type is better than another. Dual hatchets have long range, and depending on your stance they will have different range and different combos. Try them and find out what works best for you!
Nioh 2 is slated for release on March 13, and recently hit gold status. PSU was lucky enough to go hands-on with Team Ninja's much-anticipated sequel a few weeks back, so be sure to read our thoughts here.
Team Ninja recently said that it wants to make a brand new IP for the PlayStation 5.