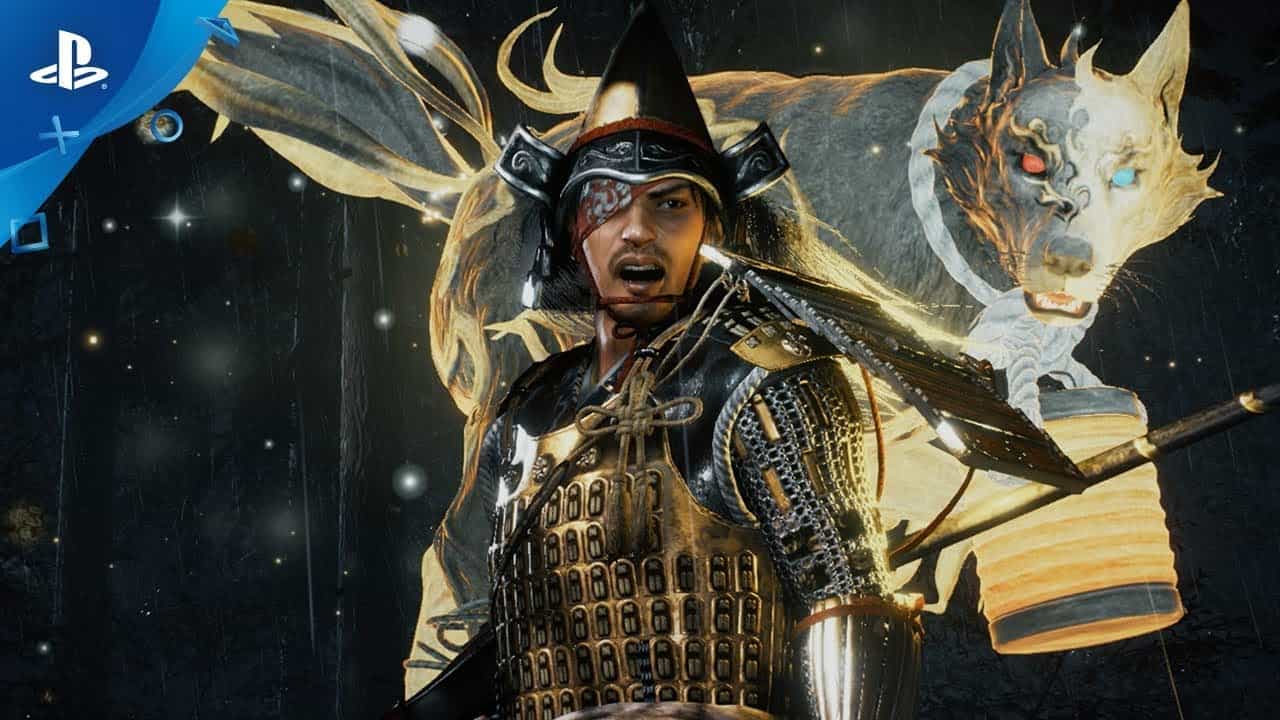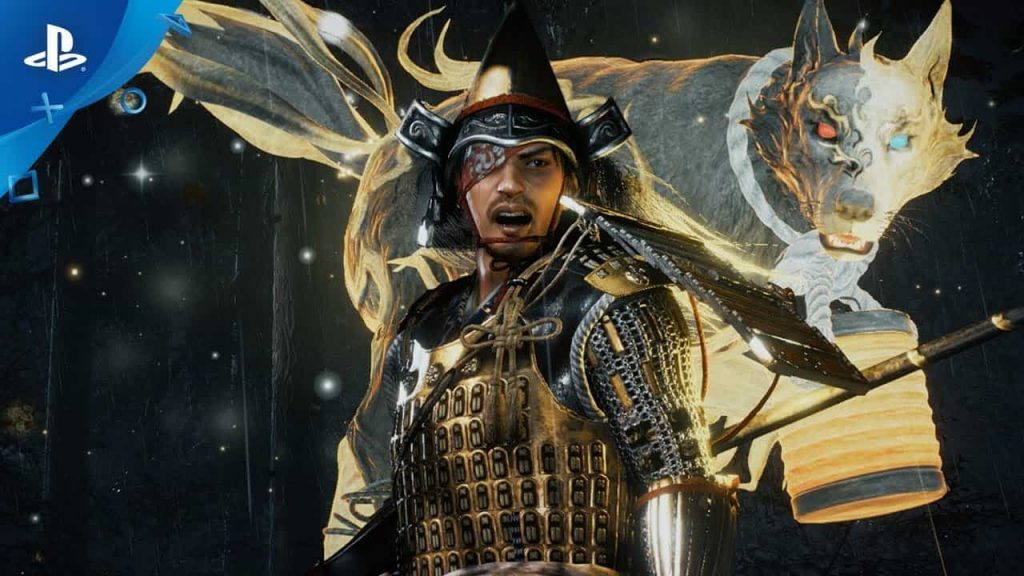 Team Ninja has confirmed that the highly anticipated Nioh 2 has gone gold, meaning development is now complete and the game will soon enter manufacturing ahead of its release in mid-March. Crucially, this means that any possible delays are off the cards.
Nioh 2 Goes Gold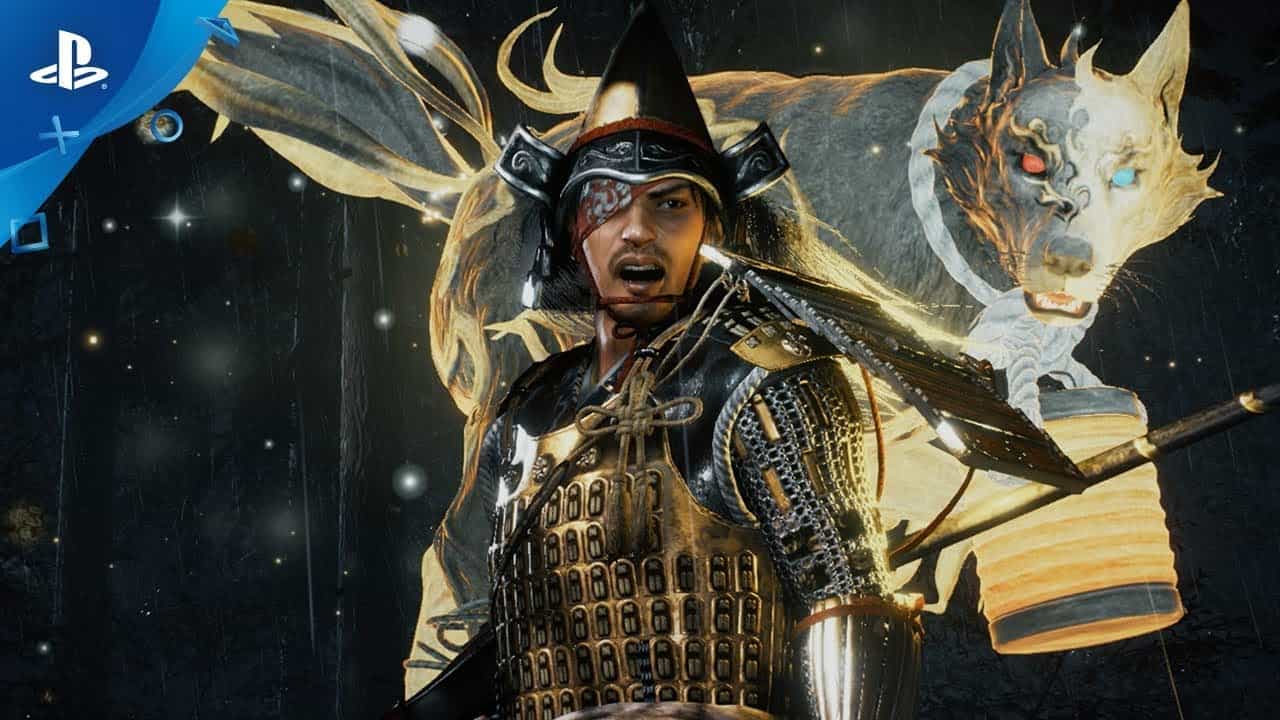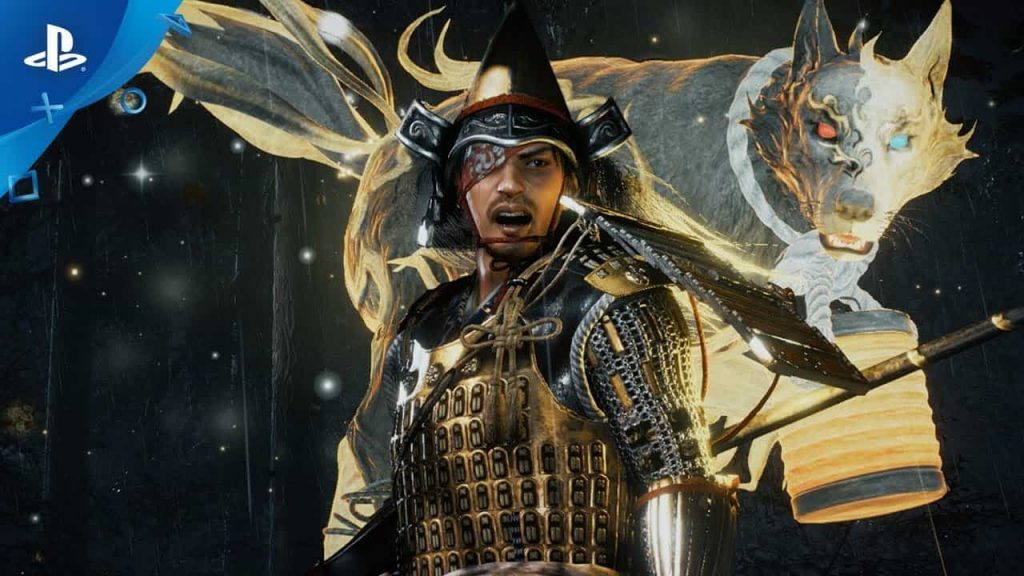 The developer confirmed the news in a post on its Twitter account, although that's about all there is to say. Still, it's great to hear the game is on track.
Nioh 2 is slated for release exclusively for the PlayStation 4 on March 13. Team Ninja recently revealed that gamers can expect roughly the same amount of content in the sequel as the first game, and has set its sights on making a brand new IP for the PlayStation 5.
Team Ninja is planning three expansions for the game via a Season Pass, which includes new storylines that pre-date the main campaign.
Elsewhere, the studio has acknowledged fan demand for a new Ninja Gaiden title, and has said that it would like to revisit the franchise at some point. For now, be sure to read our hands-on preview of Nioh 2 here.
If you haven't already played the original Nioh, then we recommend picking it up asap. The game has now sold over three million copies worldwide, which bodes well for the impending follow-up.
Here's the full blurb on Nioh 2:
Master the lethal arts of the samurai as a mysterious half-human, half-supernatural Yokai warrior, in this challenging action RPG sequel. Explore violent Sengoku-era Japan and the deadly Dark Realm, both plagued with grotesque, merciless demons.

Unsheathe your deadly weapons and cut down all enemies in your path using a revamped combat system and the ability to transform into a full Yokai to unleash devastating paranormal powers.

Prepare for the fight of your life with revamped mechanics that build on the fan-favourite elements of Nioh, requiring your full concentration and skill.