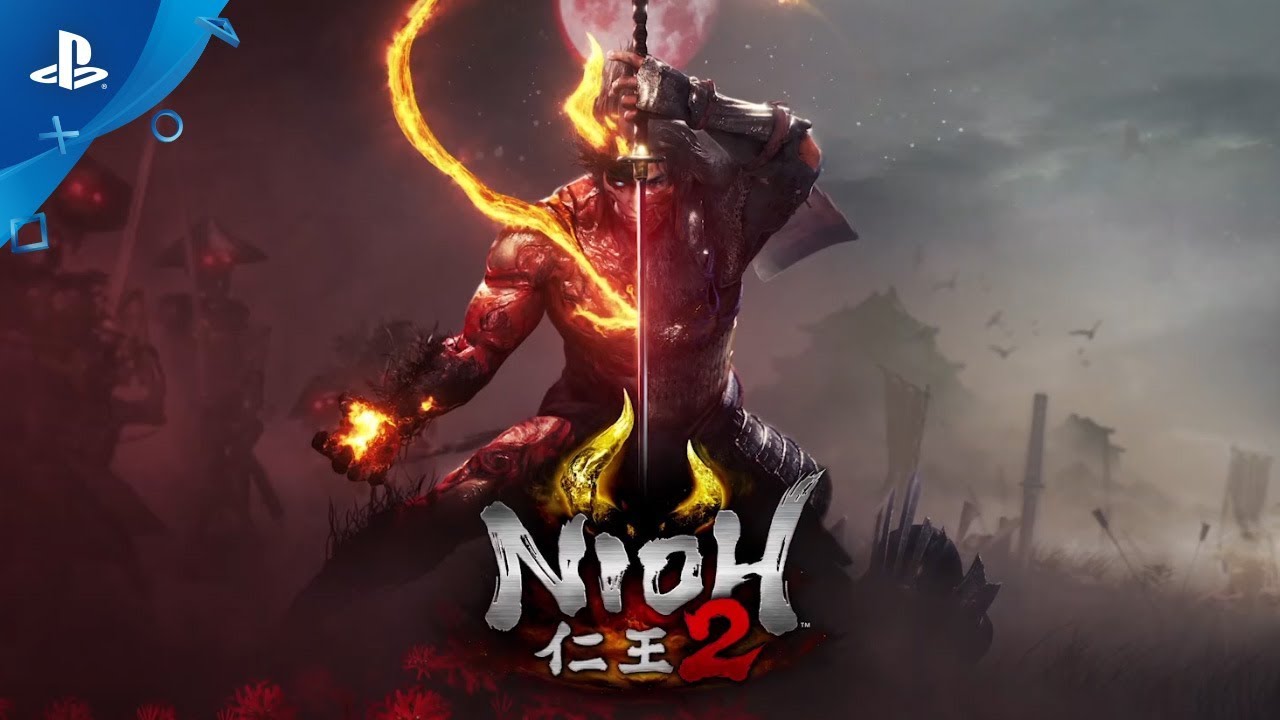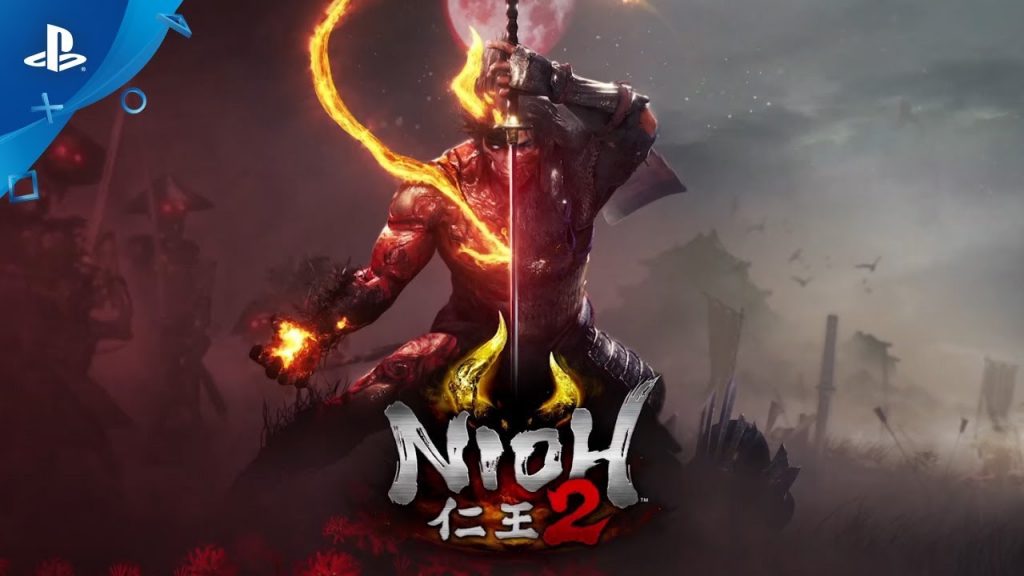 Nioh 2 developer Team Ninja has revealed that players can expect to spend roughly the same amount of time on the sequel as the first game in terms of content.
Nioh 2 Game Length Is Similar To First Game
Chatting with GameSpot, the game's producer, Fumihiko Yasuda, revealed that it took him around 55 hours to complete Nioh 2, which is definitely no small amount of time taken.
So the number of the main missions is about the same. It's lengthwise about the same as Nioh 1, but when we looked at how long it took for the players to complete Nioh 1, it depended on the player, how good they were, how they played it, etc. So it's hard to say, but when I played the game this past January, it took me 55 hours.
Nioh 2 is due for release on PS4 on March 13, and follows on the success of the original game, released in 2017, which has gone on to ship 2.5 million units worldwide. The sequel will receive a range of post-launch content, which we've previously detailed here.
We recently went hands-on with Nioh 2, and suffice to say, it kicked our arse sideways. Still, it's shaping up to be ruddy great, so be sure to read our impression here.
Here's the full blurb on Nioh 2:
Master the lethal arts of the samurai as a mysterious half-human, half-supernatural Yokai warrior, in this challenging action RPG sequel. Explore violent Sengoku-era Japan and the deadly Dark Realm, both plagued with grotesque, merciless demons.

Unsheathe your deadly weapons and cut down all enemies in your path using a revamped combat system and the ability to transform into a full Yokai to unleash devastating paranormal powers.
If you haven't played the original Nioh yet, then we recommend picking up as soon as possible. It's definitely worth your hard-earned dough.
Stay tuned to PSU.com for more Nioh 2 coverage.