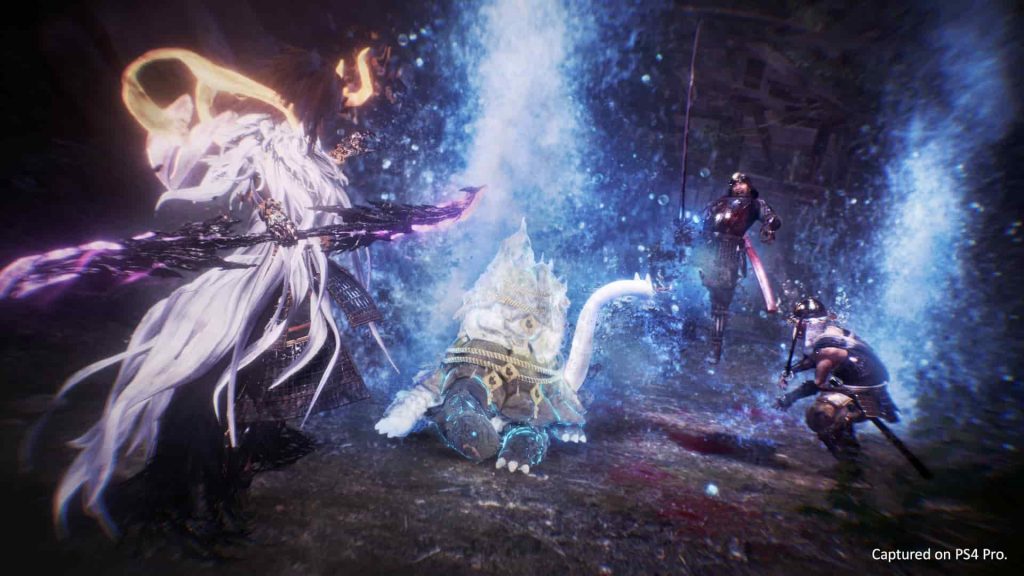 The creator behind the Ninja Gaiden and Nioh series has revealed that it is looking to create a brand new gaming franchise for the PlayStation 5.
Nioh Dev On New PS5 Franchise
Speaking with Eurogamer Portugal, Team Ninja's Yosuke Hayashi commented (via Google translation)
I believe that a new console will bring new opportunities and we would like to create a new game, a new intellectual property for PlayStation 5. We created the NiOh series for PS4 and we would like to do the same for PS5.
Team Ninja is currently putting the finishing touches on Nioh 2, the sequel to its critically acclaimed PlayStation 4 title from 2017. The sequel is shaping up rather well to say the least, as evidenced in our hands-on with the game last week.
While the prospect of a brand new franchise is tantalizing, it's worth mentioning that Team Ninja is also keen on making a new Ninja Gaiden game at some point.
Nioh 2 is slated for release for the PS4 on March 13, and players can expect roughly the same amount of content in the sequel as the first game.
As for the PS5, Sony has confirmed a holiday 2020 release date for the new system, although this may be affected by the outbreak of the coronavirus in mainland China.
The console will support backwards compatibility with PS4 games, but there's also been a lot of speculation the system will also support PSOne, PS2, and PS3 games. This has been given further credence by Ubisoft's Yves Guillemot, who suggested the console will play much more than PS4 titles.
Sony recently launched a dedicated PS5 page on its official PlayStation website, but made it clear it's not quite ready to unveil the console.
The PS5 reveal is rumored to take place on February 29, although there's a possibility it may take place in early March. Either way, a reveal is surely not that far off.