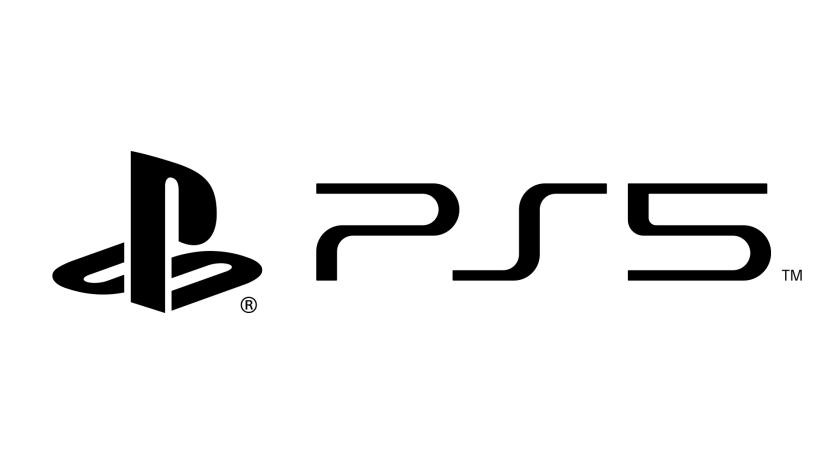 Ubisoft boss Yves Guillemot has fuelled rumors that PS5 backwards compatibility support will allow the system to play more than just PS4 titles, following reports that the console will be compatible with PSOne, PS2, and PS3 titles.
PS5 Backwards Compatibility To Extend Beyond PS4?
While it's important to remember that Sony has only confirmed that PS5 can play PS4 titles, Guillemot's comments during Ubisoft's recent financial call suggests more than that. Specifically, when asked about next-generation systems, the executive commented:
Those consoles will be running almost all the back catalog of the previous consoles. It will be something new in the industry. It will help the old generations to continue to be big consoles on the market for years to come.
Microsoft has already revealed that the Xbox Series X will be capable of playing games for the Xbox, Xbox 360, and Xbox One, so right now it has a big advantage over Sony's new system.
The PS5 and Xbox Series X are both due for release in holiday 2020, although there are fears that the coronavirus outbreak in China could potentially lead to delays or at least limit the number of hardware available on release day.
Sony recently launched a PS5 section for its official PlayStation website, giving fans the chance to sign up for the latest news on the console.
Related Content – How Much Will PS5 Cost
The website also contains hidden code that suggests Starblaster 2 may be one of the launch games available for Sony's next-gen powerhouse.
The PS5 will boast a range of features outside of backwards compatibility, including an SSD for reduced loading times, plus 8K and ray-tracing support. The console is expected to be revealed very soon, possibly as early as February 29.
Sony has said that the PS5 price has yet to be determined, as it is believed the hardware manufacturer is waiting for Microsoft to reveal details on its own pricing plans.