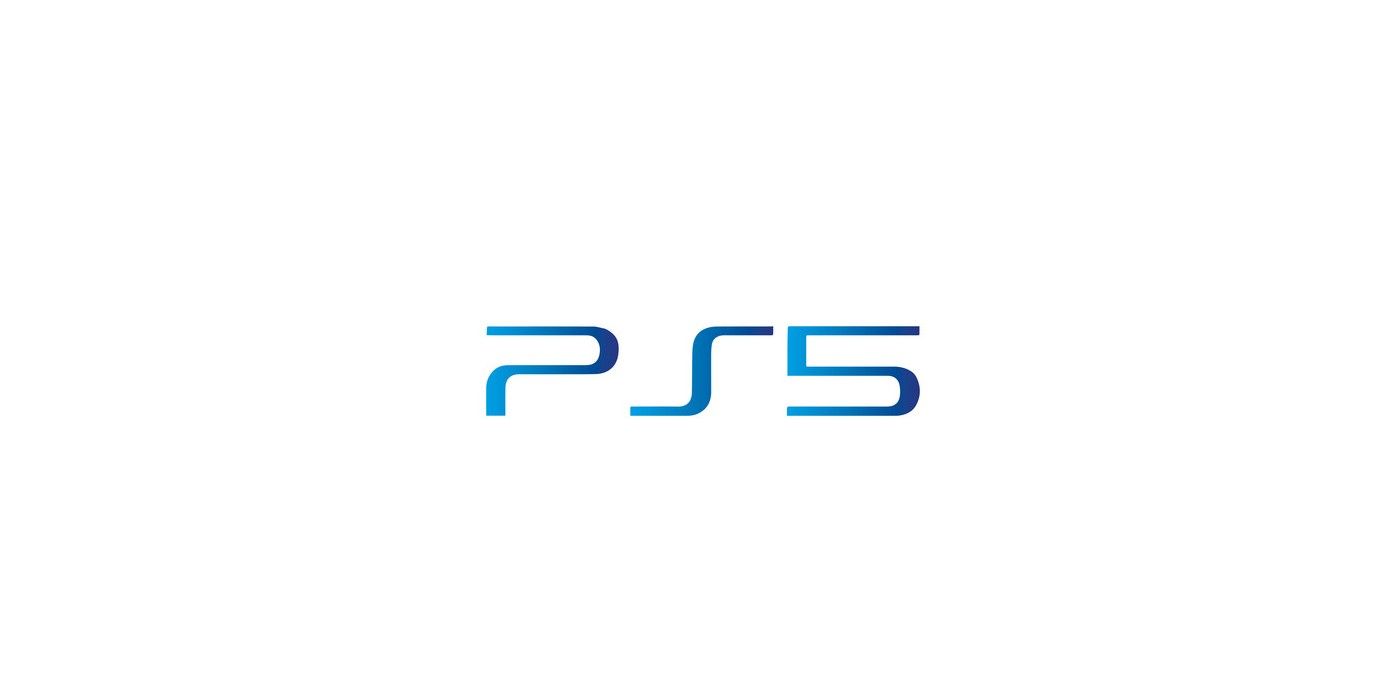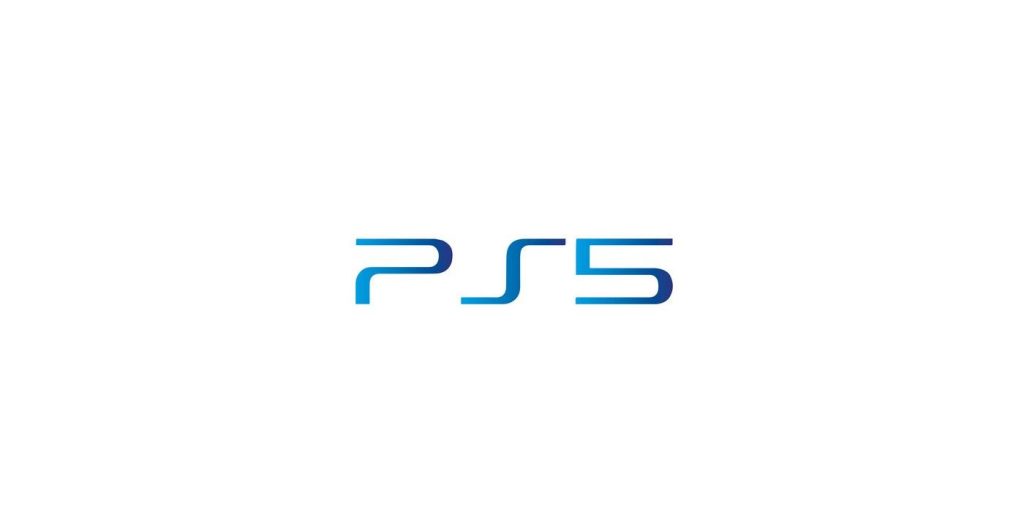 Sony yesterday launched the official PlayStation 5 section of its PlayStation website, and there wasn't really all that much to see. Aside from a quick blurb about not being 'quite ready' to reveal its next-generation console at this point, users didn't really have anything to tuck into.
Or did they? It now appears the site may have inadvertently leaked one of the first PS5 launch games, according to Internet snoopers.
Related Content – All PS5 Launch Games – A Prediction
PS5 Launch Game Leaked On Official Site?
Upon inspecting the German and UK versions of the site, folk have discovered mention of something called Starblaster, suggesting the game could be released in time for launch. The original game was released for the Apple II many years ago, although it nows appears a revival is on the cards for Sony's new home console.
Why a launch title though? Well, the HMTL code refers to the page that is supposedly going to reveal details on the PS5 release date, price, and launch games, so it stands to reason Starblaster 2 could be available on day one.
One of the first PS5 games we know will definitely be arriving on the scene is Godfall. Sony will no doubt talk more about the PS5 launch games nearer the time, hopefully during the console's reveal.
The PS5 will be released in holiday 2020, around the same time that Microsoft is launching its Xbox Series X console.
Sony has confirmed that the system will utilise the new version of the DualShock pad, which includes a bunch of new features including haptic feedback and more. Its design, unsurprisingly, very similar to the PS4's DualShock 4.
In terms of features, the PS5 will include backwards compatibility with PS4 games (rumors suggest it may even play PSOne, PS2, and PS3 titles), an SSD for reduced loading times and increased storage, plus support for 8K and ray-tracing.
Source: Respawn First