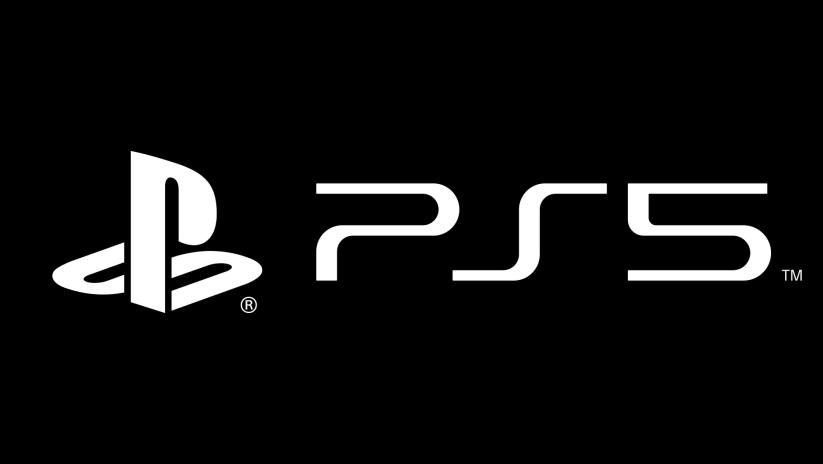 Sony has launched an official PlayStation 5 section of its PlayStation website, where it's giving gamers a chance to sign up to a newsletter allowing you to get all the latest PS5 news and details as they become available.
This combined with all the rumors as of late regarding the unveiling of the PS5 means that an official reveal can't be far off.
PS5 Page Now Live
Sony's PS5 page features the following info:
We've begun to share some of the incredible features features you can expect from PlayStation 5, but we're not quite ready to unveil unveil the next generation of PlayStation. Sign up below to be among the first to receive updates as we announce them, including news on the PS5 release date, PS5 price and the upcoming roster of PS5 launch games.
Related Content – PS5 Trademarked By Sony In Multiple Countries
The site also reiterates that the PS5 release date is targeting a holiday 2020 window.
Sony said during its latest earnings call that it has yet to determine the PS5 price, which is not a surprise considering Microsoft hasn't yet said how much the Xbox Series X will cost. The PS5 reveal is reportedly going to take place in early March, but then again, it could happen later this month, too.
While Sony is keeping details on the PS5 launch lineup close to its chest, it has been rumored that a new Ratchet & Clank game will form part of the day one offerings.
Sony has confirmed that the system will utilise the new version of the DualShock pad, which includes a bunch of new features including haptic feedback and more. Its design, unsurprisingly, very similar to the PS4's DualShock 4.
In terms of features, the PS5 will include backwards compatibility with PS4 games (rumors suggest it may even play PSOne, PS2, and PS3 titles), an SSD for reduced loading times and increased storage, plus support for 8K and ray-tracing.