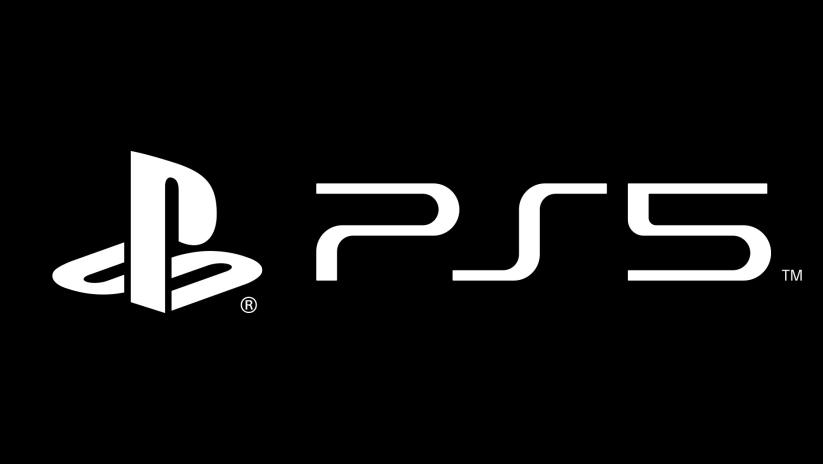 Sony has filed a trademark for the PlayStation 5 in multiple countries in the last few days, including North America, New Zealand, Australia, and Switzerland.
PS5 Trademark Appears
The trademarks appearing is unsurprising at this point, seeing as how the PS5 is being lined up for a holiday 2020 launch. The PS5 reveal event is heavily rumored to be taking place at some point this month, possibly in New York City, which is the location that Sony used to unveil the PS4 back in 2013.
Related Content – PS5 Specs, Rumors, CPU, GPU, PSVR & More
The PS5 will support a range of features, including an SSD for reduced load times, backwards compatibility with PS4 games, and support for ray-tracing and 8K.
Rumors have also suggested that the PS5 backwards compatibility support will extend beyond just PS4 games, with the system allegedly able to play older PlayStation titles natively, too. Probably best you don't flog all your old games just yet, then.
Related Content – How Much Will PS5 Cost?
Jack Tretton, the former head of Sony Computer Entertainment America (SCEA), had the following to say about next-gen:
Microsoft should give them a better run for their money, and Stadia is a new wrinkle in the market that didn't exist in 2013. Nintendo is more relevant this time around. It's going to be a much more competitive market. There are new players. But they've learned some valuable lessons in this generation. It should be great for everyone in the business, whether you're a developer or a gamer. It's going to keep everyone on their toes.
The PS4 will be receiving its last crop of major exclusives this year, including The Last of Us: Part 2, Ghost of Tsushima, and Nioh 2.
Sony hasn't confirmed anything about the PS5 launch lineup yet, but it's been rumored that Gran Turismo 7 will be part of the package.