Nioh, Team Ninja's samurai Soulslike romp, has exceeded three million sales worldwide across physical and digital media. The impressive feat was announced on the game's official Twitter account, and is certainly great news for publisher Tecmo Koei and Team Ninja with the sequel just around the corner.
Meanwhile, Nioh 2 is looking mightily impressive. Indeed, the good news just keeps coming for the guys over at Team Ninja as the upcoming prequel has been getting very positive previews, with PSU noting that it's 'brutal, beautiful and thoroughly rewarding' in our hands-on preview.
The Future Is Bright
In other related news, the studio head of Team Ninja Yosuke Hayashi wants to create an entirely new property for the PlayStation 5. "I believe that a new console will bring new opportunities and we would like to create a new game, a new intellectual property for PlayStation 5," Hayashi-san said.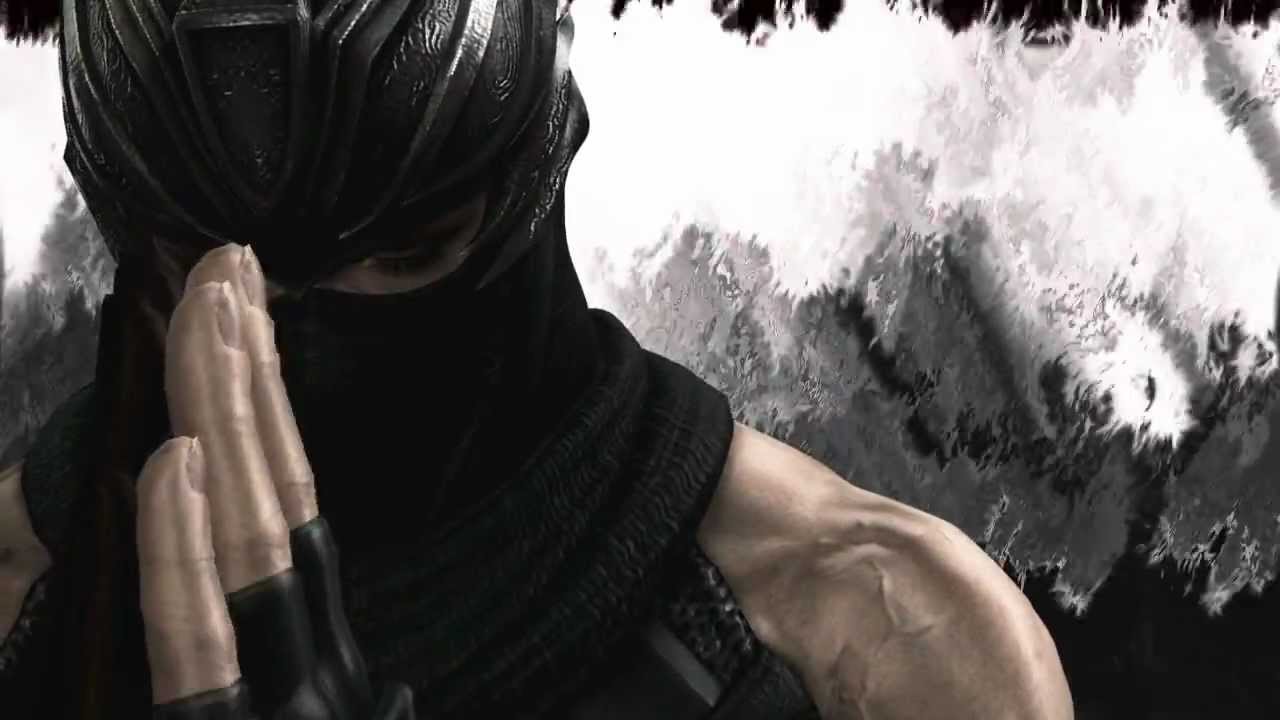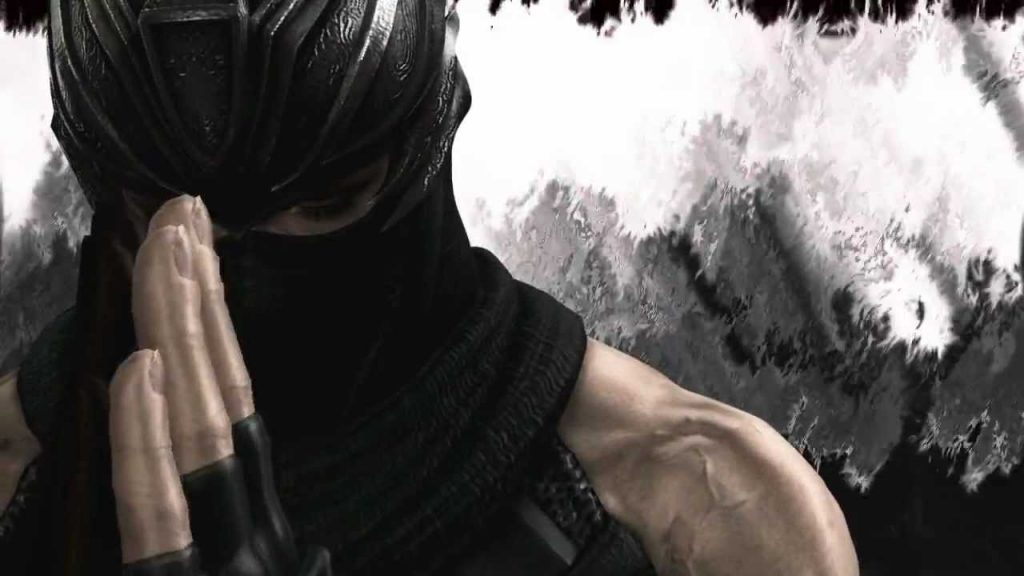 Team Ninja recently reassured fans of the Ninja Gaiden franchise that, like them, the company also wants to return to the series. This comes from an interview with IGN, where Fumihiko Yasuda revealed that the studio wants to return to the dormant series after they've finished with Nioh 2. Yasuda-san goes on to say that the team has been inspired by the recent ninja games such as Sekiro: Shadows Die Twice.
On the whole, it seems there's plenty to look forward too from Team Ninja. Personally, while I'd love to see them tackle a new IP, I'm happy to see whatever comes next from the studio. Having said that, it seems as if Nioh 3 is unlikely going off both of those statements, and they seem to be well aware of what their fans want at this point – namely, a new Ninja Gaiden.
If you're not part of the three million who have purchased Nioh, why not check out our review and see why you need to go grab it.