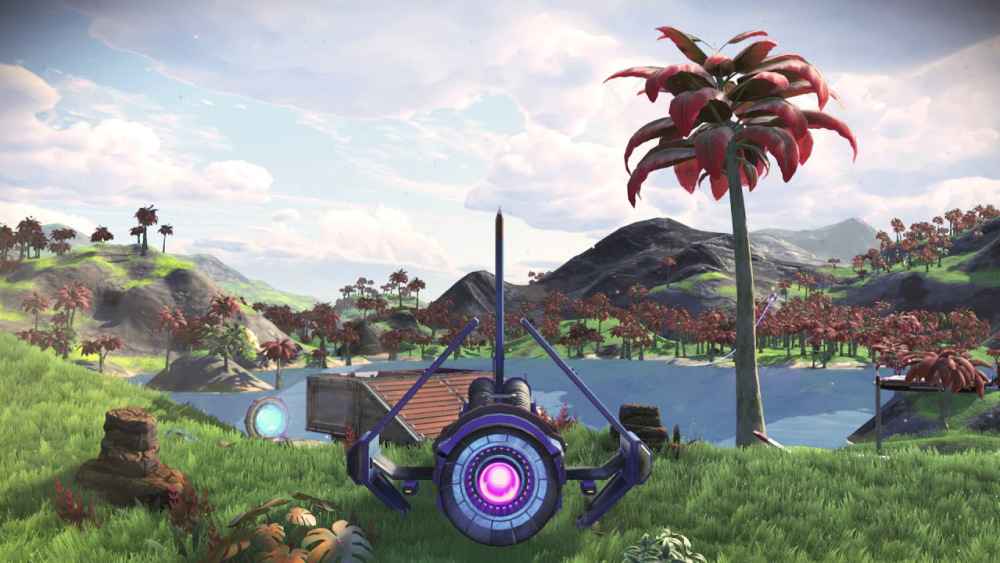 One of the new features in No Man's Sky update 1.5, the NEXT multiplayer update, is the ability to search for new resources called Chromatic Metal. But, where do you find this rare resource in No Man's Sky NEXT?
No Man's Sky Chromatic Metal Location
To get Chromatic Metal you need to multiple resources in the portable smelter. First up, you'll need to collect copper. You can then build a refiner from the quick menu.
You can then put copper into the Refiner to make Chromatic metal. Copper is a fairly common resourse.
You can find this metal in ground-based deposits, and in pillars on multiple planets. It's also sometimes available to buy at the Galactic Trade Network.
Stay tuned for more guides on No Man's Sky following the NEXT update. And if you're on the PC and having freezing issues, check out the fix for loading shaders.