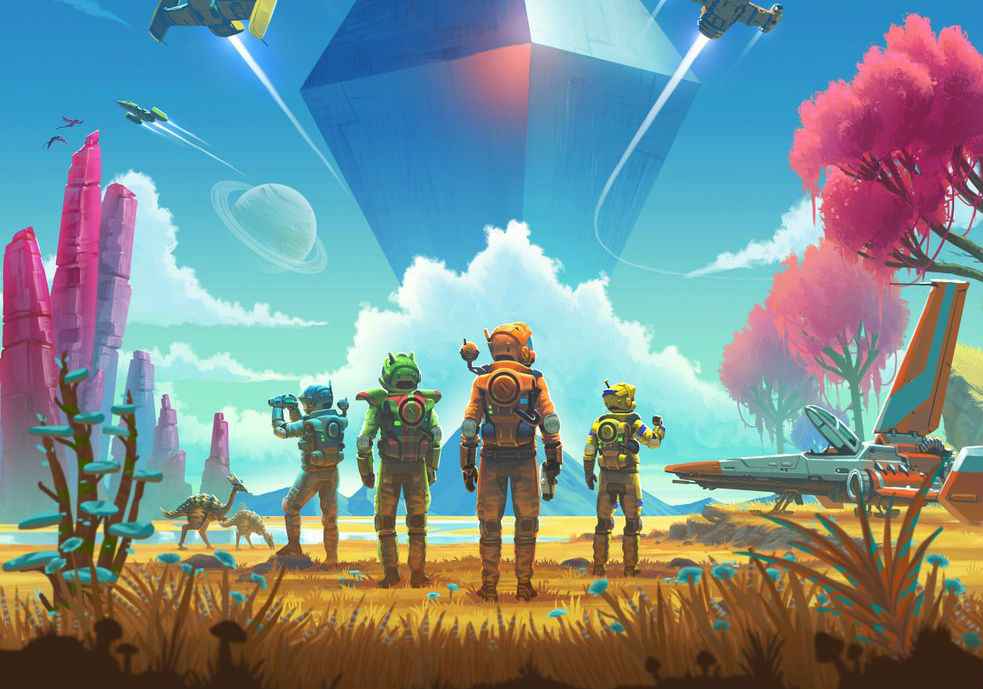 The No Man's sky new NEXT update has launched. As well as players looking how to find Chromatic Metal and getting used to the other new features, there's issues with No Man's Sky loading shaders.
The problem encountered following the update sees crashing issues and problems getting stuck on the loading shaders screen. This happens in the PC version of No Man's Sky.
No Man's Sky Loading Shaders Problem?
Luckily, there might be a fix. Users are reporting that that No Man's Sky loading shaders problem can be prevented. This requires tweaking a file.
Follow these steps:
Open up the game folder – C:\SteamLibrary\steamapps\common\No Man's Sky\GAMEDATA\SHADERCACHE.
Delete the shaders.
You should then be able to get past the loading shaders screen.
The worse case scenario if this doesn't fix it, is to re-install No Man's Sky. As the issue is said to be potentially relating to one of the game's many mods, you could also try deleting some of the mods that you don't use.
We'd actually suggest waiting to see whether Hello Games issues a fix. This would probably be better than tweaking your game files and risking something getting corrupted.
In the meantime, there's plenty to enjoy in the new multiplayer update. This includes multiplayer, new resources, missions and much more. This is the first major update by Hello Games since launch, and it's a big one!
Players can now team up in teams of four to explore, trade and fight across dozens of planets. There's also plenty of community events planned. If you haven't checked out No Man's Sky yet, there's never been a better time to do so.