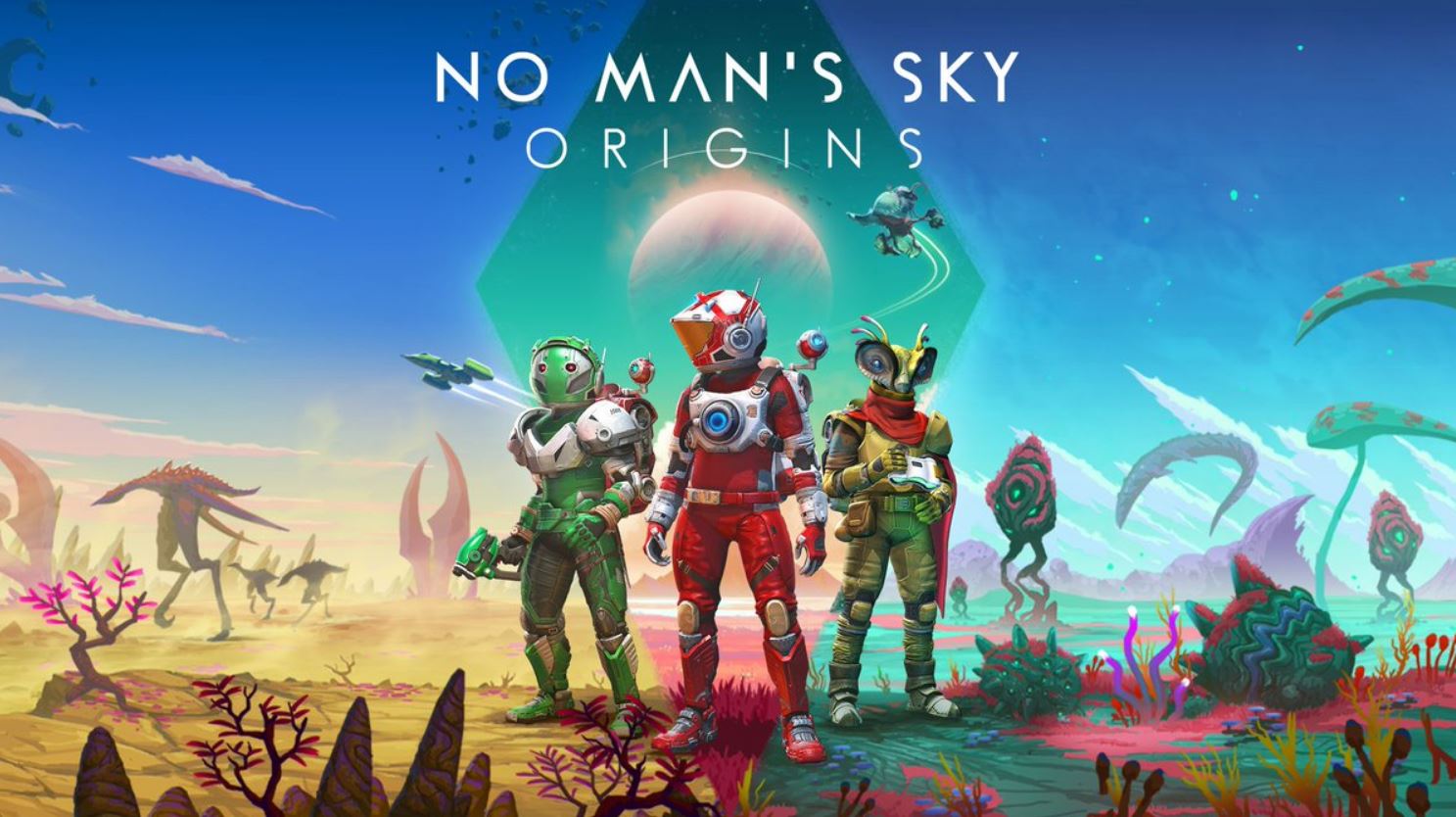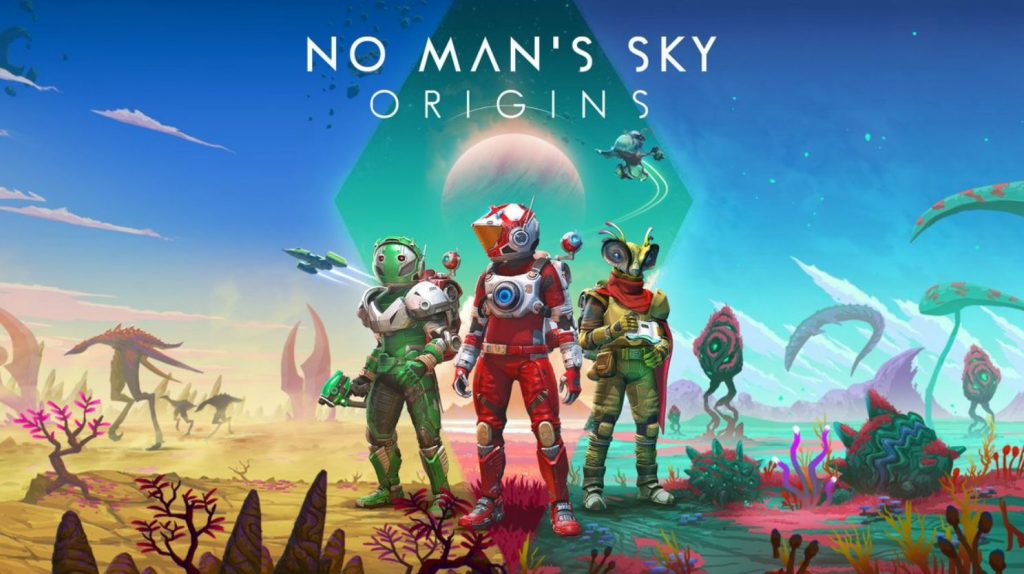 Hello Games has announced that No Man's Sky's Origins update is out now on PS4 and it brings with it a host of new updates, including a revamped UI, improved planet diversity, and new planets to explore.
Alongside the new planets, improved diversity, and revamped UI, Origins brings binary and ternery stars and more dramatic landscapes. New alien fauna has arrived, along with more weather variation and marshes. Increased color variety, improved teleporters, colossal archive buildings, and a photo mode are also being added to the game.
There are a host of other updates to the game including volcanoes, lighting changes, and infested planets being added today. A new exploration guide has also been added. You can read the full details on the update here.
Origins was teased last week by Sean Murray and the update is described as a new era for the sandbox RPG.
No Man's Sky Origins is available now on PS4.
Source – [Hello Games]