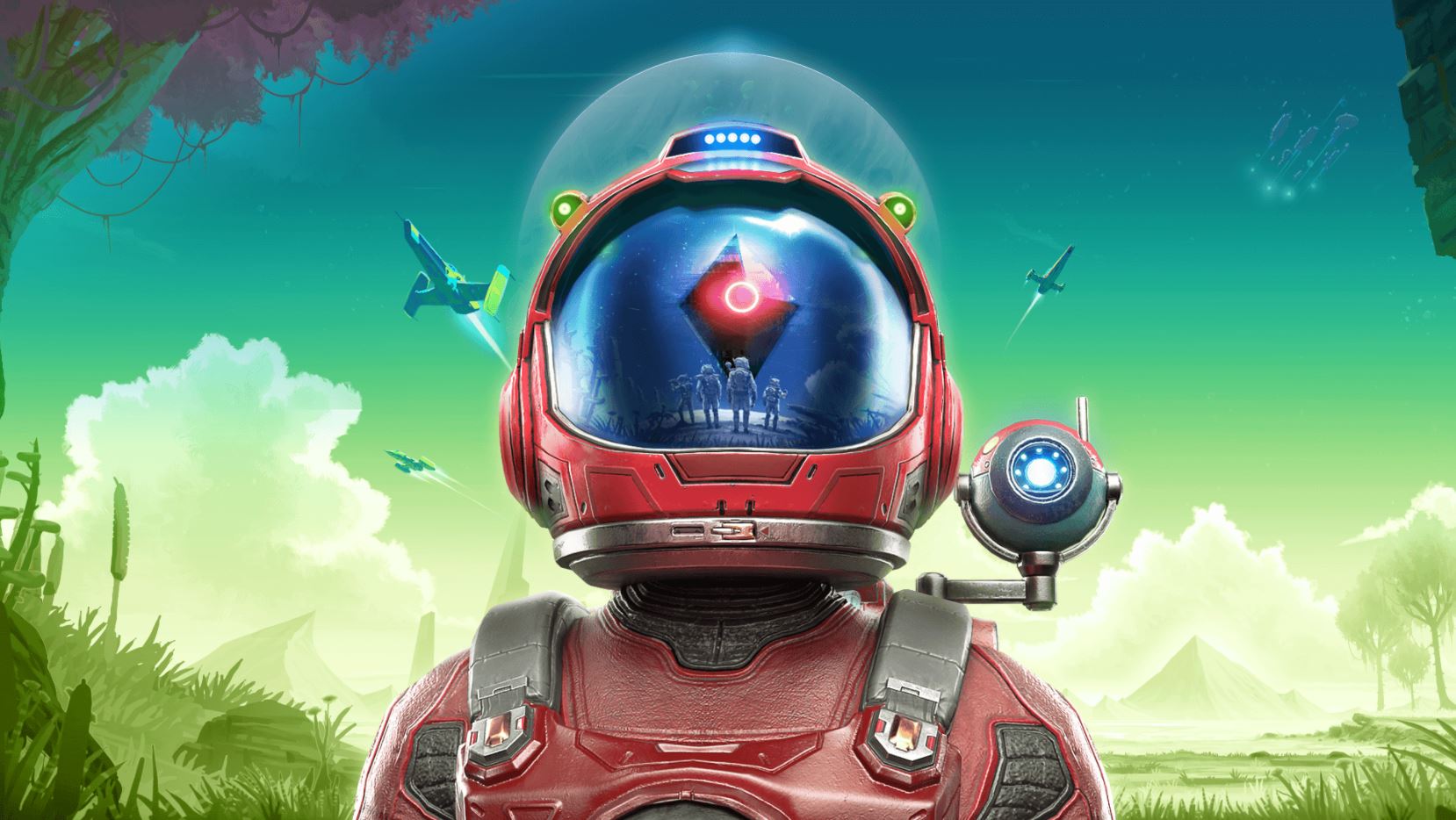 The latest No Man's Sky update is out today on PS4 and PS5 and this time the update provides a nice improvement for those running the game on PS5, with PSVR performance and resolution improved.
Revealed in the latest patch notes for the game, which we covered, the update improves both the resolution and performance when the PS4 version of the game is running on PS5. It also improves the loading times of the sandbox game on PS5 and optimises the install size, so you can have the experience fit best for Sony's new system. Also, a rendering crash has been fixed on the PS5 as well.
These are all great improvements as fans have been raising the issue since the PS5's launch. Now, we just have to hope that the experience is better for those who are avid payers of the game.
No Man's Sky is available now on PS5 and PS4 with PSVR support.
Source – [No Man's Sky]