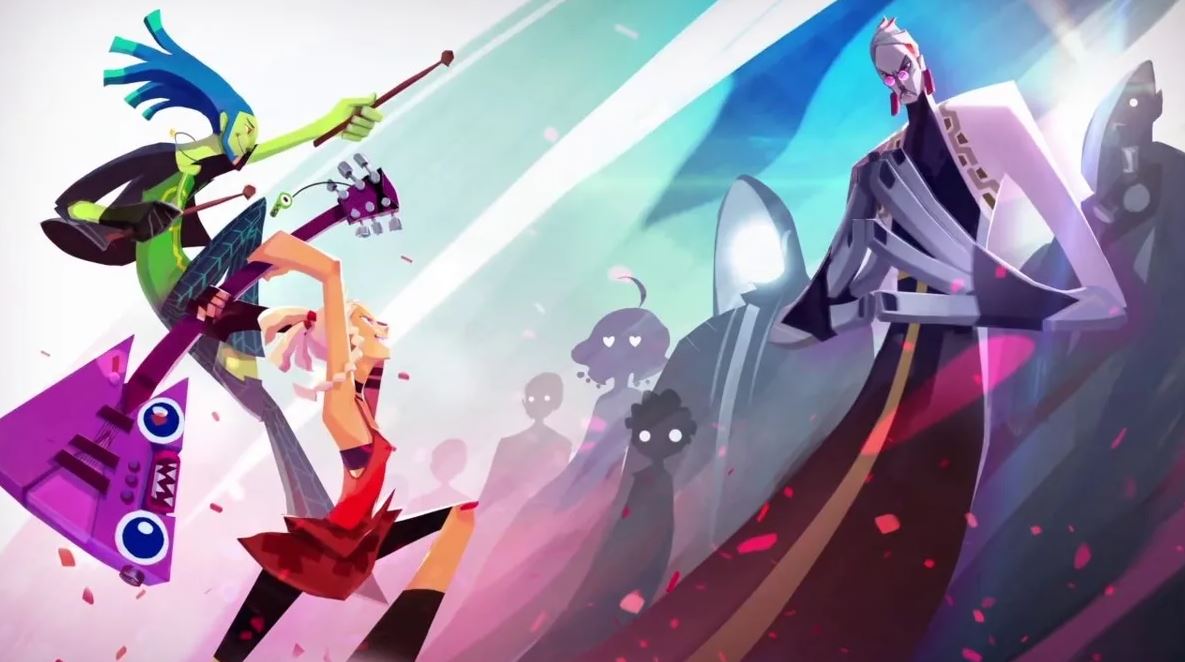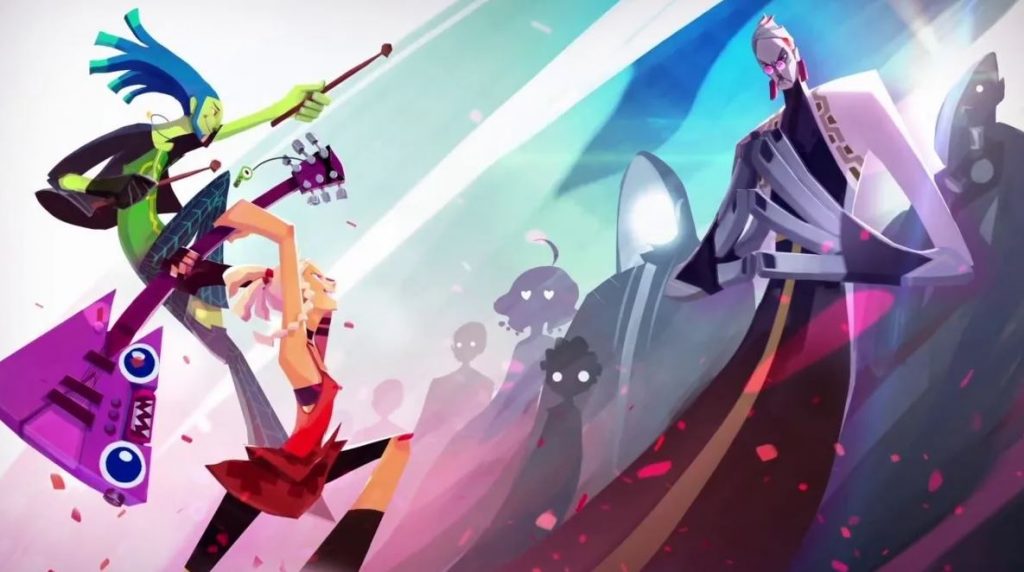 Metronomik has revealed the No Straight Roads update 1.02 patch notes for the day one update for the game, which mostly fix bugs that appeared prior to release.
No Straight Roads Update 1.02 Patch Notes
Here are the patch notes for the No Straight Roads update 1.02 straight from our PS4:
Bug Fixes:
Fixed general micro stutter in post audition cutscenes.
Fixed Mayday hair stuttering in Tatiana cutscene (post DJ sub defeat).
That covers the update, but there was a previous update before the game released that fixed a load of other bugs and also improved the visual effects in certain levels, alongside improving parts of the UI and how subtitles are displayed. Other fixes include balancing gameplay and polishing the game's boss fights which are the core parts of the title.
We are currently reviewing No Straight Roads and you can expect our review sometime in the next few days.
No Straight Roads is available now on PS4.