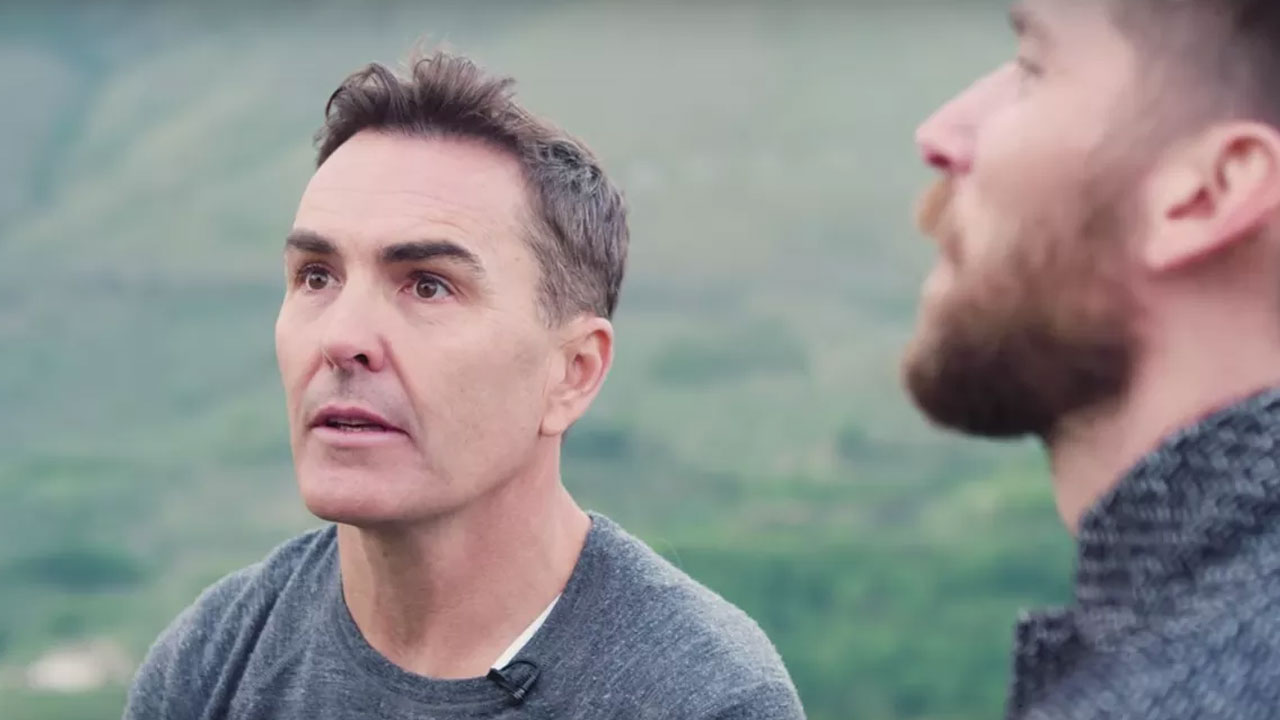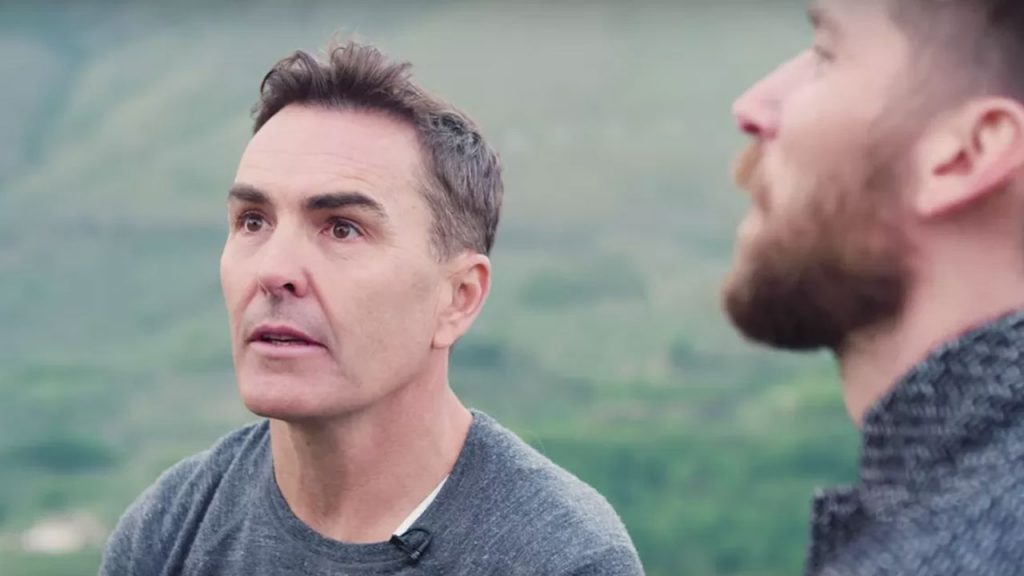 Nathan Drake voice actor Nolan North has admitted he isn't too keen on the idea of Mark Wahlberg playing Victor 'Sully' Sullivan in the Uncharted movie, despite nonetheless being a fan of the actor.
Nolan North On Mark Wahlberg Uncharted Movie Role
Speaking during a playthrough of Resident Evil 2 with fellow Uncharted 4 co-star Troy Baker, North praised the decision to transform The Last of Us into a HBO series rather than a direct movie adaptation, and also shared his thoughts on Nathan Drake's big-screen debut.
I think the fact that they're gonna make it [The Last of Us] a series is way better than making a movie out of anything. I think having the guy who did Chernobyl is the frigging elephant in the room that you need to get things done. I'm more excited about that – I gotta be honest – than I am about an Uncharted movie.

I love Mark Wahlberg but I don't see him as Sully. I just don't see that as Sully.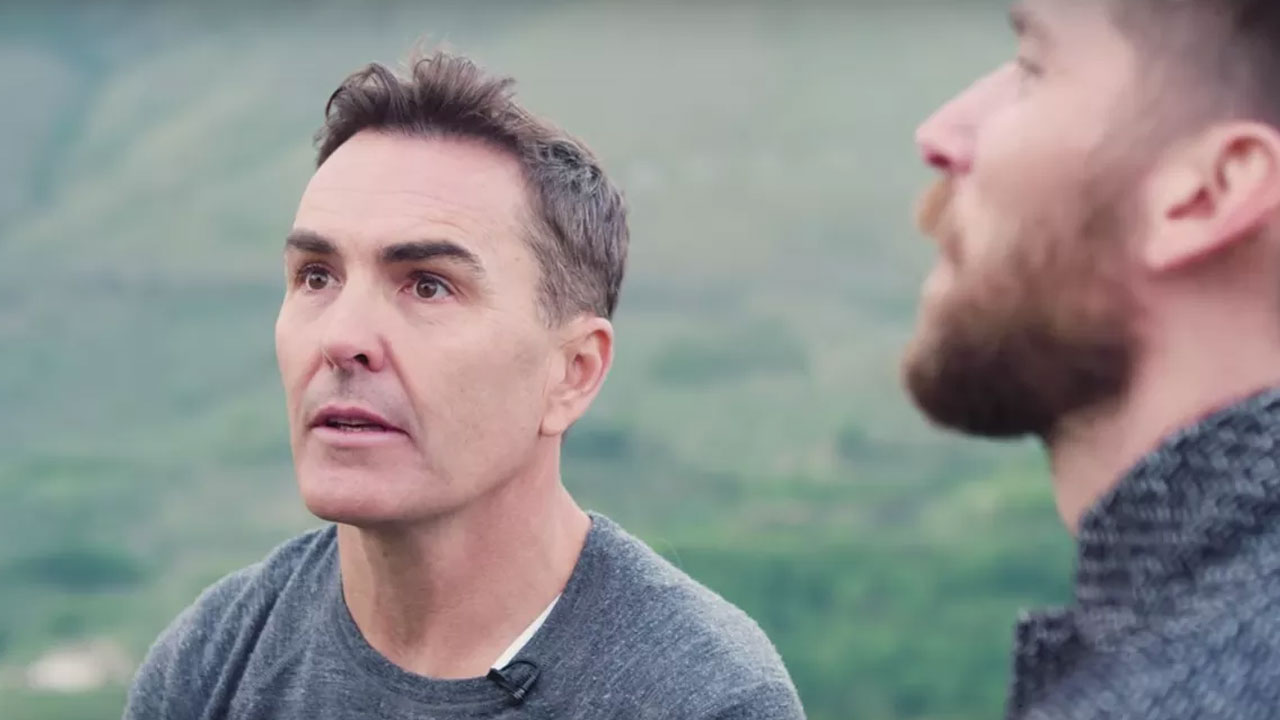 Elsewhere, Baker was even less enthusiastic about the Uncharted film, and says it probably won't even happen. He feels that turning video games into movies isn't the best way to go about things, instead feeling an episodic structure is more effective.
The Uncharted movie has been lingering in development hell for the best part of a decade, but things finally started looking up after Sony locked down a cast that includes Wahlberg, Antonio Banderas and Tom Holland.
Furthermore, filming was set to kick off anytime now, but the film has been delayed to late 2021 due to the coronavirus outbreak.
Interestingly, Wahlberg was attached to the movie years ago back when it was helmed by David. O' Russell, and was set to play the role of Drake. However, O' Russell's vision for the film deviated greatly from the source material, so I for one am pretty glad it never materialised.