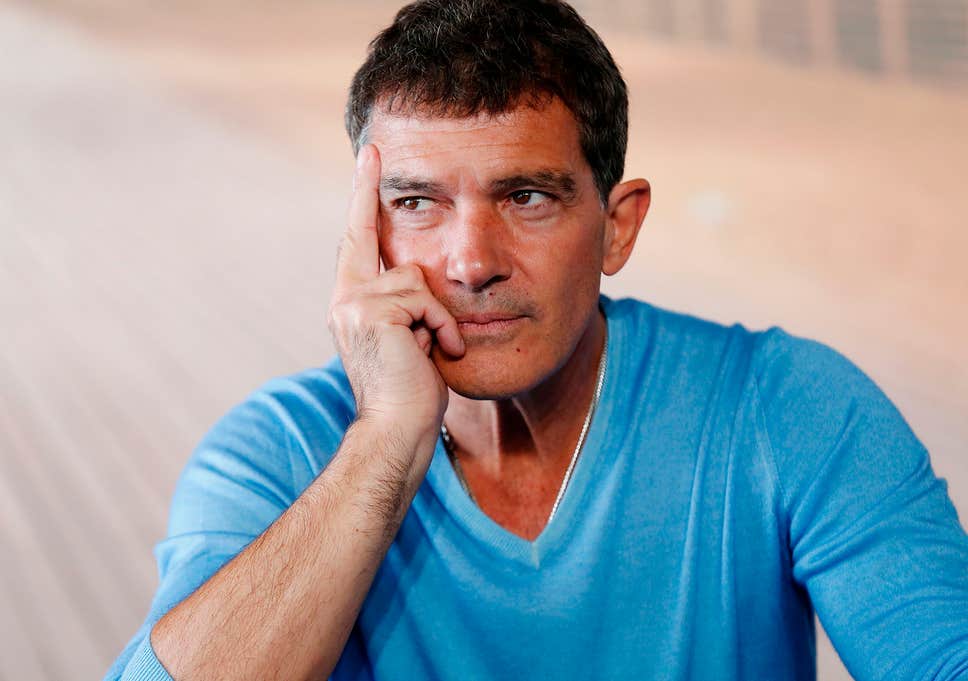 Variety reports that Antonio Banderas has been cast in an undisclosed role in the forthcoming movie adaptation of Uncharted.
Antonio Banderas Joins Uncharted Movie
In addition, sources have also told the site that Sophia Ali and Tati Gabrielle have joined the action-adventure film. Venom's Ruben Fleischer will step into the director's chair, while Charles Roven and Alex Gartner will serve as producers.
In case you haven't been keeping up, Tom Holland will portray a younger version of hero Nathan Drake, while Mark Wahlberg will be taking on the role of Victor 'Sully' Sullivan, Drake's mentor.
The Uncharted movie is currently scheduled to hint cinemas on March 5, 2021.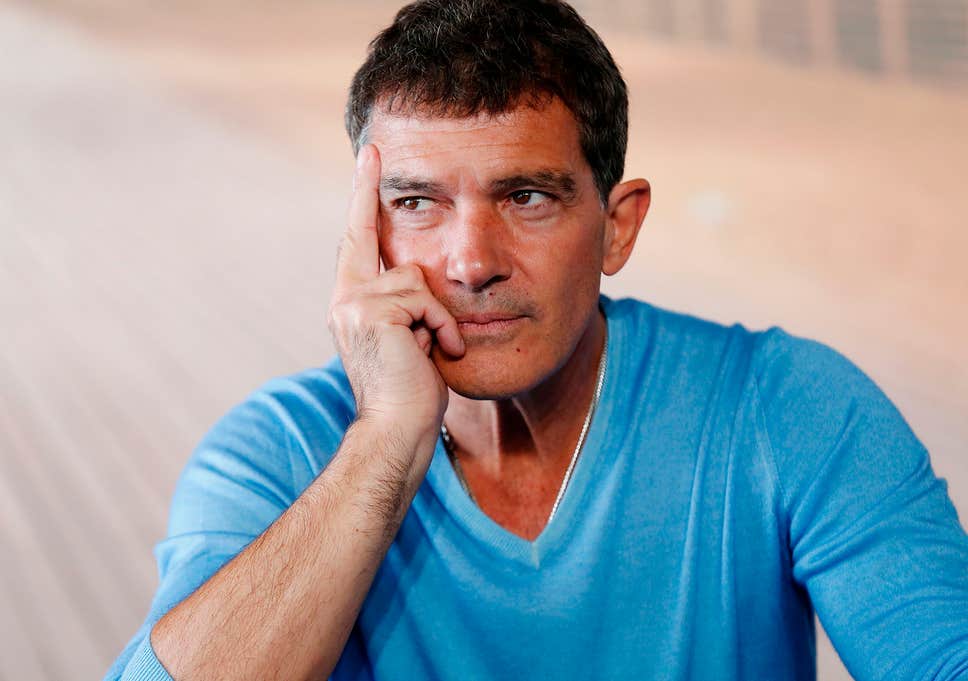 Back in January, the film lost its sixth director in Travis Knight, and follows a string of departing names dating back nearly a decade. He follows David O. Russell, Neil Burger, Seth Gordon, Shawn Levy, and Dan Tractenberg.
Indeed, production of the Uncharted movie has been sailing on choppy waters to say the least. Let's just be glad that O. Russell's vision didn't come to pass, as that would have seen Wahlberg playing Drake as part of a family of treasure hunters. It sounded a bit naff, and it was clear he didn't really seem interested in honoring the source material.
The Uncharted franchise remains one of Sony's best-selling franchises to date, shipping over 41 million copies worldwide since its inception back in 2007 for the PlayStation 3.
Uncharted: Drake's Fortune arrived for the console as one of its early must-have titles, and was followed by Uncharted 2: Among Thieves, which is considered among the best video games of that generation. Uncharted 3: Drake's Deception arrived in 2011 for the PS3, and Uncharted 4: A Thief's End turned up in 2016 for the PS4.
Sony Bend developed the prequel Uncharted: Golden Abyss for the PS Vita back in 2012, and the standalone expansion Uncharted: The Lost Legacy hit PS4 in summer 2017.
Source: Variety